Tough times make us search motivation lines because motivation is the driving force that keeps pushing us to reach a goal through our actions. That's why I made a unique list of motivational status for Whatsapp, Instagram, Facebook, or any social platform where you can show people I'm back in action – let's do this.
And definitely you will feel energetic after reading all Motivational Whatsapp Status, also it helps to increase work productivity and brings out the best of a person's true potential. Shall we begin?
If you have the desire then you can do anything.
---
Difficult roads lead to a beautiful destination
---
Dream it, wish it, do it.
---
Work hard, dream big, never give up.
---
---
Do one thing every day that scares you.
---
All things are possible if you believe.
---
Tough times don't last, tough people, do.
---
Like Eille woods, I do not like to be underestimated.
---
Making mistakes is better than faking perfection.
---
Only I can change my life no one can do it for me.
---
---
If you can dream it, you can do it.
---
Always look on the Bright side of life.
---
Make your life a masterpiece, imagine no limitations on what you can be, have, or do.
---
If your plan fails then change the plan not the goal.
---
The key to success is to focus on goals, not obstacles.
---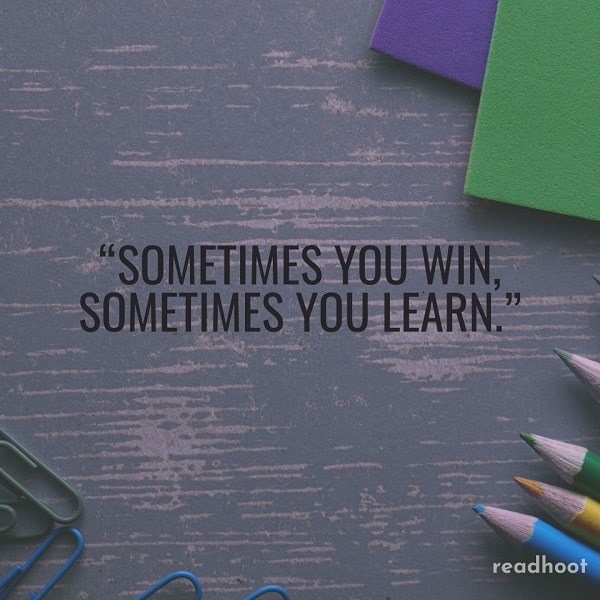 ---
Being alone has a power that very few peoples can handle.
---
Be happy for this moment, This moment is your life.
---
Monday is a state of mind… Put on your positive pants and get stuff done.
---
Every day is a new beginning… Take a deep breath and start again.
---
Don't stop when you are tired, Stop when you are done.
---
Leaders set high standards. Refuse to tolerate mediocrity or poor performance.
---
Push yourself, Because no one else is going to do it for you.
---
Pick yourself up, dust yourself off, and start again.
---
Stop stopping yourself.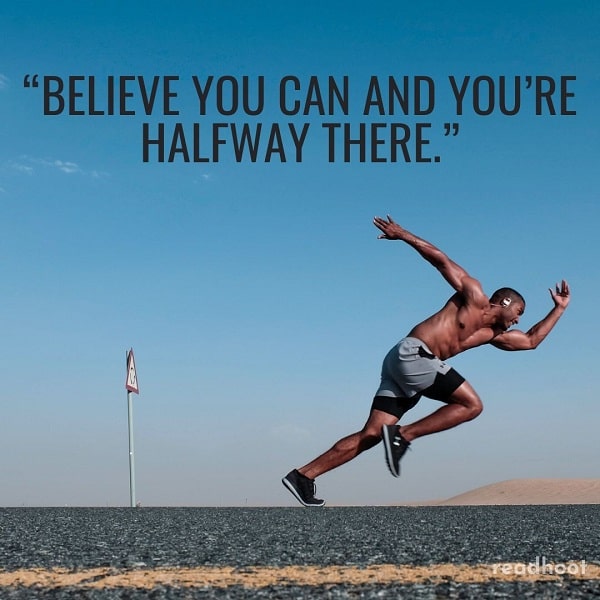 ---
Be kind whenever possible. It is always possible.
---
What you are doing today , Tomorrow will decide your future.
---
To live a creative life, we must lose our fear of being wrong.
---
If you change the way you look at things, the things you look at change.
---
---
Don't Let Yesterday Take Up Too Much Of Today.
---
You Learn More From Failure Than From Success. Don't Let It Stop You. Failure Builds Character.
---
If You Are Working On Something That You Really Care About, You Don't Have To Be Pushed. The Vision Pulls You.
---
People Who Are Crazy Enough To Think They Can Change The World, Are The Ones Who Do.
---
Failure Will Never Overtake Me If My Determination To Succeed Is Strong Enough.
---
We May Encounter Many Defeats But We Must Not Be Defeated.
---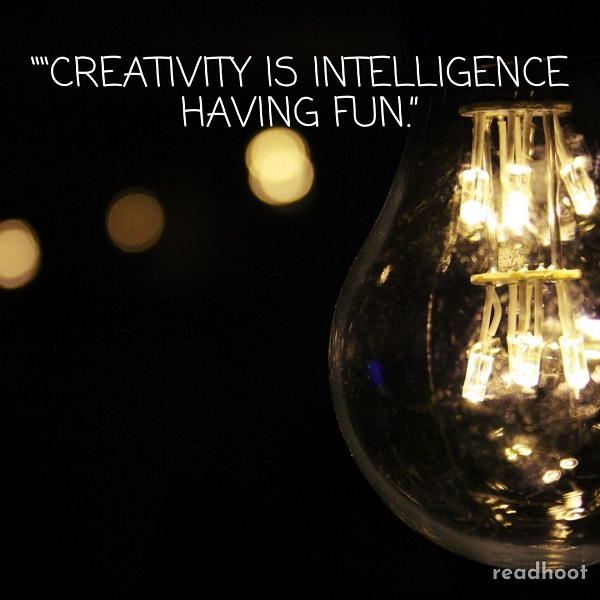 ---
Creativity Is Intelligence Having Fun.
---
To See What Is Right And Not Do It Is A Lack Of Courage.
---
Reading Is To The Mind, As Exercise Is To The Body.
---
A Room Without Books Is Like A Body Without A Soul.
---
Today's Accomplishments Were Yesterday's Impossibilities.
---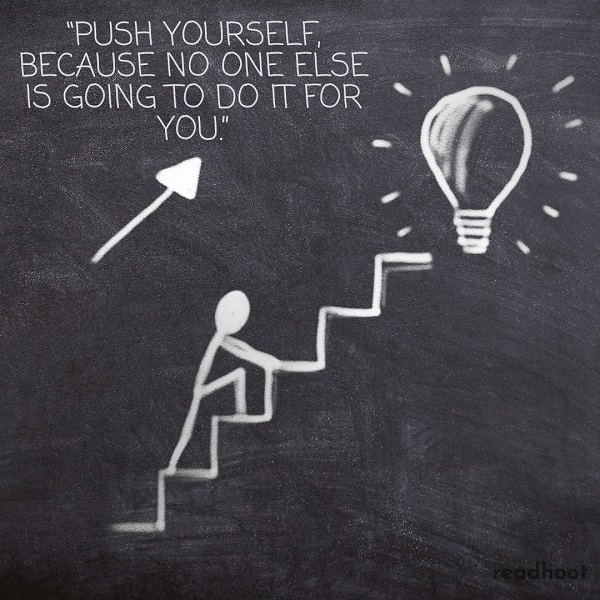 ---
Opportunities don't happen, you create them.
---
When the going gets tough, the tough get going.
---
We are what we repeatedly do. Excellence, then, is not an act, but a habit.
---
It is during our darkest moments that we must focus to see the light.
---
Start where you are. Use what you have. Do what you can.
---
If you want to lift yourself up, lift up someone else.
---
The distance between insanity and genius is measured only by success.
---
Never do tomorrow what you can do today. Procrastination is the thief of time.
---
Don't spend time beating on a wall, hoping to transform it into a door.
---
The best way to predict the future is to create it.
---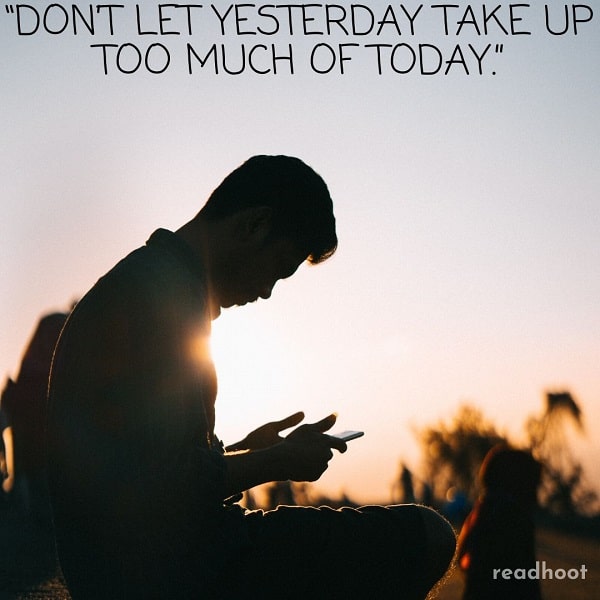 ---
There are far, far better things ahead than any we leave behind.
---
Nothing will work unless you do.
---
We become what we think about most of the time, and that's the strangest secret.
---
Perfection is boring. Getting better is where all the fun is.
---
The future belongs to those who believe in the beauty of their dreams.
---
There is no chance, no destiny, no fate, that can hinder or control the firm resolve of a determined soul.
---
Build your own dreams, or someone else will hire you to build theirs.
---
Never give up, for that is just the place and time that the tide will turn.
---
It's not what you look at that matters, it's what you see.
---
Sometimes you win, sometimes you learn.
---
---
Don't let what you cannot do interfere with what you can do.
---
Things work out best for those who make the best of how things work out.
---
The Way Get Started Is To Quit Talking And Begin Doing.
---
Always remember that you are absolutely unique; just like everyone else.
---
If you have everything under control, you're not moving fast enough.
---
You may have to fight a battle more than once to win it.
---
Failure is the condiment that gives success its flavor.
---
The starting point of all achievement is desire.
---
If you have the desire then you can do anything.
---
Change your thoughts and you change your world.
---
Only put off until tomorrow what you are willing to die having left undone.
---
We aim above the mark to hit the mark.
---
Just when the caterpillar thought the world was ending, he turned into a butterfly.
---
You don't drown by falling in the water; you drown by staying there.
---
---
Don't watch the clock; do what it does. Keep going.
---
Don't live the same year 75 times and call it a life.
---
We can't help everyone, but everyone can help someone.
---
If you're offered a seat on a rocket ship, don't ask what seat! Just get on.
---
I am not a product of my circumstances. I am a product of my decisions.
---
When everything's coming your way, you're in the wrong lane.
---
Keep your eyes on the stars, and your feet on the ground.
---
Zeal without knowledge is fire without light.
---
Believe you can and you're halfway there.
---
Winners never quit, and quitters never win.
---
There are better starters than me, but I'm a strong finisher.
---
---
Life is not about finding yourself. Life is about creating yourself.
---
Aim for the moon. If you miss, you may hit a star.
---
All our dreams can come true if we have the courage to pursue them.
---
Do not wait to strike till the iron is hot, but make it hot by striking.
---
Strive not to be a success, but rather to be of value.
---
The most common way people give up their power is by thinking they don't have any.
---
All men who have achieved great things have been great dreamers.
---
Dream as if you'll live forever, live as if you'll die today.
---
A person who never made a mistake never tried anything new.
---
Don't let what you cannot do interfere with what you can do.
---
If you can imagine it, you can achieve it; if you can dream it, you can become it.
---
In a gentle way, you can shake the world.
---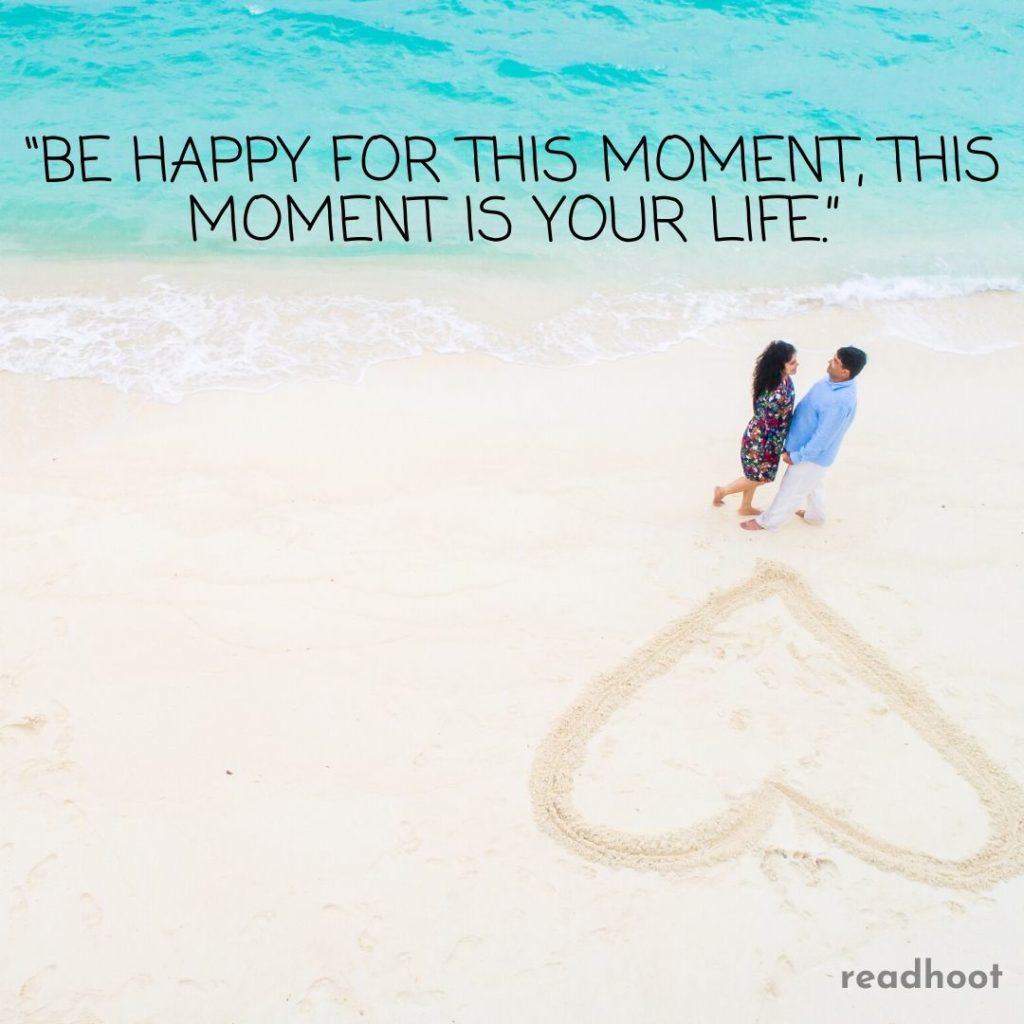 ---
Nurture your mind with great thoughts. To believe in the heroic makes heroes.
---
Real difficulties can be overcome; it is only the imaginary ones that are unconquerable.
---
It is better to fail in originality than to succeed in imitation.
---
I would rather die of passion than of boredom.
---
You may have to fight a battle more than once to win it.
---
Success is the sum of small efforts, repeated day-in, and day-out.
---
Wrapping Up – Motivational Status for Whatsapp
Here are some of the best and unique motivational status for Whatsapp that you can update right away.
If you think this list is incomplete, you can comment down below with your favorite motivational quote – I'll definitely add it to this list.
Keep hustling…????