You might be going through hard times that you have to search terms like trust issues quotes or trust no one quotes. But remember, the pain you feel today is the strength you feel tomorrow cause trouble brings new experiences and new lessons.
The trust issue is nothing but the lack of trust you have for others. If someone broke your trust previously, you automatically create trust issues regarding that person, family, or friends circle then you already decide to trust no one and being alone.
Honesty is an important part of any relationship and when you know someone has lied to you, your trust in them just blown away – it's called broken trust.
The worst thing about the trust issue is that you are always cautious and anticipating that others will betray you and it's not good. It just creates an extra layer of suspicion of other people's motives and behavior.
How To Rebuild Trust in a Relationship
Building trust after betrayals can be very daunting even you have experienced such a situation before.
If you ever feel like you can trust no one you can talk to your closed ones, and take some advice from them. You do not need to worry about it, it is the common problem amongst youngsters due to broken trust, betrayal, cheating, and all.
Be true to your word: You may be heard this line before – Say what you mean, and mean what you say. It means to honor your commitment and don't make promises you can't keep. Keep in mind, the point of building trust is for others to believe what you say.
Don't forget the role of respect: The most emotionally damagaing act your partners can do is belittling, downgrade, making us feel less-than. Remember, the more emotionally intimate your relationship, the more important is to keep up that basic level of respect becomes. But sometimes, we end up with the opposite and show them our worst.
Admit your mistakes: It's obvious, people know that you are being dishonest when you attempt to hide your mistakes. Be open to your mistakes, by this you show your vulnerable side, and this helps build trust with other people.
Appreciation people: Don't always self-promote cause appreciation and acknowledgment play an important role in building trust and maintaining good relationships.
What's more?  To cheer you up from feeling down because of your trust issues, we have compiled some trust issues quotes and trust no one quotes that may help you to resolve your trust issues.

Trust Issues Quotes
---
Trust No One Quotes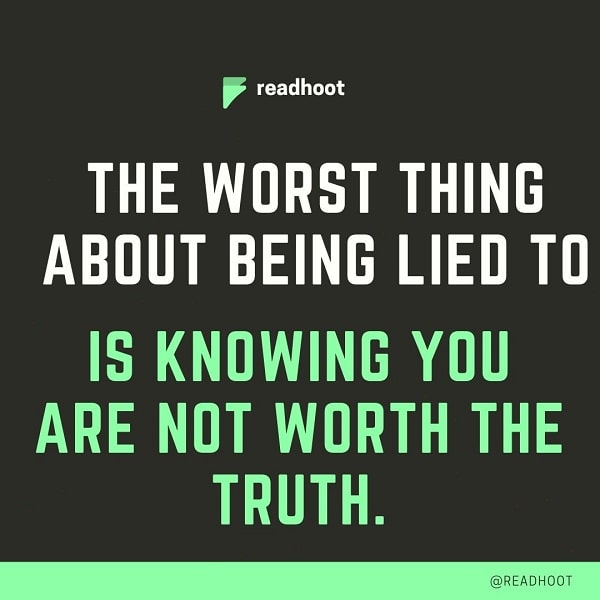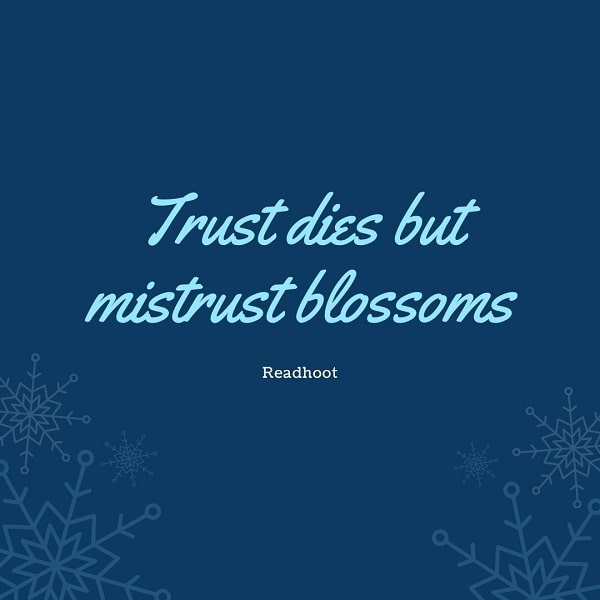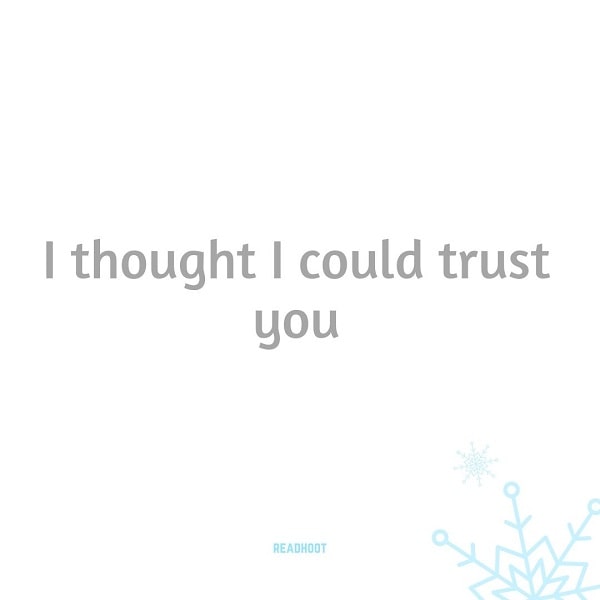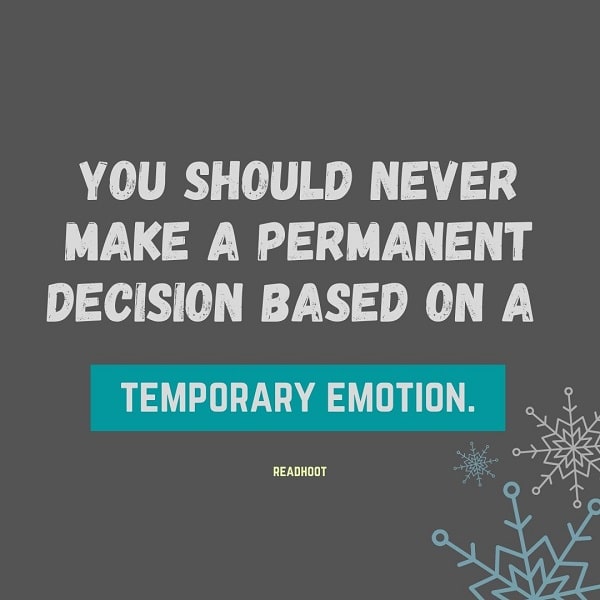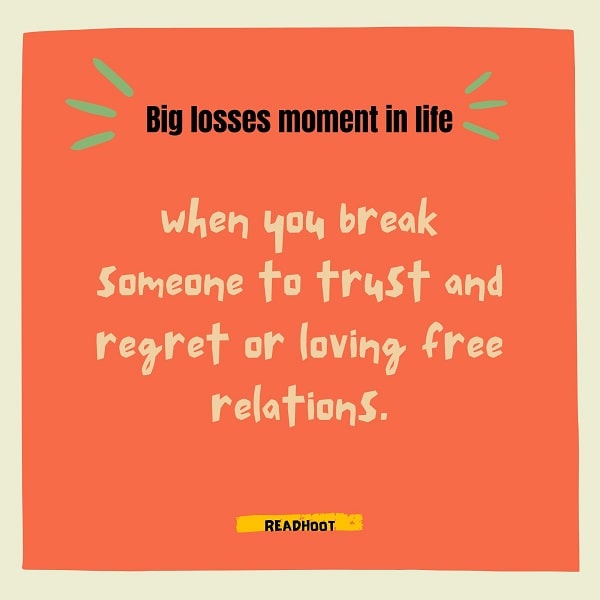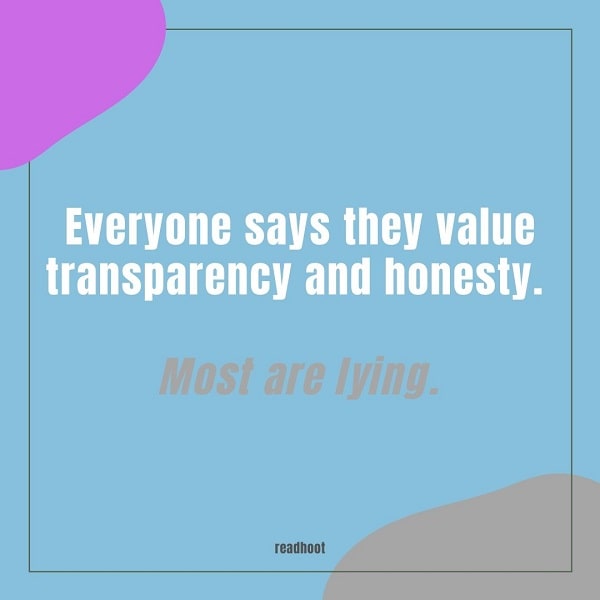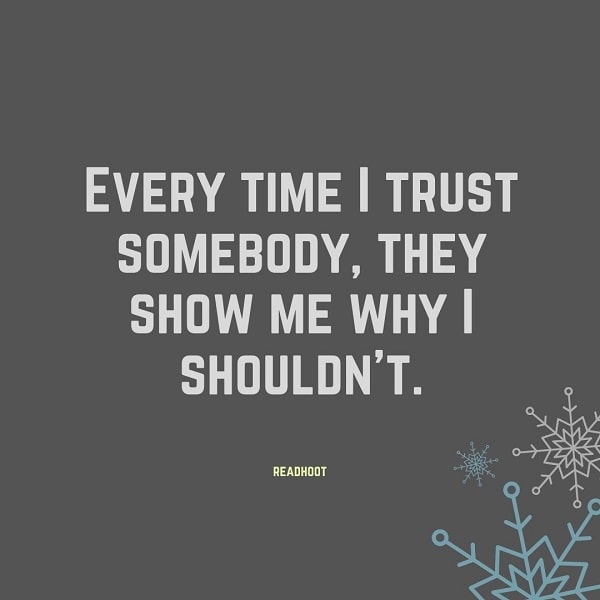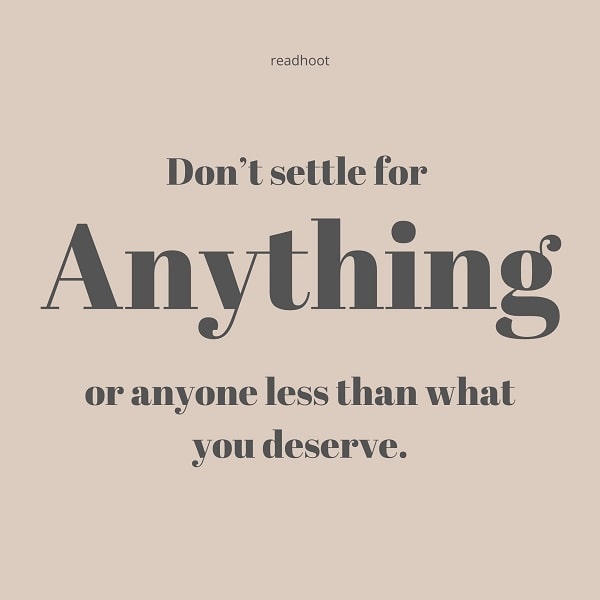 Wrapping up – Trust No One Quotes To Resolve Your Trust Issues
Did you like these trust issues quotes, if yes we are pleased that our work benefits someone. So these are the quotes on trust no one that we've collected. Hope these quotes were helpful to motivate you.
If you think this list incomplete, let us know your favorite quotes about trust that our readers might like. Remember, it's good to trust others but, not to do so is much better sometimes.
Also, check out our previous article on Cute friendship quotes to warm your best friend's heart.