Are you looking for inspirational and motivational quotes on holding on? We have piled up the best and most selective hold on quotes that will help you to keep holding on to what is important to you.
To wait and to stay for something that is important in your life is what we call Holding on. Holding hands of your love, passion, goals, and hope that may not go well with time, but remember that the best is yet to come, and have faith in your life.
To hold on we need patience. Patience makes us mindful of our life. It gives us the power to hold on. But holding on doesn't mean we have to hold on to everything. Hold on to only things that are good for you, and motivate you not the things that are harmful.
Read more: 100+ Patience Quotes: The Must-Read Quotes To Succeed In Life
Anger, grudges, guilts, and hate are not supposed to hold on to it. Never hold on to anger, the past, and resentments in life. These things do not let us move forward in life. Our life is short to hold on to bad emotions like anger and hate instead hold on to love and kindness to spread positivity.
Hold On Quotes To Inspire You In Rough Times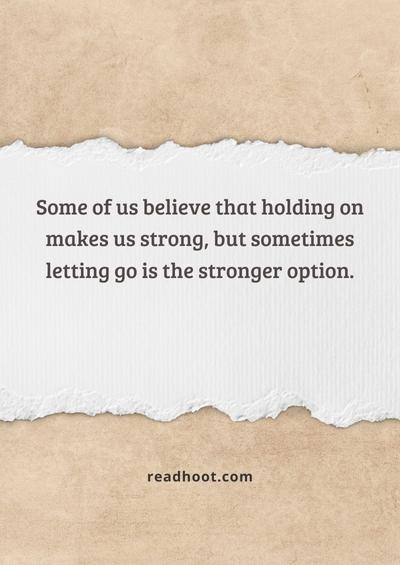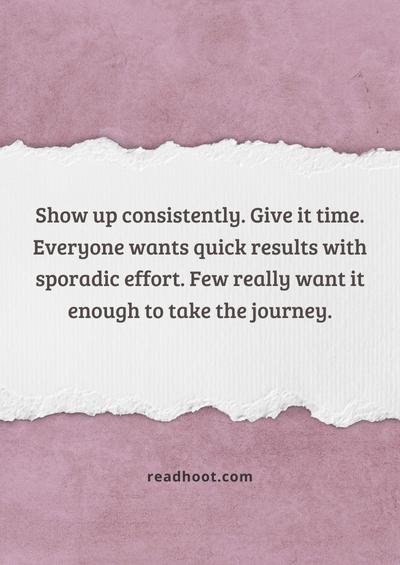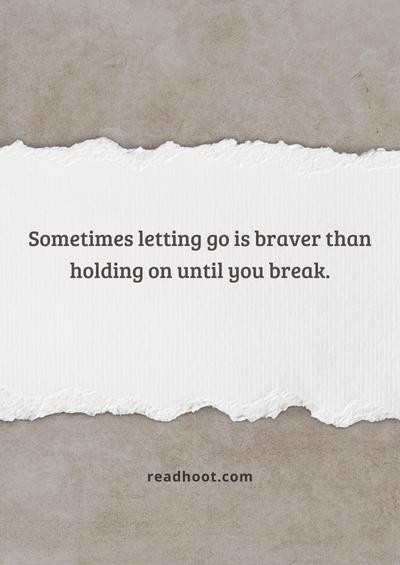 Holding On Quotes, Sayings, and Captions
At the end of the day, all you need is hope and strength. Hope that it will get better, and strength to hold on until it does.[/alert-warning]