Are you searching for Hope quotes to start your day? We have compiled the best positive Hope quotes for you that will motivate you to be hopeful for the future, and never give up instead have hope of something good will happen.
When you go through a hard time in life and you feel like nothing will make it easy then suddenly an emotion rises up in your heart that you start to think 'the best is yet to come' and it will surely come, this emotion is nothing but a HOPE. Hope is such a powerful emotion of human beings that consoles us everything will be fine, no matter how tough the situation is.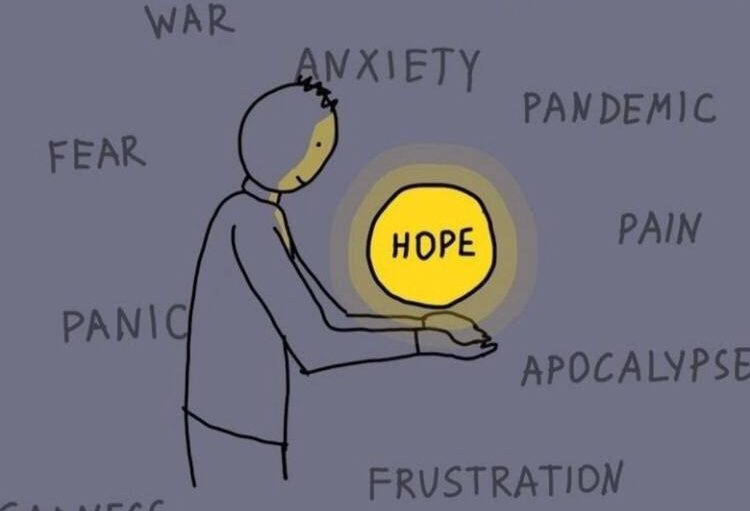 It brings a sense of positivity and strength to any situation. It connects us to the possibility of a better future and allows us to strive for something better.
Hope is a belief we have in ourselves that we can make a positive difference, or that something good will happen to us no matter how hopeless the situation is. Hope is also a source of comfort and inspiration.
It makes us strong and helps us stay focused and motivated when we are feeling down or overwhelmed. Be hopeful toward your goals and try even harder to achieve them. Hope is the only emotion that never affects us negatively. It only gives a sense of positivity and challenges our negative thinking. So chin up, be hopeful, and never give up.
Hope Quotes To Read During Tough Times
Never Lose Hope Quotes