Are you looking for quotes on stress to know about it or to manage it? We have rounded up the best Stress Quotes that will motivate you to live a stress-free and healthy life. These stress reliever quotes will also inspire you to do better in life to become stress-free.
Stress is a very common issue in modern society. It is an emotional and physical reaction to the demands placed on us by the environment. It can be caused by a variety of things, such as work, relationships, finances, and even day-to-day activities like commuting.
Stress can be beneficial in some situations, as it can motivate us to take action and complete tasks. However, when too much stress is present it can have an adverse effect on our physical and mental health.
We have divided these stress quotes into the below sections:
Stress reliever quotes
Stress Quotes About Life
Stress Funny Quotes
Read more: 100+ Patience Quotes: The Must-Read Quotes To Succeed In Life
There are a number of things we can do to manage stress. The following tips can be useful for managing stress and leading a better and stress-free life
Exercise: Exercise is a great way to reduce stress and increase your overall level of wellness.
Deep Breathing: Deep breathing is a great way to relax and reduce stress. It helps to slow your heart rate and clear your mind.
Meditation: Meditation is a great way to reduce stress. It helps to clear your mind and allows you to focus on the present moment.
Get Enough Sleep: Sleep is essential for optimal health, and it can help to reduce stress. Make sure to get enough sleep every night to help keep your stress levels low.
Connect with Others: Connecting with other people is a great way to reduce stress. Spend time with friends and family and do activities together.
Take Time for Yourself: It's important to take time for yourself. Make sure you have some time to relax and do activities that you enjoy.
Stress Quotes To Help You Manage It
Stress Reliever Quotes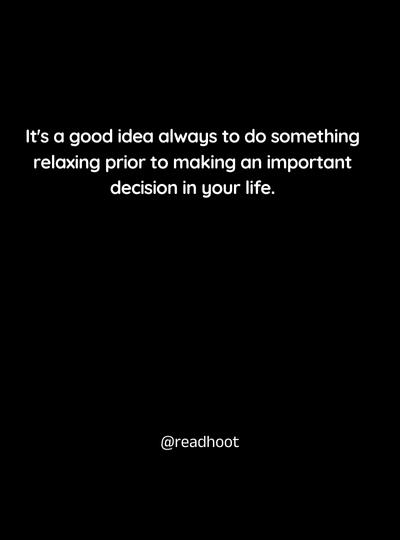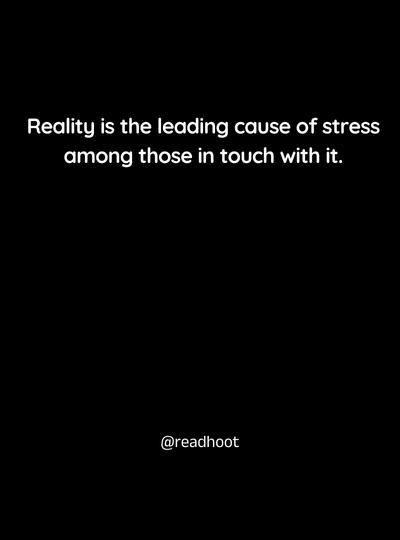 Stress Quotes About Life
Stress Quotes Funny