Are you in search of some quotes to uplift your mood? Take a look at our best collection of Uplifting quotes that will help you to freshen your mood, give you good vibes, and inspire you to keep going.
No doubt human life is full of hardships and obstacles. Some obstacles or distractions make us upset, depressed, and even stressed. To overcome this situation we always want to uplift our mood somehow. These uplifting quotes would help people find the strength and motivation to keep going when things get tough and can help to remind us of the beauty and goodness that exists in the world.
You can uplift someone by encouraging them, and appreciating them for what they are to help them stay motivated during difficult times. There are so many ways to uplift someone's mood or emotions. One of the most common and effective ways is music. You can listen to your favorite music to be uplifted.
Another way is to talk to someone close or loved ones to share your feelings. You can also uplift your mood by spending time in nature full of greenery and peace. Always try to surround yourself with positive people who know your worth, who is supportive, and who give you a sense of security by encouraging you. Finally, taking time to practice self-care can be a great way to experience uplifting.
These are some ways you can try to uplift yourself:
Practice positive thinking.
Spend time with supportive friends and family.
Pursue meaningful goals.
Listen to uplifting music.
Practice self-care.
Exercise regularly.
Try something new.
Inspirational Uplifting Quotes to Live By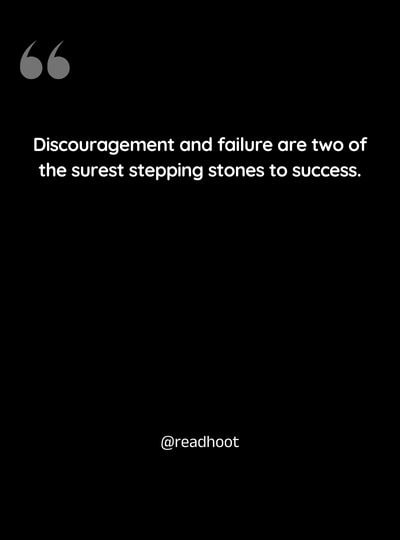 Uplifting Quotes For Women