Have you ever experienced heartbreak? It's a pain that can feel overwhelming like it's taken over your entire being. When we're going through heartbreak, it can be difficult to find the right words to describe the pain and to find the strength to move forward.
That's where broken heart quotes come in – they offer us words of comfort and inspiration that can help us feel understood and hopeful again.
In this article, we'll explore some of the most relatable quotes on heartbreak, and we'll offer some tips for finding hope and healing after a broken heart.
Check out our Related article on:
How Heartbreak Quotes Can Help Heal a Broken Heart
When we go through heartbreak, it can feel like we're completely alone and nobody else could possibly understand what we're going through. That's why quotes about heartbreak can be so helpful – they can offer us a sense of comfort and support during a difficult time.
Reading these broken heart quotes can make us feel validated in our emotions, reminding us that it's normal to feel sad, angry, or confused after a breakup or loss.
Additionally, quotes can inspire us to keep going, even when things feel tough. They can remind us that we have the strength within us to heal and grow stronger, and that heartbreak is not the end of our story.
Lastly, it can make us feel connected to others who have gone through similar experiences, creating a sense of community and support that can be incredibly healing.
Broken Heart Quotes to Help You Heal
Sad Broken Heart Quotes That You Can Relate With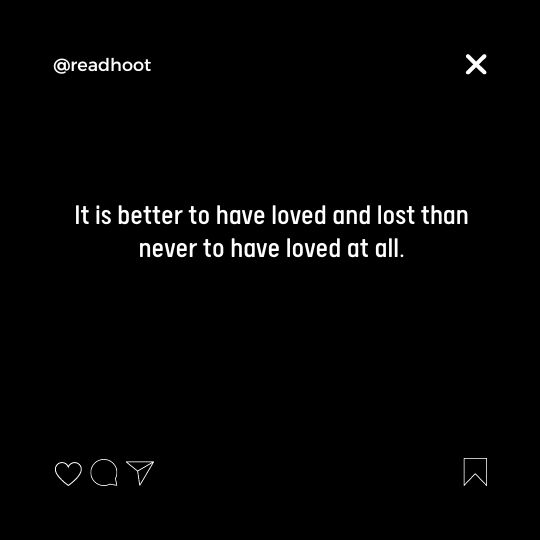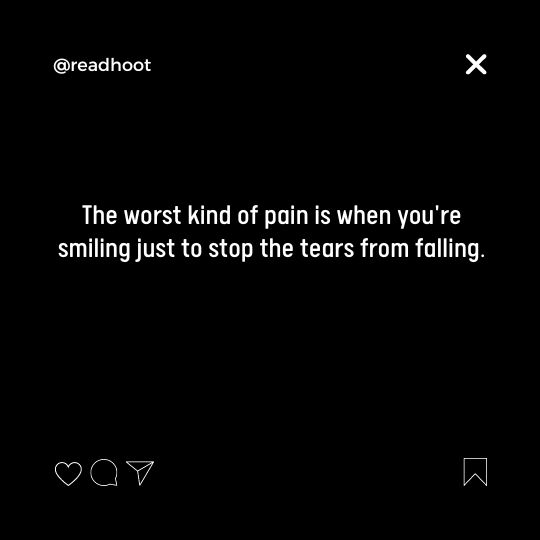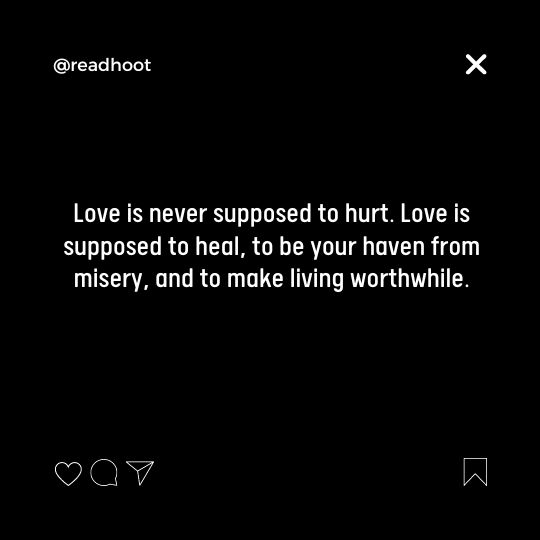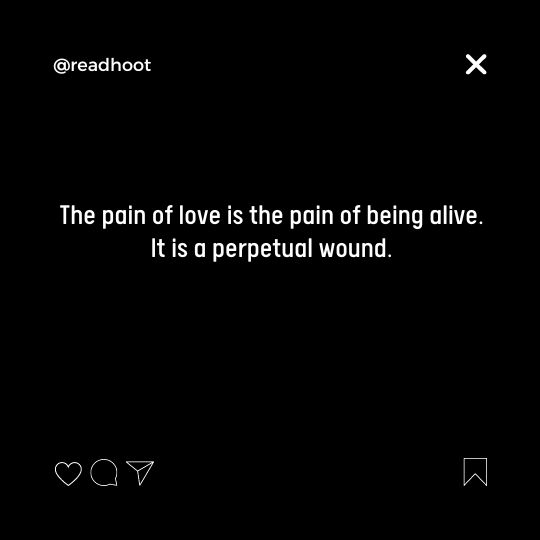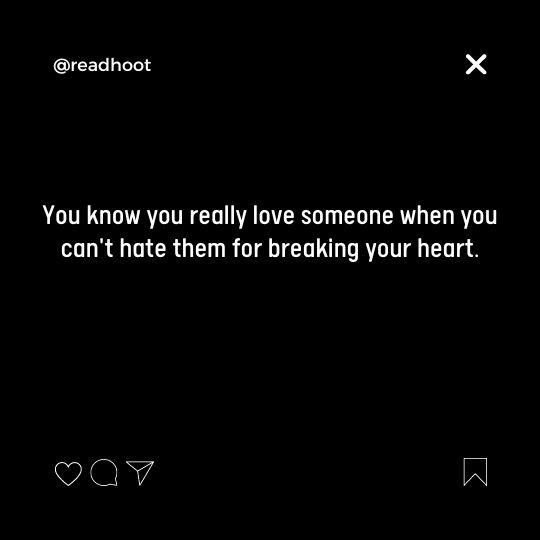 Heartbreak Quotes to Get You Through the Tough Times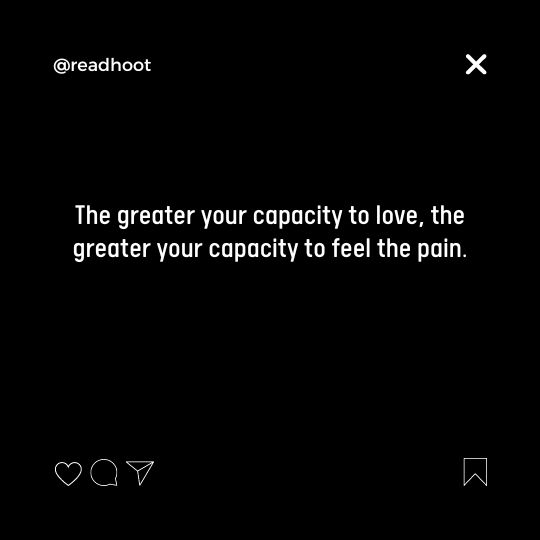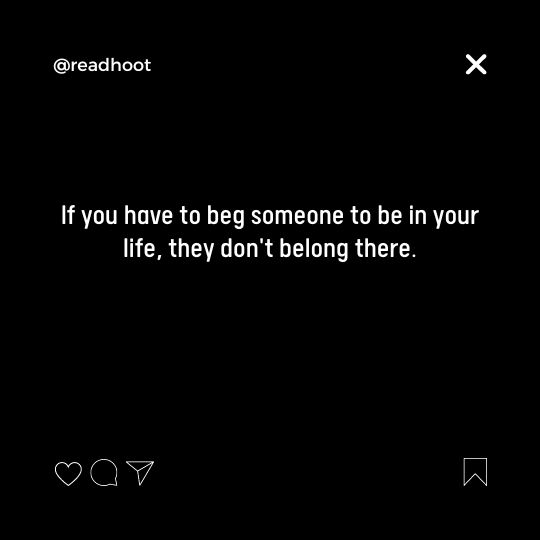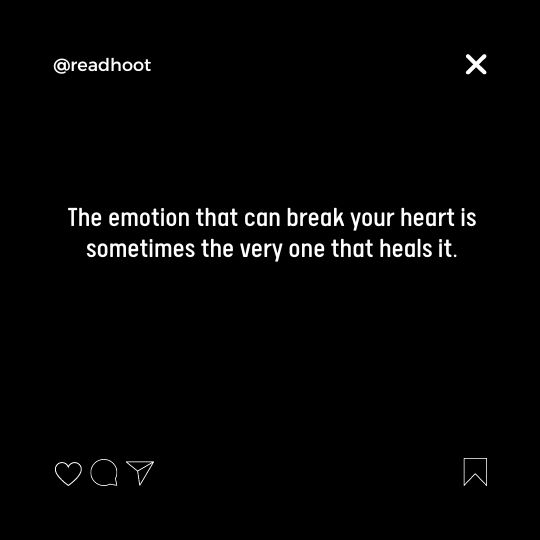 Broken Love Quotes to ease the pain
Broken Relationship Quotes about letting go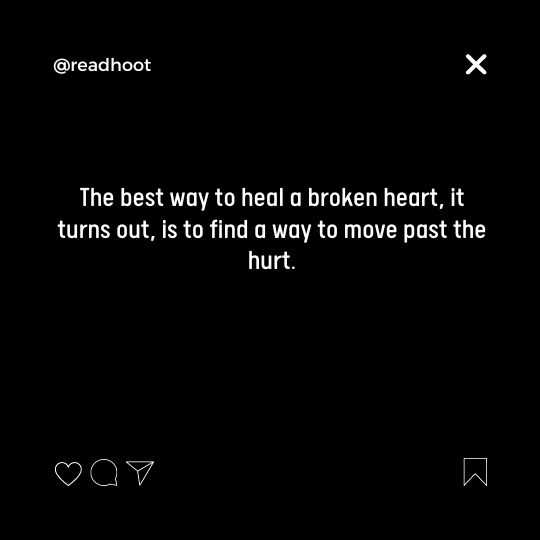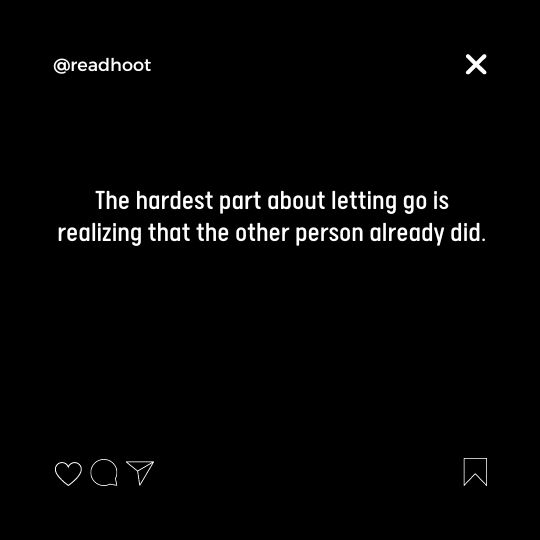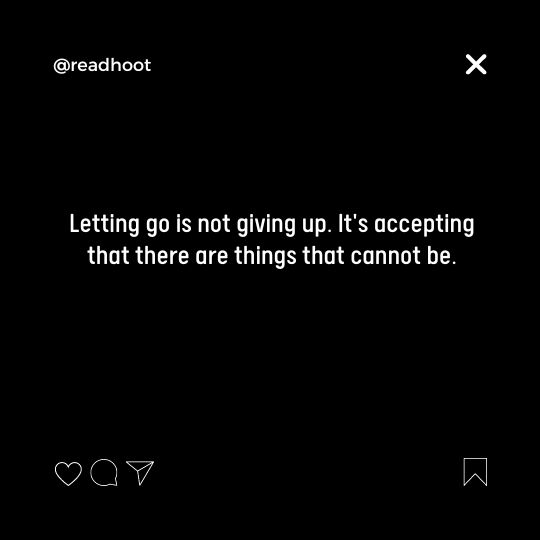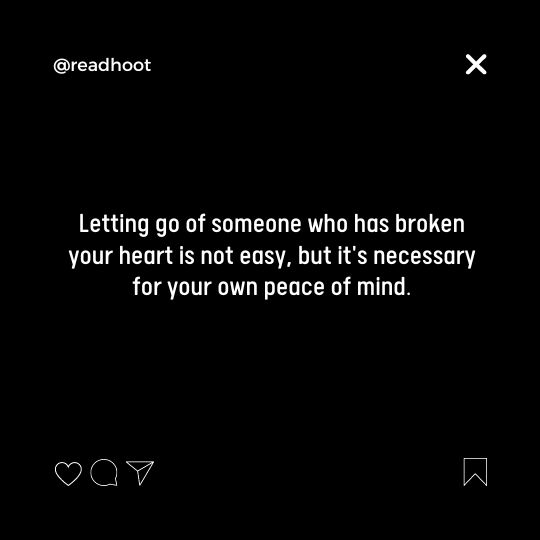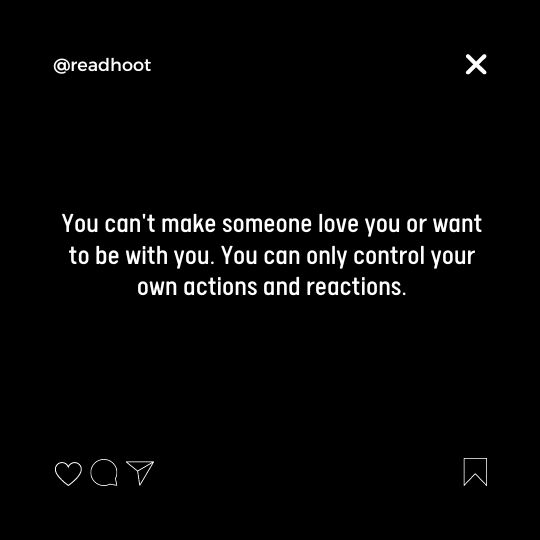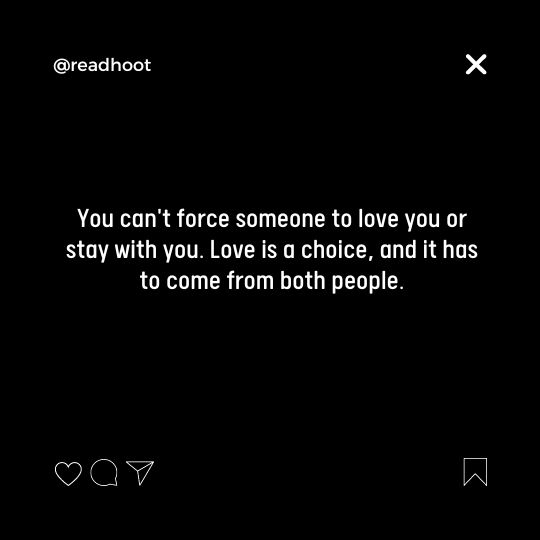 Goodbye Broken Heart Quotes
Heartbroken Pain Sad Quotes to uplift you
Heartbroken Depression Quotes to help you move on
Which of these heartbreak quotes did you find most relatable?
As you reflect on these broken heart quotes, we hope you have found some comfort and inspiration in these words.
From offering validation to providing new perspectives, these quotes can help us find the strength and hope we need to move on after heartbreak. Also, it's recommended to check this article on how to get over heartbreak, according to psychologists.
So, we'd like to ask you: which of these quotes resonated with you the most? Which ones offered you the most comfort or inspiration?
We encourage you to write down your favorite quotes and reflect on them whenever you're feeling down or overwhelmed. Remember that healing from heartbreak takes time, but by reflecting on these quotes and finding solace in their words, you can begin to find the hope and strength you need.
As you navigate this difficult time, know that you're not alone and that there is always hope for healing and growth. With the help of these broken heart quotes, may you find peace, healing, and love in the days and weeks to come.