Are you seeking inspiration on the topic of loyalty? We've gathered some of the best loyalty quotes to help you understand the meaning and importance of this quality in all kinds of relationships. Whether you're looking to strengthen the bonds of trust and commitment with a friend, partner, or family member, these quotes will surely provide some food for thought.
Whether you are in a romantic relationship or any kinda relationship like friendship, colleagues, or otherwise, loyalty is the main pillar of any relationship we are in. Loyalty is the foundation for trust and respect, and it helps to build strong connections and understanding with others. It involves making a commitment to stay in a relationship, no matter what challenges may come up. It is important to be loyal not only to others but to ourselves as well, in order to lead a fulfilling life.
Read more: 70+ Efforts in Relationship Quotes To Help You Strengthen The Bond
Loyalty is also about being honest with each other no matter what the situation is. It's about being understanding, and supportive, and providing emotional and physical support to each other. It's about forgiving each other for your mistakes and accepting them together. Loyalty stays only on the basis of trust, honesty, understanding, and connections between two persons. Without these qualities, a relationship might become toxic and won't last long.
I have organized these loyalty quotes into the following categories:
Inspiring Loyalty Quotes
Loyalty Quotes For Friends
Quotes On Loyalty In Relationships
Dogs Are Loyal Quotes
Here are some key points to consider if you want to become more loyal:
Respect each other's opinions and feelings: Respect is a vital part of loyalty. Show your partner that you respect their thoughts and feelings.
Communicate openly and honestly: Never ever try to hide your feelings from each other. Communicate with them openly and honestly.
Remember the little things: For loyalty, you must show them how much you care about them and remember every special moment.
Be loyal in your words and actions: Show your partner that you are loyal by following through with your commitment and promises because action speaks louder than words.
Inspiring Loyalty Quotes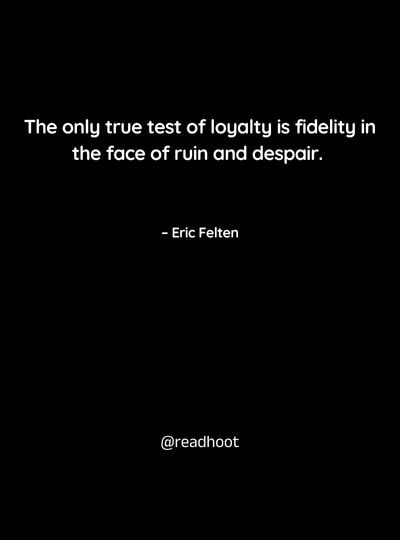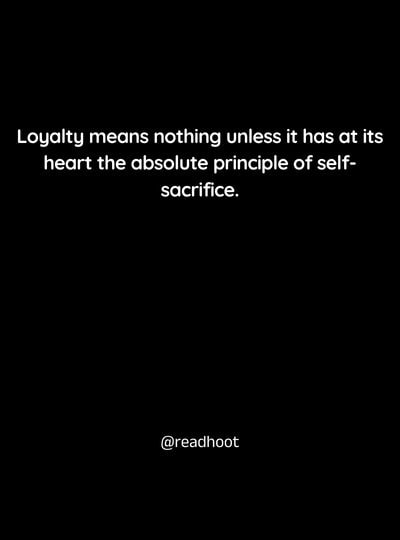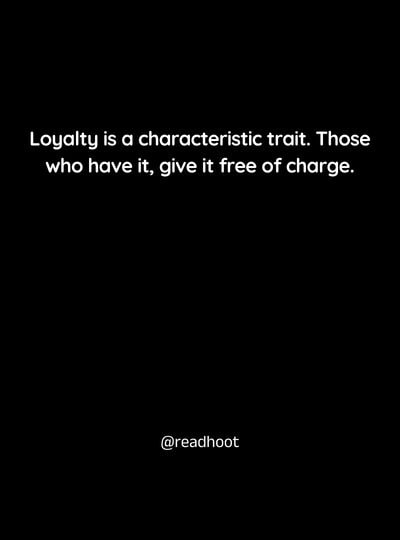 Loyalty Quotes For Friends
Friendship is a special bond that is built on trust, respect, and most important loyalty. These loyalty quotes for friends capture the essence of what it means to be a true and reliable friend. Whether you want to reflect on the importance of loyalty in friendships or simply looking to strengthen the connection with a close companion, these quotes will provide some good inspiration. Also check Missing Friends Quotes to make your feelings known.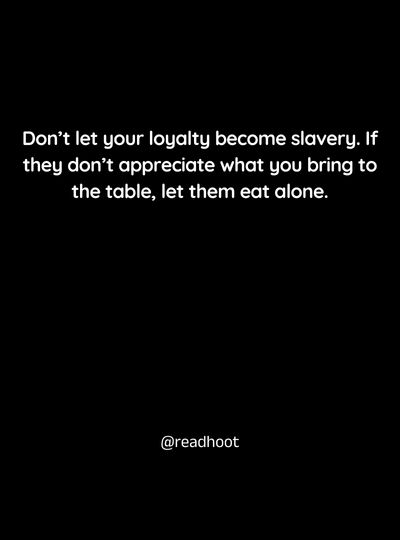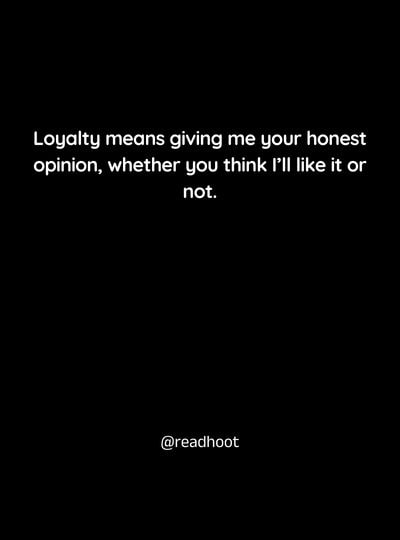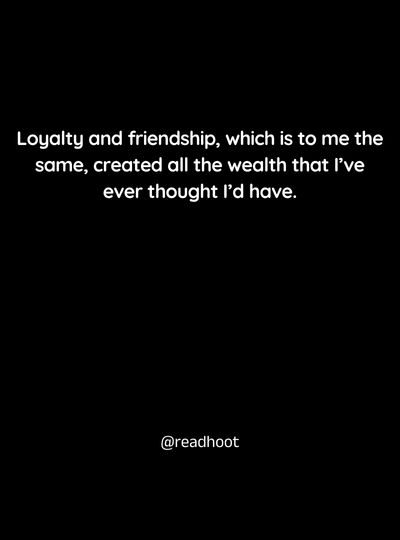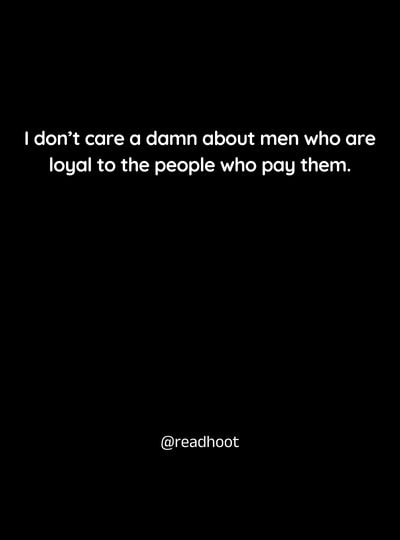 Quotes On Loyalty In Relationships
Loyalty is a crucial component of any healthy relationship, whether it be romantic or friendly. These quotes on loyalty in relationships explore the various facets of this quality and offer insight into why it is so important. You can also have a look at Efforts in Relationship Quotes to help you strengthen the bond between you and your close one.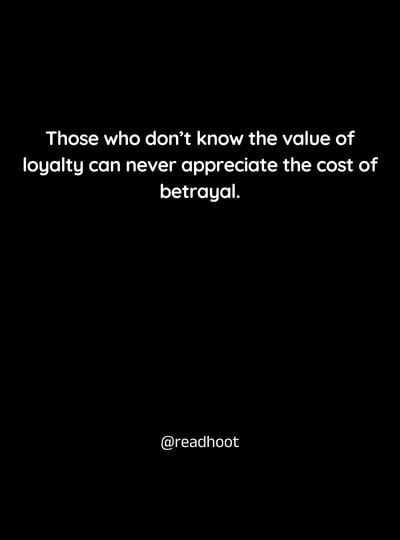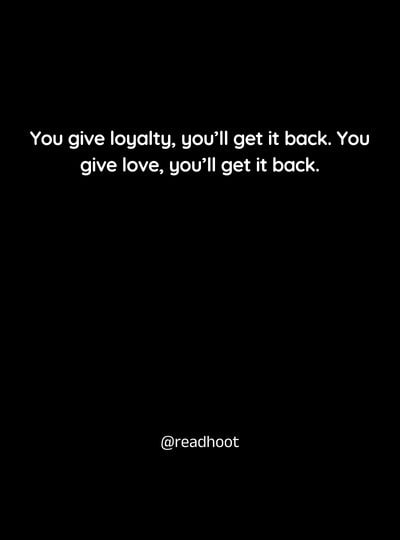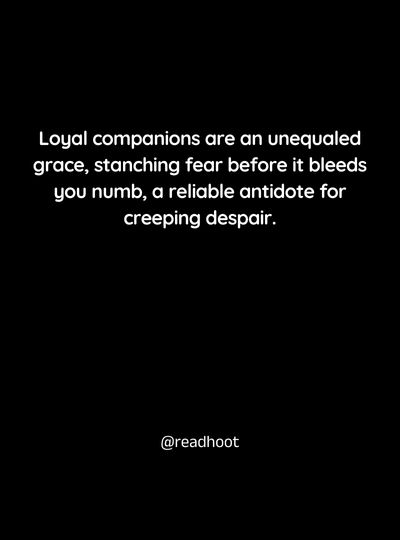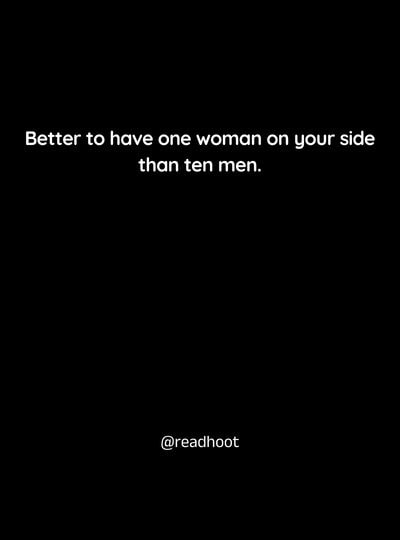 Dogs Are Loyal Quotes