Love is indeed a beautiful feeling in the world. When we love someone from the bottom of our hearts we express our feelings to them. At first, they act sweet, romantic, and what not to win our trust. But as time passes we get to know their true sides. We sometimes feel that they are not what we used to know about them. A relationship where we feel insecure, where there are trust issues, no mutual understanding, and over-possessiveness, is nothing but a toxic relationship.
When you think you are not happy to be with your partner just move on from this kinda toxic relationship. This kind of relationship is very common and happens between couples and family, friends, or any other relationship. Such toxic relationship affects people negatively which could be abusive and stressful. We must take care of our emotions and have the self-control to make decisions based on our future life. Always make sure that you have chosen the right soulmate for you to avoid being in a toxic relationship.
These Toxic Relationship quotes are just for you that will help those who have past toxic relationships and want to move on. Also, this collection of quotes helps you to be aware of this kinda relationship and encourages you to be self determine and live happily.
Toxic Relationship Quotes That Will Encourage Giving Up On Them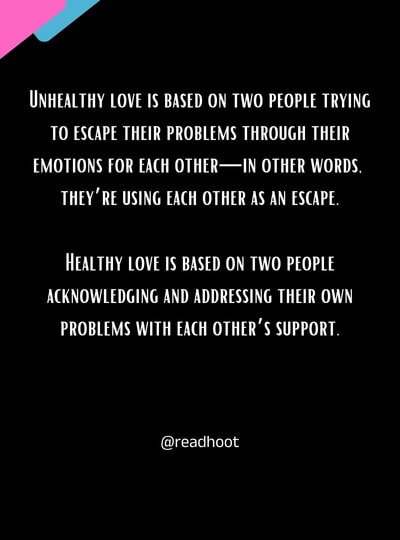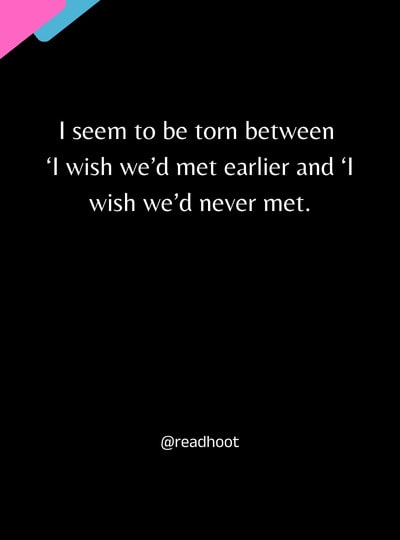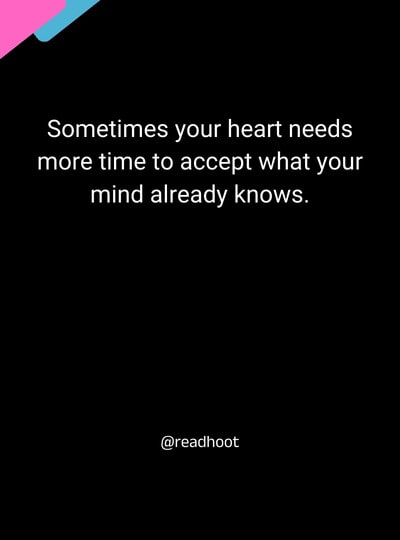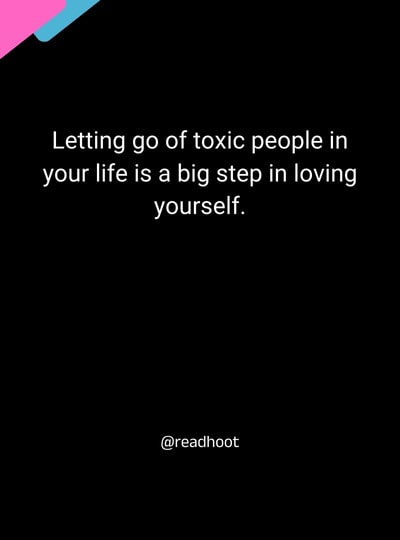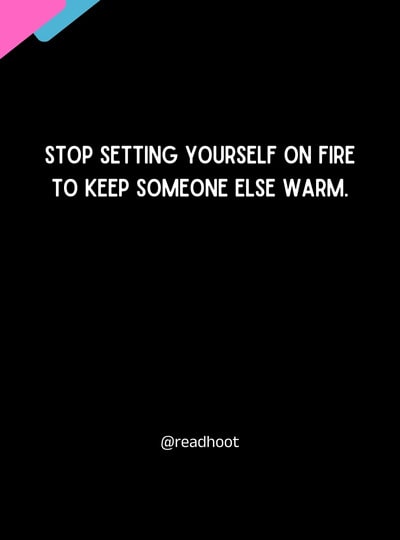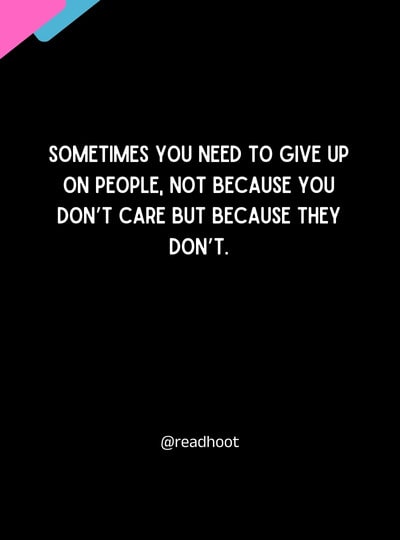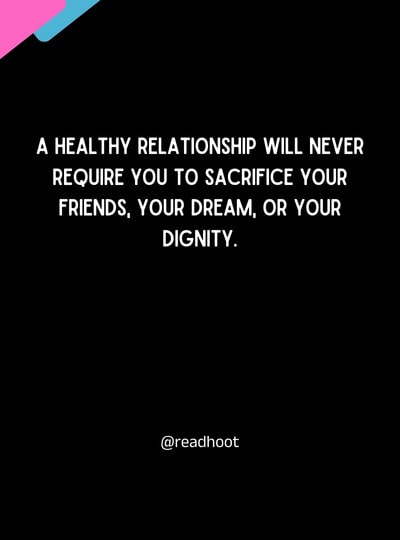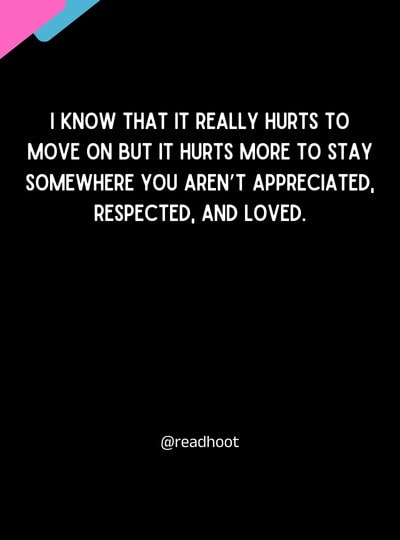 Bad Relationship Quotes
Final Goodbye Toxic Relationship Quotes
Toxic Relationship Quotes For Him
Selfish Toxic Relationship Quotes