Browse over 80+ quotes about Kindness. I've collected the best inspirational Kindness Quotes for you that will surely help you to become generous, thankful, helpful, and kind toward others.
Kindness is a positive quality of human beings that shows the nature of a person. If you really want to live a good life show some kindness to others. It will surely make you happy and give you a feeling of satisfaction.
It involves being careful, thoughtful, and considerate toward others. Kindness means showing concern for the well-being of others and helping them to live better. It may involve a small act of generosity or thoughtfulness or larger gestures that can have an effective impact on the lives of others. It is an important aspect of being a good friend, family member, neighbor, and citizen.
Read More: 80+ Responsibility Quotes On the Value of Being Reliable
Sometimes empathy and compassion are also seen as a gesture of kindness and are something that everyone should seek to exhibit in their daily life. It is often said that kindness is contagious, and it is true – when someone is kind to another, it often encourages others to follow suit and be kind as well. Kindness can create a sense of trust and connection between people. It can improve relationships, brings people together, and helps create a better world for everyone.
Here are some signs to know if a person is Kind to others:
They are polite to others and think about their feelings.
They are willing to help others and go out of their way to do so.
They are patient and understanding, and willing to listen to others.
They are generous with their time, resources, and support.
They are respectful and treat others with dignity and fairness.
They are compassionate and empathetic, and able to understand and share the feelings of others.
Kindness Quotes to Uplift and Motivate Your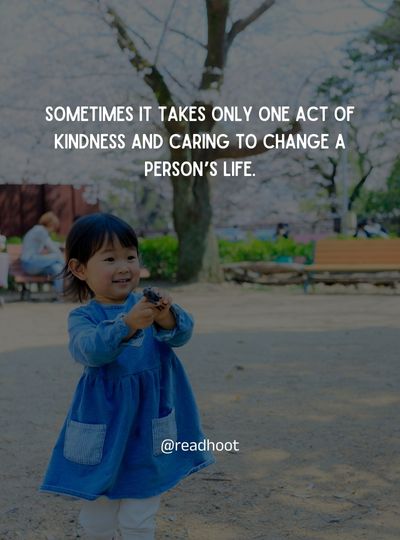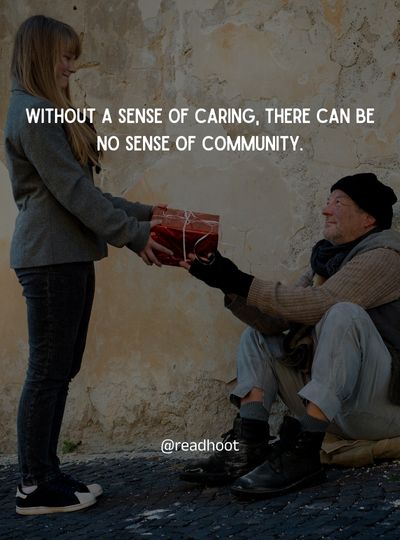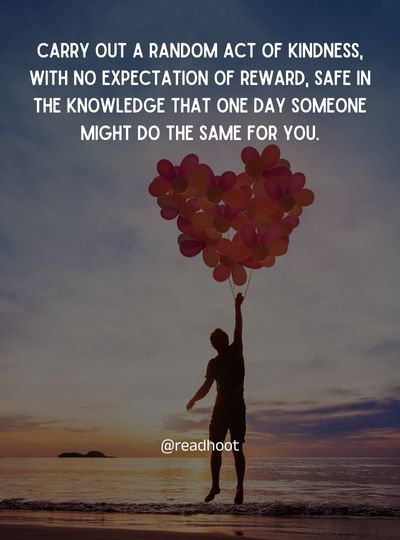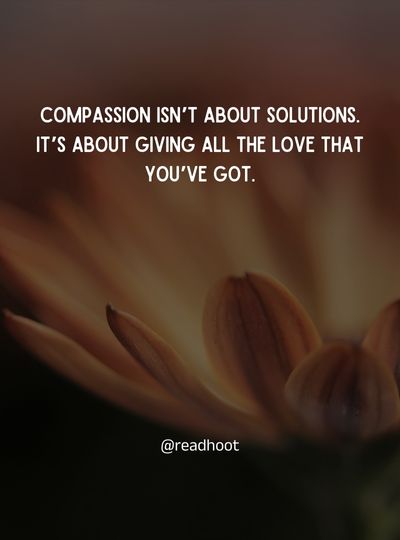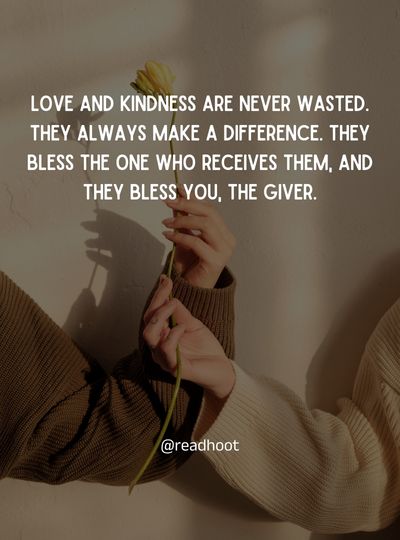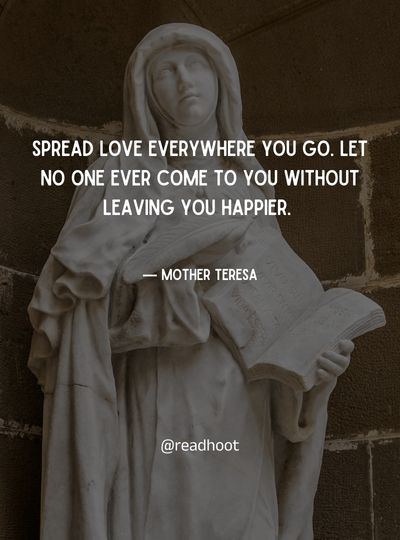 Act of Kindness Quotes
Being Nice Quotes To Be a Nice Person
These being nice quotes encouraging us to be our best selves, to treat others with respect and understanding, and to spread love and positivity in the world. Whether you're looking for a reminder to be more patient, more supportive or more understanding, these being nice quotes will help you cultivate a more compassionate heart.
Power of Kindness Quotes
Short Kindness Quotes