Are you looking for inspirational Solitude quotes? We have compiled unique inspiring Solitude quotes that will surely help you to be alone and enjoy your own company.
Have you ever craved 'Me time'? Sometimes we really need to be alone not because we are feeling depressed or stressed, but to spend time with ourselves. Sometimes we really need to be alone all by ourselves to enjoy our own company. Also check out, Benefits of Being Single.
The more we spend time alone the more we know about ourselves. This state of being alone without the company of others is referred to as Solitude.
In this article, I want to share some of my favorite solitude quotes that have helped me navigate the complexities of being alone.
Whether you're an introvert like me or someone who finds solace in solitude from time to time, I hope these quotes will resonate with you and give you a fresh perspective on this unique and rewarding human experience.
Solitude Quotes to Help You Find Peace and Productivity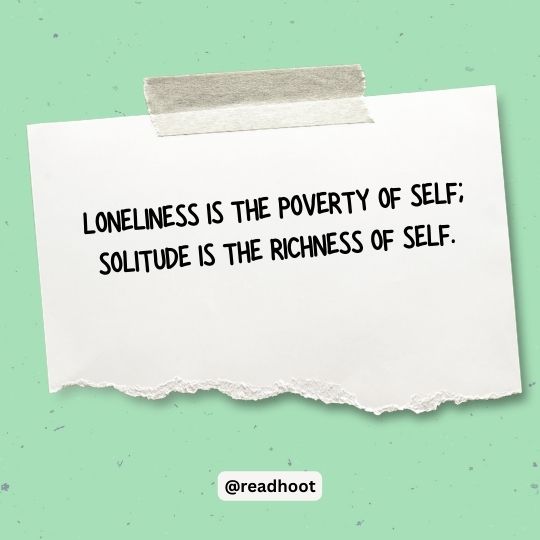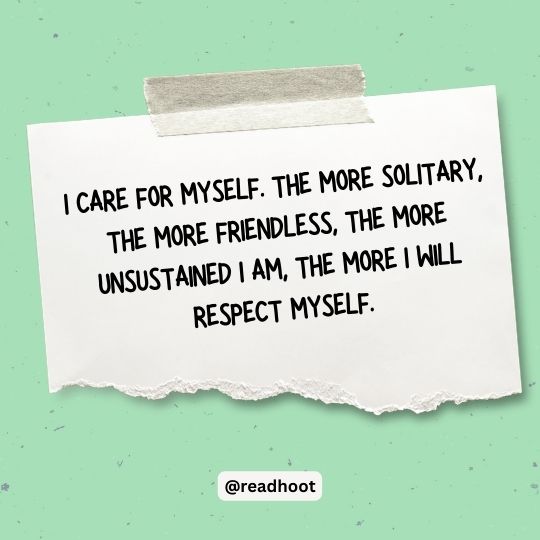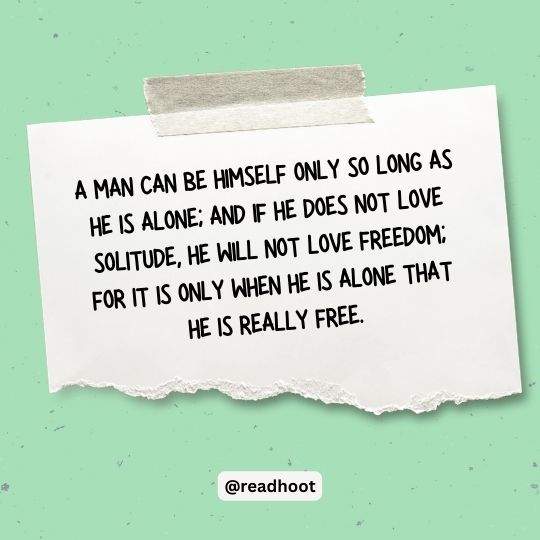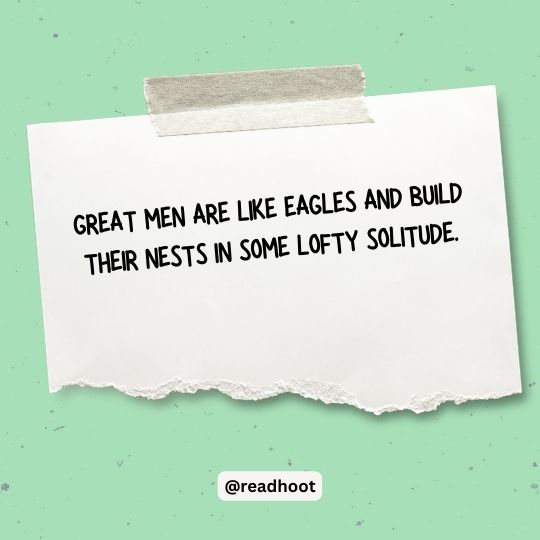 Famous Solitude Quotes You Must Know
Here is some key importance of Solitude:
Recharging and rejuvenation: For me, solitude is like a mental reset button that I can press whenever I feel overwhelmed by the demands of life. By withdrawing from distractions and focusing on my own needs, I can recharge and rejuvenate my mind and body, resulting in improved physical and mental health.
Personal development and self-discovery: Spending time alone would give you the opportunity to reflect on your ideas, feelings, and experiences.
Increased creativity and productivity: Whenever I detach from distractions, I find that I can tap into my imagination and focus my energy on tasks and ideas that matter to me. This increased focus and creativity can be incredibly rewarding and can lead to greater productivity and satisfaction.
Improved decision-making: Solitude gives you the space and peace you need to think critically and make sound judgments. By stepping back from the chaos of the world and giving yourself time to reflect.
Confronting fears and insecurities: When I'm alone, I can confront my fears, anxieties, and insecurities head-on. This can be a difficult and sometimes painful process, but it has allowed me to discover the solutions I need to move forward in life. Through facing my fears, I've learned to become more resilient and to trust in my own ability to overcome adversity.
More for You: