Looking for motivational Quotes by Aristotle? We have compiled some famous Aristotle quotes that will inspire you to do better in life and also help you to think logically.
Who is Aristotle:
Aristotle was a renowned ancient Greek philosopher who is widely regarded as one of the most influential thinkers of all time. He lived from 384-322 BCE. Aristotle is considered one of the greatest philosophers of all time, and his work has had a significant influence on Western philosophy. He was a student of Plato, and his writings covered topics such as ethics, politics, metaphysics, biology, and more. He also made notable contributions to the fields of natural science.
Here are some interesting facts about him:
Aristotle was a student of Plato, and later became the tutor of Alexander the Great.
He founded the Peripatetic School of Philosophy, which was named after the peripatetic (covered walks) in the Lyceum where he taught his students.
Aristotle wrote over 150 philosophical treatises, covering a wide range of subjects including politics, ethics, metaphysics, and biology.
He believed in the concept of the "golden mean," which suggests that the best way to live is to find a balance between excess and deficiency.
He was the first to classify living organisms into different categories, and his work on motion laid the foundation for the development of the law of inertia.
Aristotle's work has had an everlasting effect on Western thought, and his ideas continue to be studied and discussed by philosophers today.
Famous Aristotle Quotes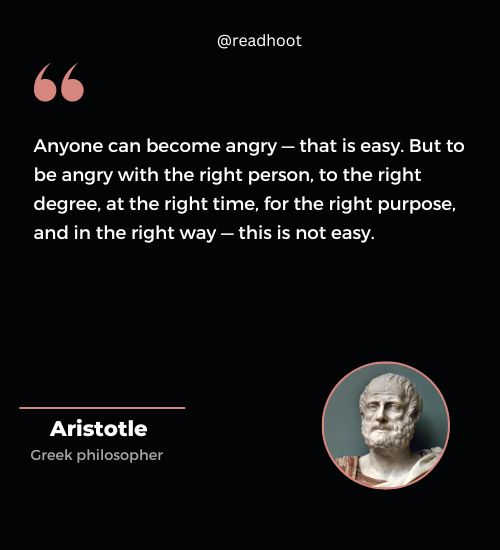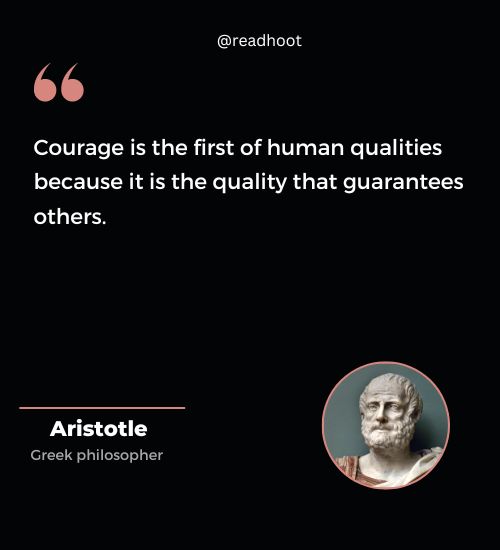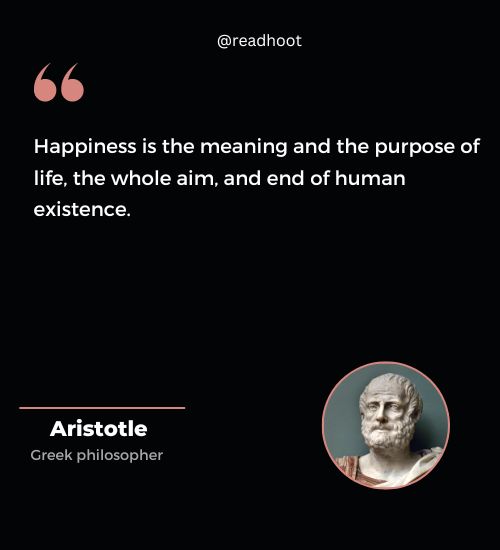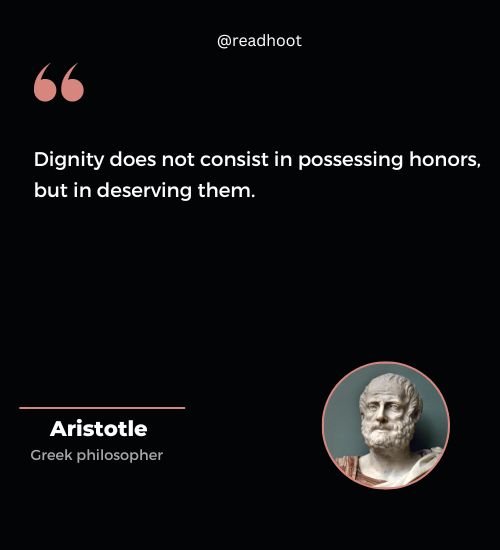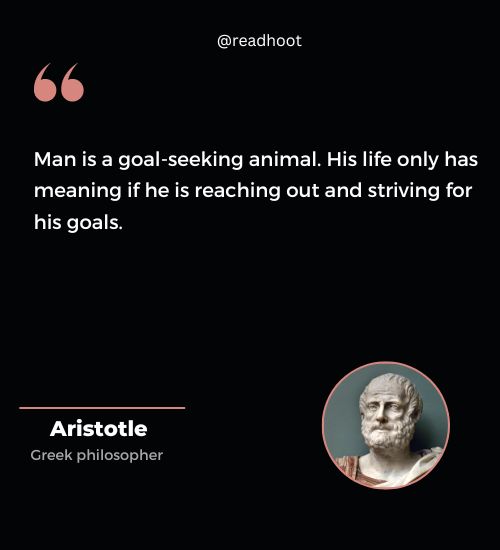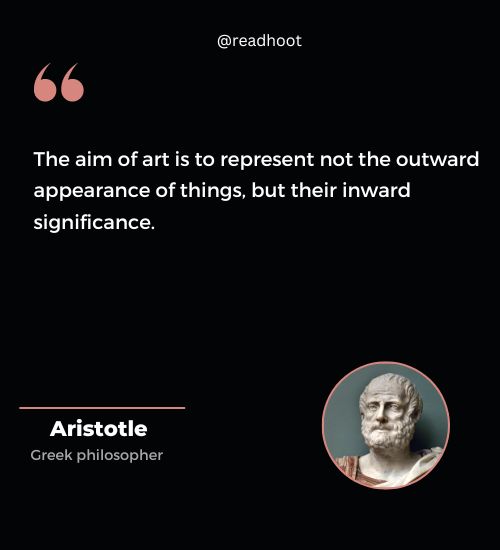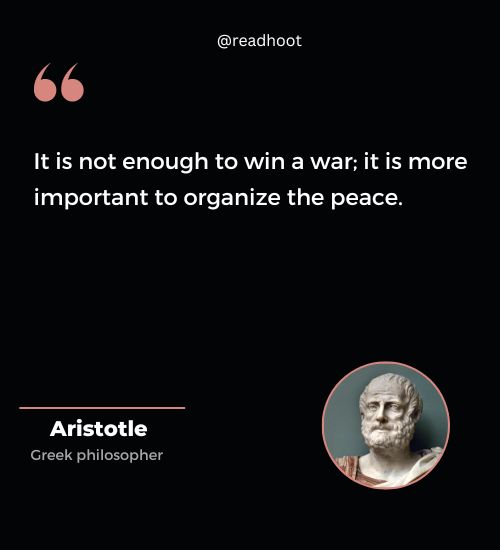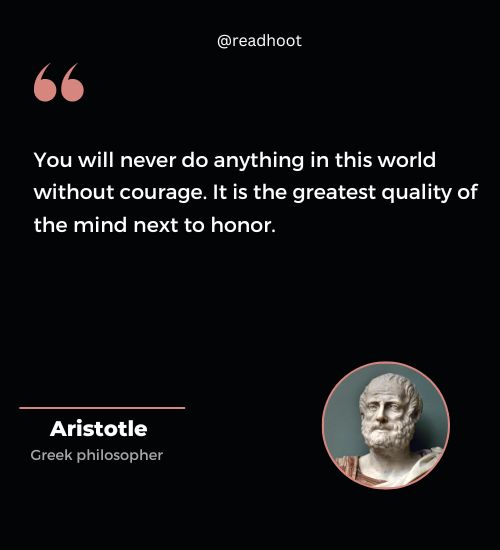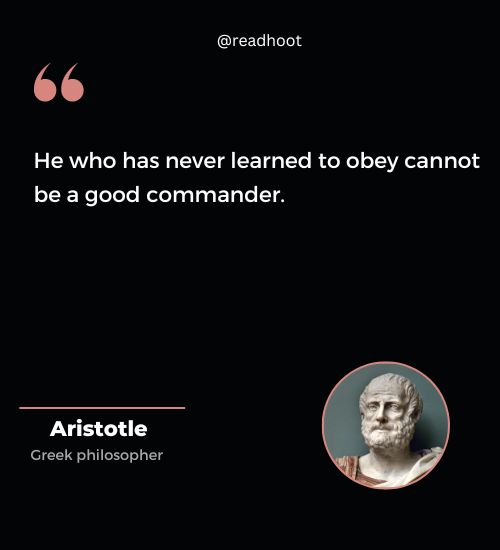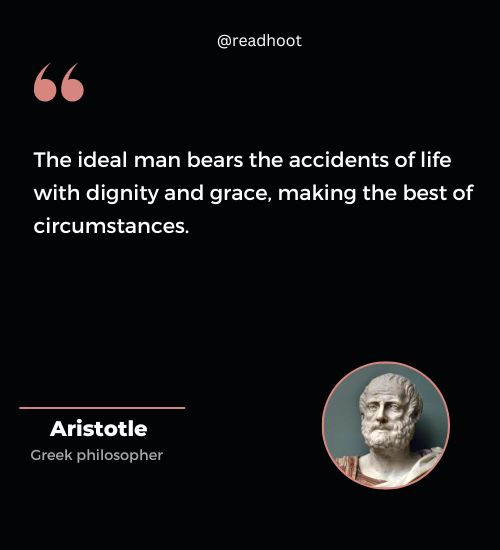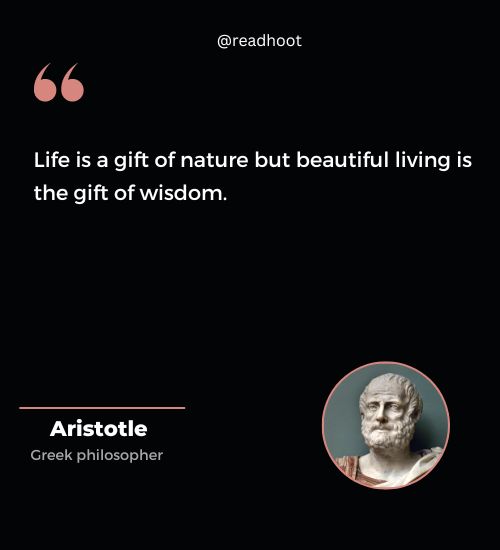 Aristotle Quotes On Education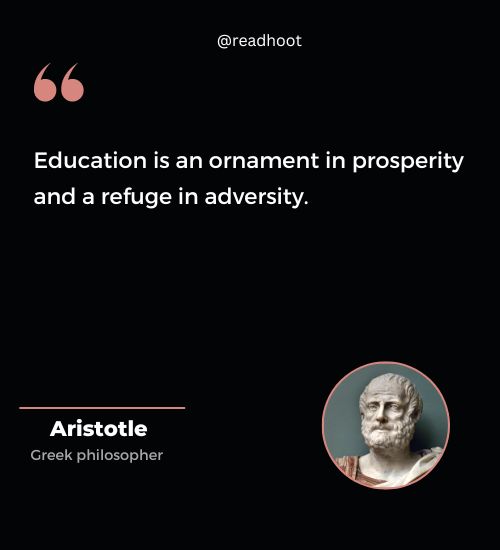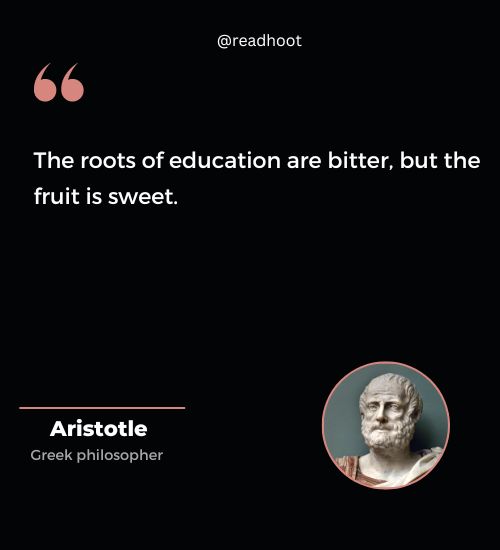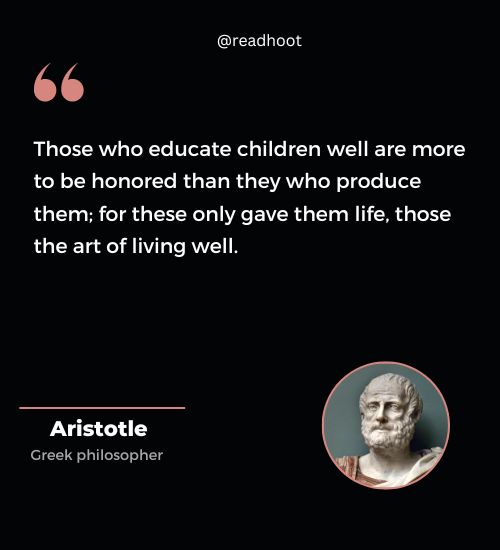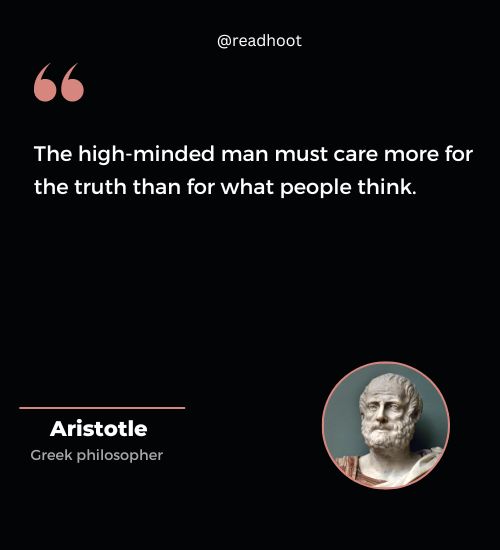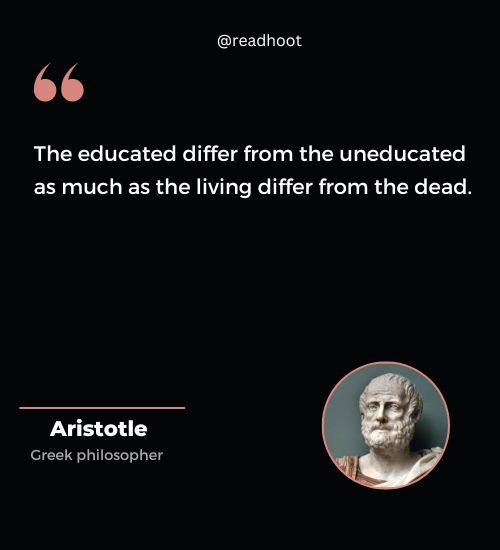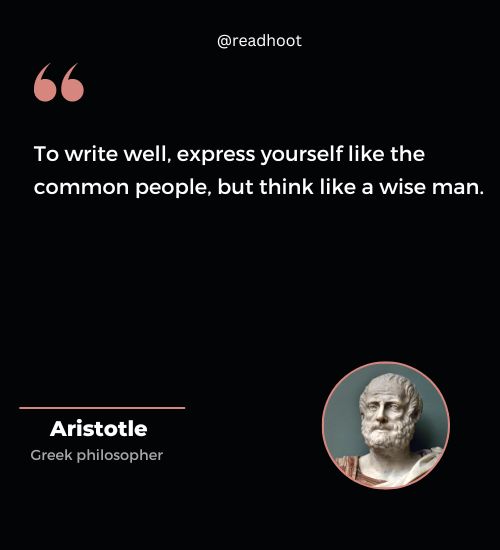 Aristotle Quotes On Excellence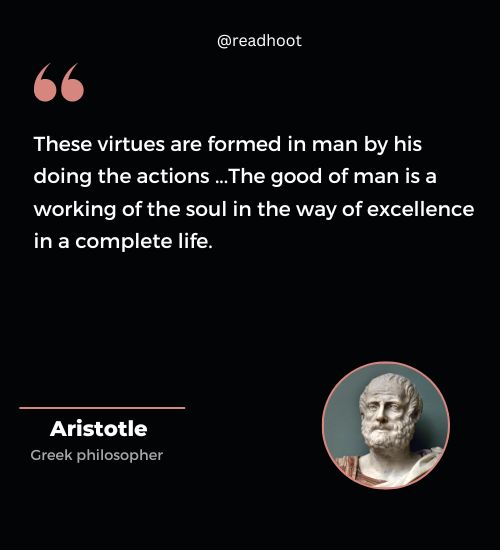 Aristotle Quotes On Friendship
Inspirational Quotes by Aristotle