Did you know that Aristotle, the brilliant philosopher – once said, 'The roots of education may be bitter, but the fruit is undeniably sweet.' This simple yet profound quote reminds us of the lasting value of education and continues to motivate those who set out on the path of knowledge."
So yeah, you looking for motivational Aristotle Quotes.  We have compiled some famous Aristotle quotes that will inspire you to do better in life and also help you to think logically.
These Aristotle quotes on excellence will not only ignite your drive to excel in life but also sharpen your logical thinking skills but before that let's see some facts about Aristotle that you might don't know.
Read Also:
Brief Introduction of Aristotle:
Aristotle was a famous philosopher from ancient Greece who is widely recognized as one of the most important thinkers in history.
Aristotle is considered one of the greatest philosophers ever, and his ideas have greatly impacted Western philosophy.
He learned from Plato and wrote about various subjects like ethics, politics, metaphysics, biology, and more. He also made important discoveries in the field of natural science.
Here are some interesting facts about Aristotle:
Aristotle was a student of Plato and later became the tutor of Alexander the Great.
He founded the Peripatetic School of Philosophy, which was named after the peripatetic (covered walks) in the Lyceum where he taught his students.
Aristotle wrote over 150 philosophical treatises, covering a wide range of subjects including politics, ethics, metaphysics, and biology.
He believed in the concept of the "golden mean" which suggests that the best way to live is to find a balance between excess and deficiency.
Aristotle's work has had an everlasting effect on Western thought, and his ideas continue to be studied and discussed by philosophers today.
Famous Aristotle Quotes to Live By
Let's delve into some famous Aristotle quotes that continue to resonate with truth and enlightenment even to this day.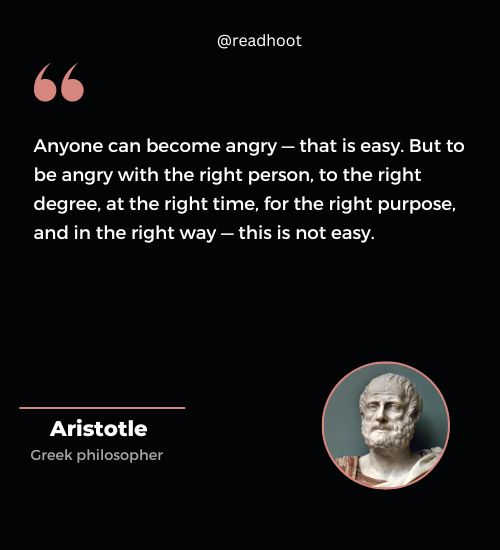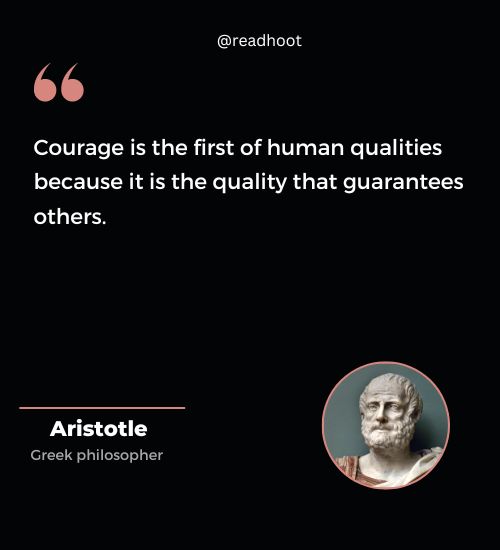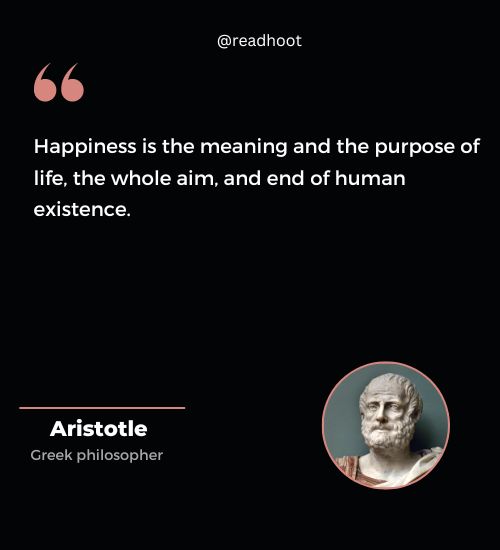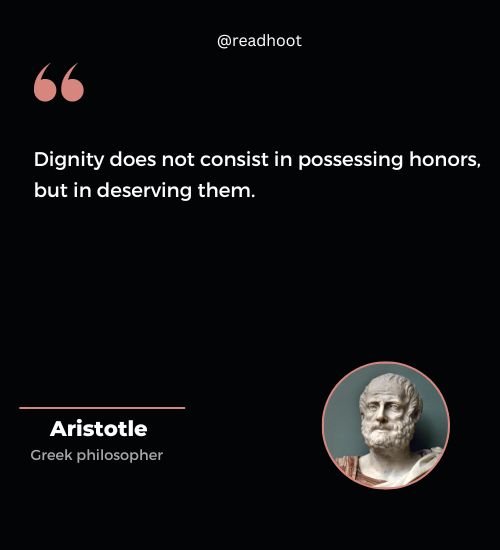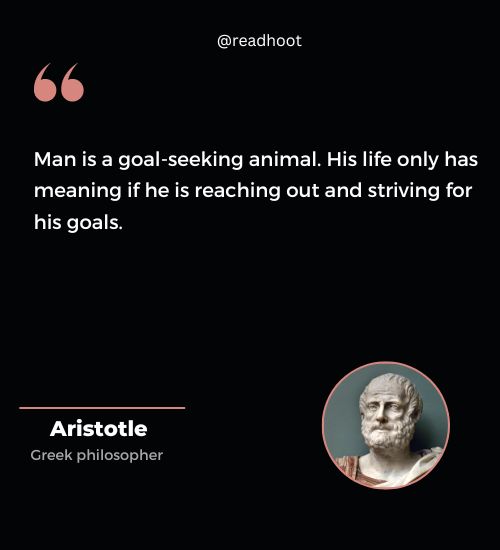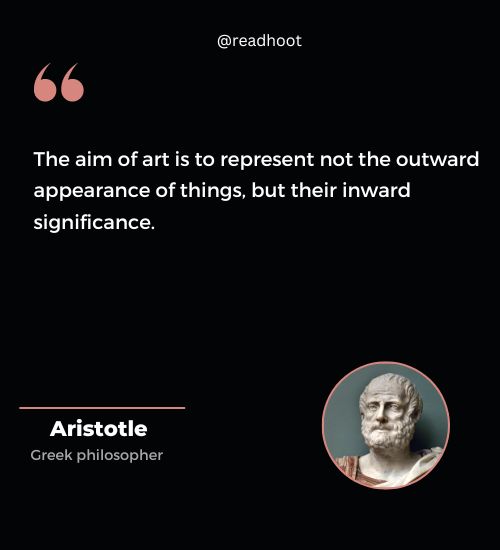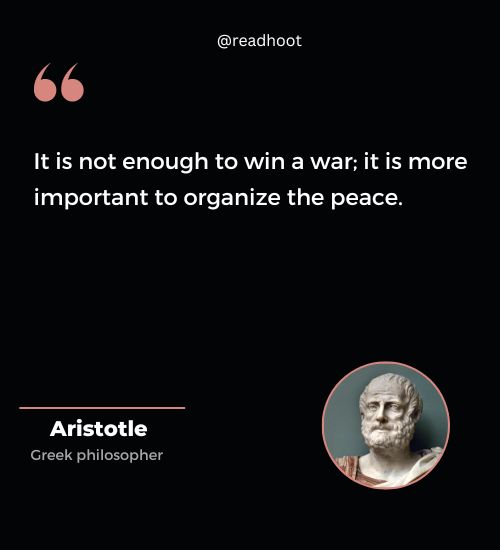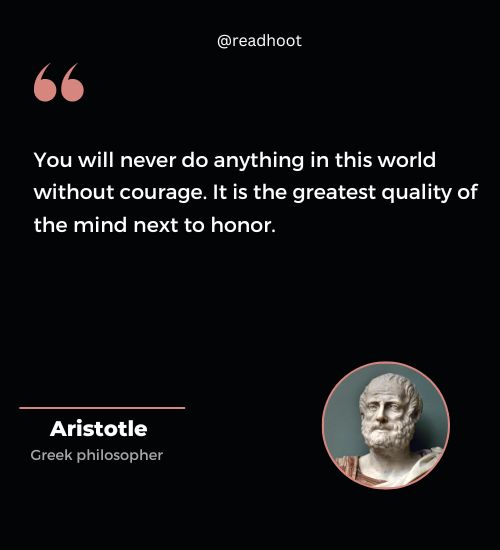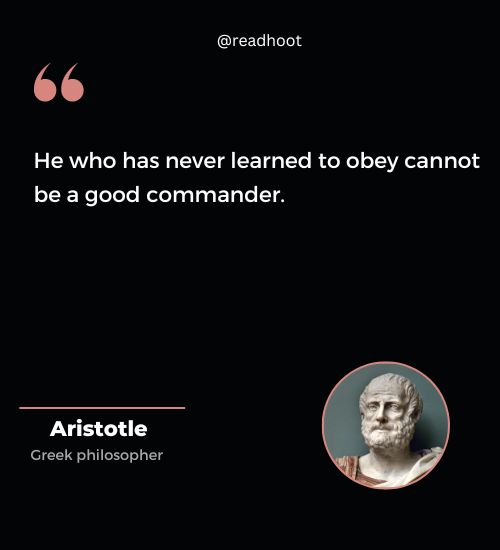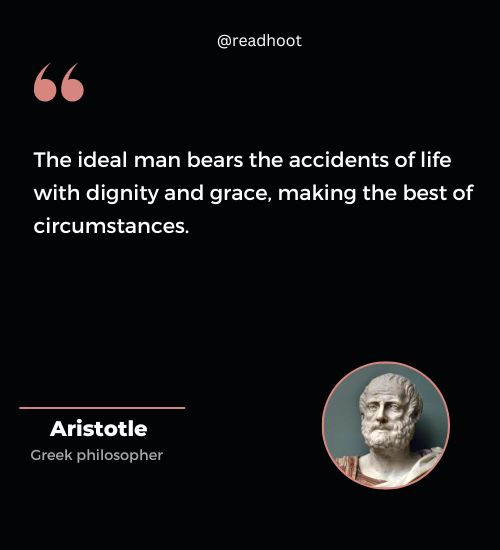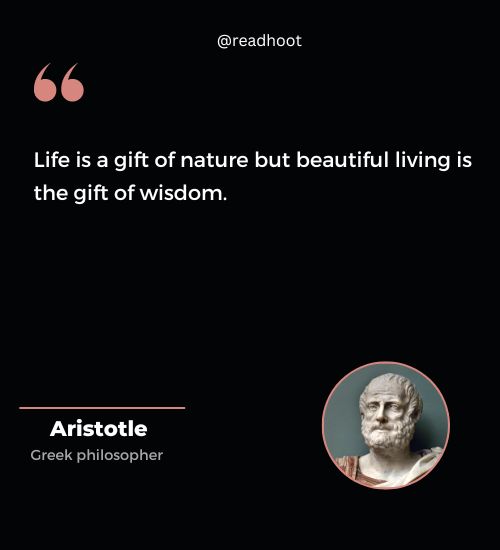 Aristotle Quotes On Excellence
Let's now look into Aristotle quotes on excellence. His quotes on excellence capture the core of his teachings and offer valuable guidance for those who aspire to achieve greatness.
Aristotle believed that excellence is not a fleeting moment, but a habit cultivated through consistent effort and virtuous living.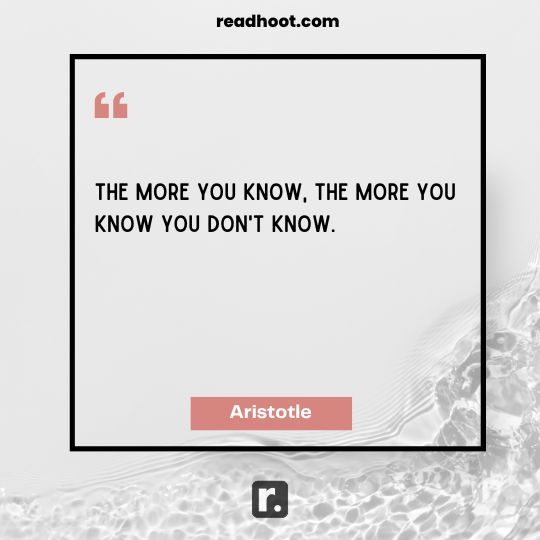 Aristotle Quotes On Education
In this collection of Aristotle quotes on education, we uncover his timeless principles and perspectives that shed light on the purpose, and value of learning.
So let's dive into the profound thoughts of Aristotle on education, where we discover a wealth of wisdom that continues to resonate with educators and learners alike.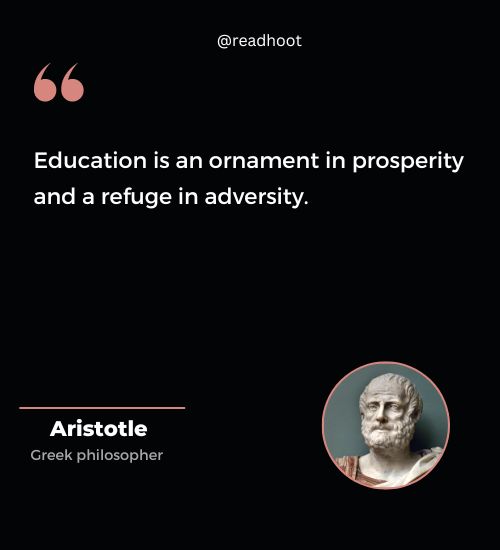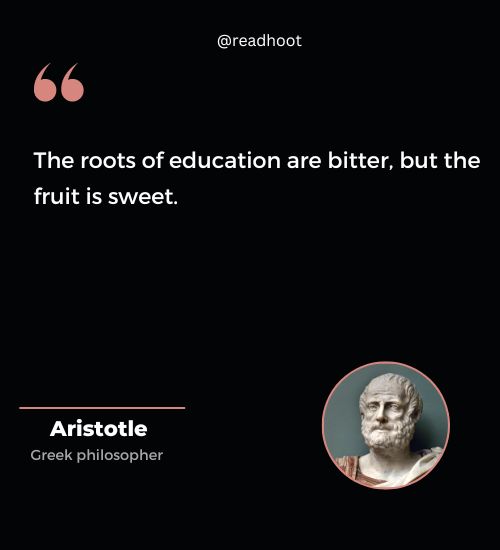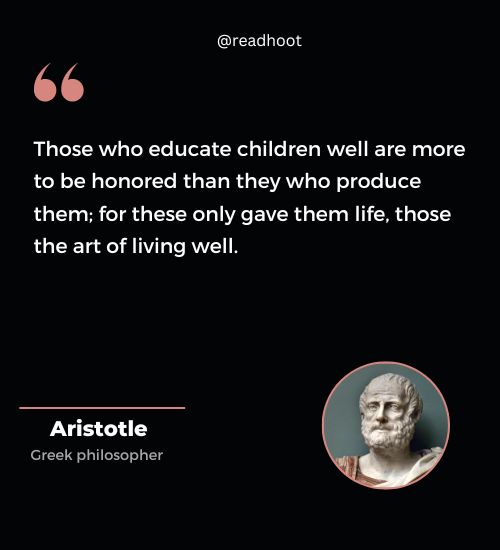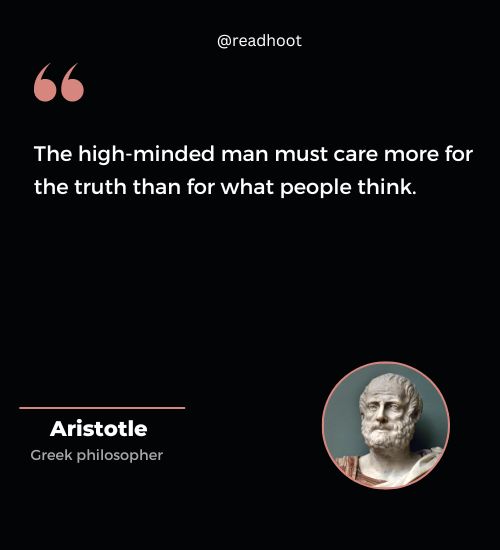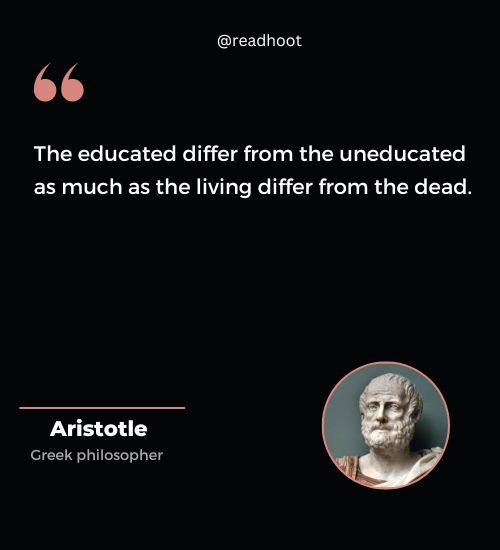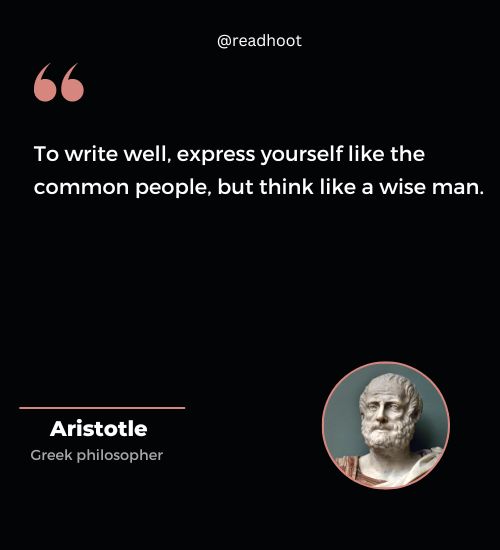 Aristotle Quotes on Life and Love
In this collection of Aristotle quotes on life, we delve into his timeless insights that offer guidance, inspiration, and a deeper understanding of what it means to truly live.
Also discover meaningful Aristotle quotes on love that explore the various dimensions of love, from friendship to romantic relationships.
Aristotle Quotes On Friendship
In this collection of Aristotle quotes on friendship, we explore his profound insights that shed light on the qualities of true friendship and its impact on personal growth and happiness.
What Did You Learn from Aristotle Quotes?
As we come to the end of this exploration of Aristotle's timeless quotes, it's natural to reflect on the profound wisdom we've encountered.
From his reflections on education, excellence, love, friendship, and various aspects of life, we've gained a deeper understanding of our own potential for growth.
We invite you to share this article and join the conversation by commenting down below your favorite Aristotle quotes and how they have resonated with you.
Remember, Aristotle quotes are not mere historical artifacts but living reminders of the enduring truths that continue to shape our understanding of ourselves and the world around us.
Read Next: