Looking for the best quotes by Plato on life, governance, truth, wisdom, knowledge, and many more? We are providing you with a comprehensive list of Plato quotes that will empower you with great leadership skills, knowledge, and wisdom in life.
If you are looking for great quotes from a person regarded as the father of Western philosophy, Plato's quotes are the ones for you!
Who is Plato?
Born in 420s BC in Athens during what is called the classical period in Ancient Greece, Plato was a famous Greek philosopher. He was a student of the renowned Socrates and the teacher of the famous Aristotle.
He was full of ideas in mathematics and political theory. He is one of the professionals whose ideas have had enormous effects on philosophy and human nature. His contributions have continued to shape knowledge for millennia all over the world. Also check, Marcus Aurelius's quotes for a fearless life
Some of the less-known facts about Plato include the following;
Apart from philosophical thoughts, Plato also influenced spirituality and religion. This is especially so through what is called Neoplatonism by his interpreter Plotinus. Specifically, Plato influenced Christianity through Augustine and other Church Fathers and Islamic philosophy through such figures as Al-Farabi.
Throughout his adult life, Plato was entangled in the politics of the city of Syracuse.
At one time, Dion of Syracuse became one of Plato's disciples. However, this tyrant turned against Plato, and had him almost killed, but ended up sold into slavery instead. Fortunately, another philosopher called Anniceris bought Plato's freedom for 20 minas and sent him back home.
Plato Quotes About Life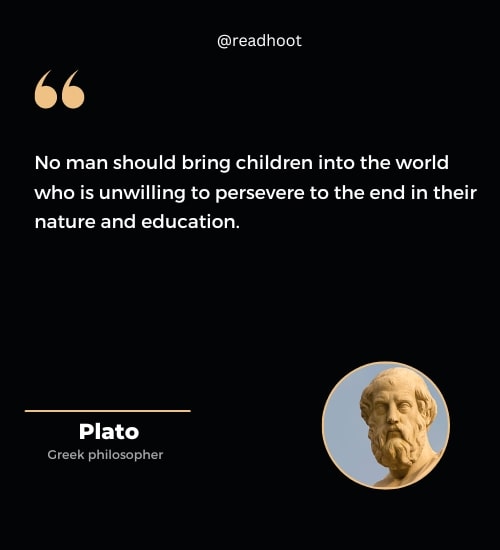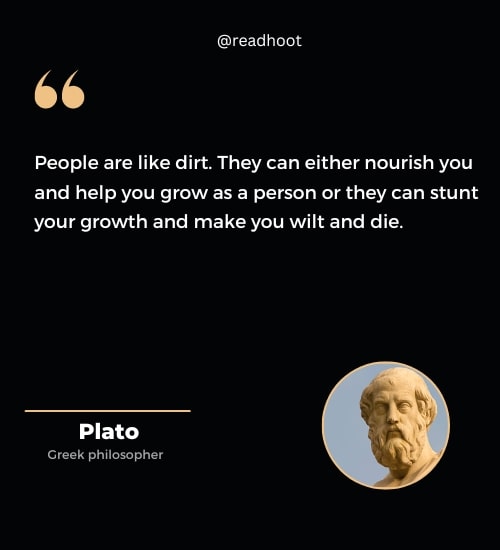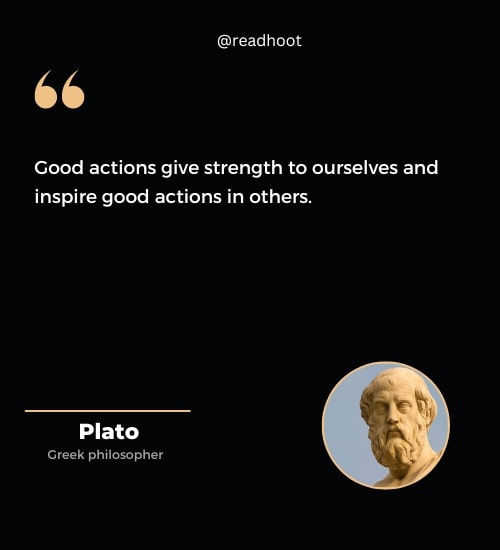 Plato Quotes About Love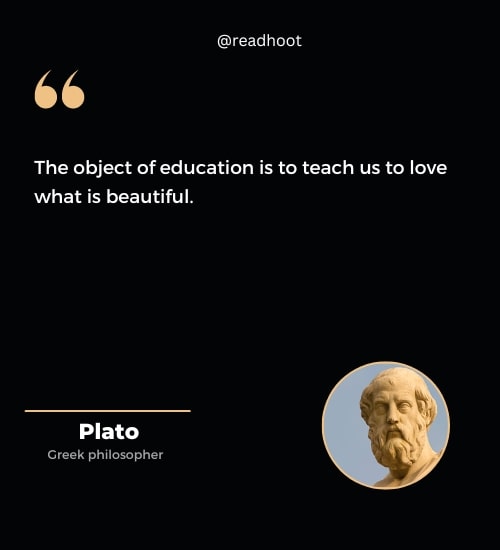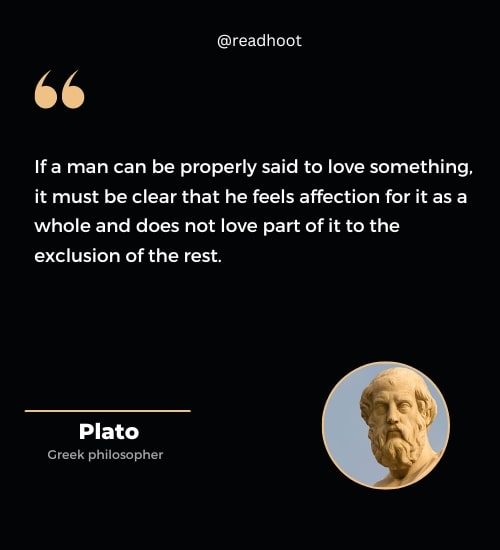 Plato Quotes About Wisdom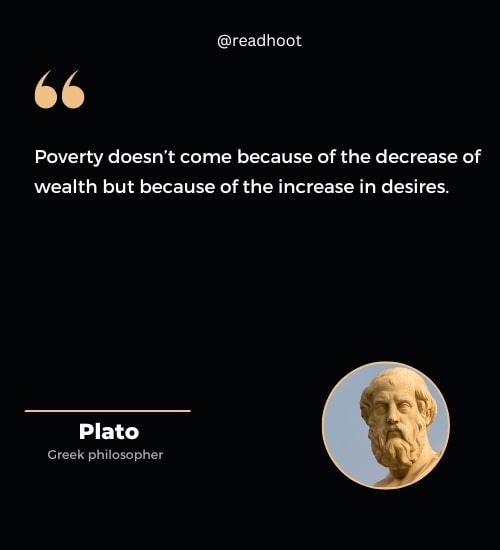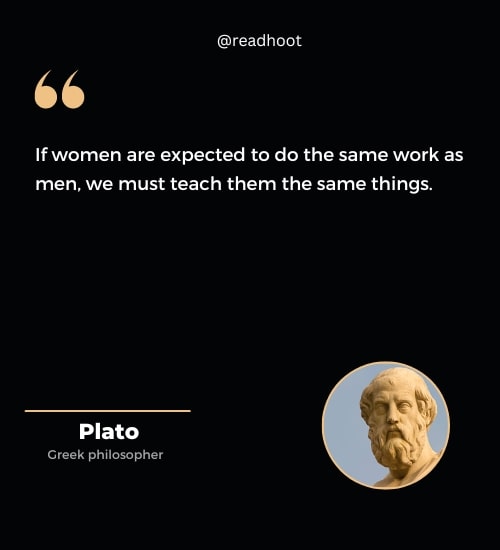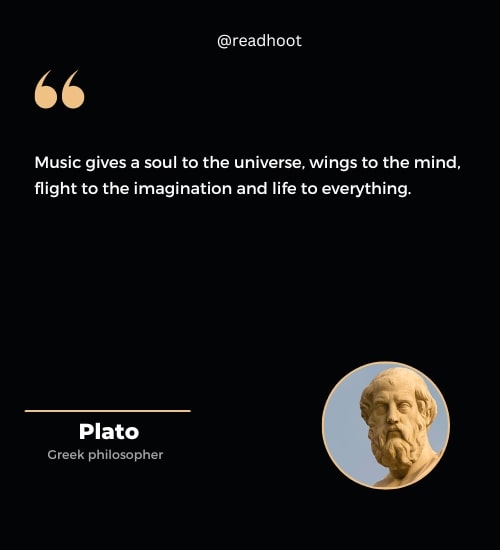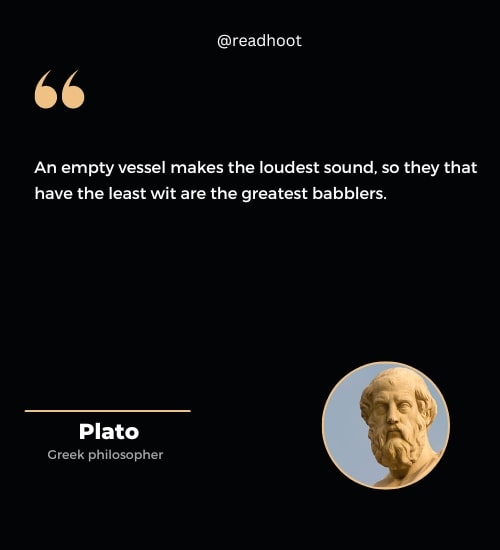 Plato Quotes About Knowledge