As someone who's always looking for ways to improve my mental and emotional well-being, I've found that incorporating a daily Thought of the Day practice into my routine has been incredibly helpful.
We all know that mornings can sometimes feel like a cozy cocoon we're reluctant to leave. But what if I told you that a tiny spark of inspiration could make those early hours your favorite part of the day?
Yep, you guessed it – I'm talking about Thought of the Day quotes!
Read More: Top 7 Self-Help Books to Help You Create a Life You Love
In this article, I'd like to share my favorite Thought of the Day quotes, as well as some tips and ideas for how you can incorporate them into your own daily routine. Don't forget to check positive quotes to brighten your day.
10 Best Thought of the day | Powerful quotes to begin with
Sometimes we all need a little inspiration to help us stay positive and focused on our goals. That's where Thought of the Day quotes come in. These powerful words of wisdom from famous figures like Theodore Roosevelt and Nelson Mandela can help guide us through life's ups and downs.
#1. Believe you can and you're halfway there. – Theodore Roosevelt
This quote by Theodore Roosevelt reminds us of the power of belief and how it can help us achieve our goals. When we believe in ourselves and our abilities, we're more likely to take action and make progress.
#2. The future belongs to those who believe in the beauty of their dreams. – Eleanor Roosevelt
Similar to the first quote, this one by Eleanor Roosevelt emphasizes the importance of believing in ourselves and our dreams. It encourages us to pursue our passions and work towards our goals, knowing that the future holds great possibilities.
#3. Happiness is not something ready-made. It comes from your own actions. – Dalai Lama
This quote by Dalai Lama reminds us that happiness is something we create for ourselves through our actions and choices. It's not something that we can wait for or expect to come from external sources.
#4. If you want to live a happy life, tie it to a goal, not to people or things. – Albert Einstein
This quote encourages us to focus on our goals and aspirations, rather than relying on other people or material possessions for happiness. It's a reminder that true fulfillment comes from within and from our own sense of purpose.
#5. The only way to do great work is to love what you do. – Steve Jobs
This quote emphasizes the importance of finding passion and joy in our work. When we love what we do, we're more likely to put in the effort and dedication required to achieve greatness.
#6. You miss 100% of the shots you don't take. – Wayne Gretzky
This quote encourages us to take risks and pursue opportunities, knowing that we'll never achieve anything if we don't try. It's a reminder that failure is often just a stepping stone on the path to success.
#7. Success is not final, failure is not fatal: it is the courage to continue that counts. – Winston Churchill
This quote by Winston Churchill reminds us that success and failure are both temporary states and that the most important thing is to keep going and not give up. It's a reminder to persevere in the face of challenges and setbacks.
#8. Be the change you wish to see in the world. – Mahatma Gandhi
This famous quote reminds us that we all have the power to make a positive difference in the world, no matter how small. It's a call to action to live our values and be the best versions of ourselves.
#9. You can't start the next chapter of your life if you keep re-reading the last one.
This quote encourages us to let go of the past and focus on the future. It's a reminder that we can't change what's already happened, but we can choose to move forward and create a new and better story for ourselves.
#10. The greatest glory in living lies not in never falling, but in rising every time we fall. – Nelson Mandela
One of my favorite quotes, it reminds us that resilience and perseverance in the face of adversity are what truly define a successful life. It's a reminder that setbacks and failures are a natural part of the journey, and that what matters most is how we respond to them.
Thought of the Day: Wisdom from the World's Greatest Thinkers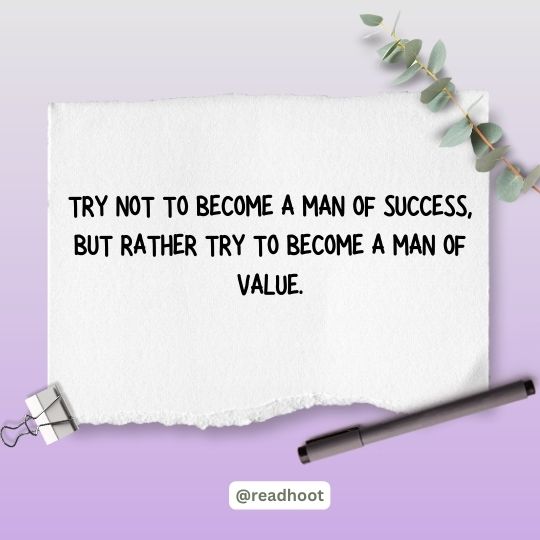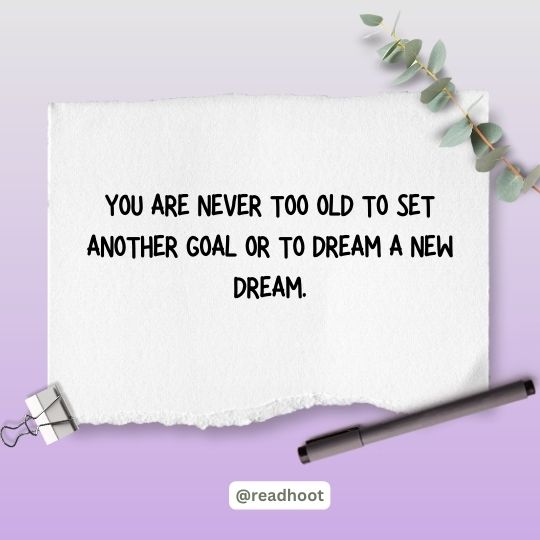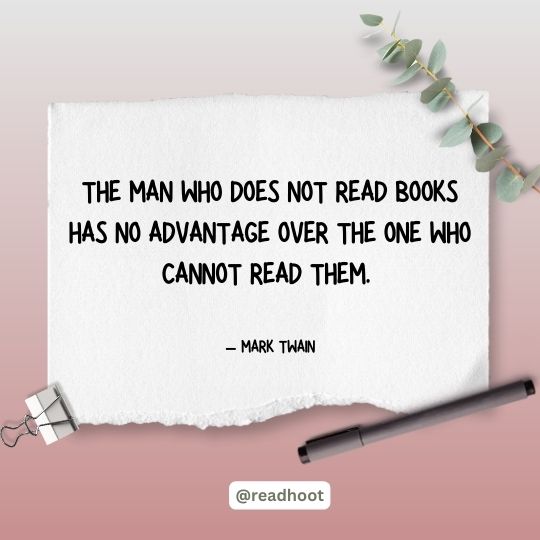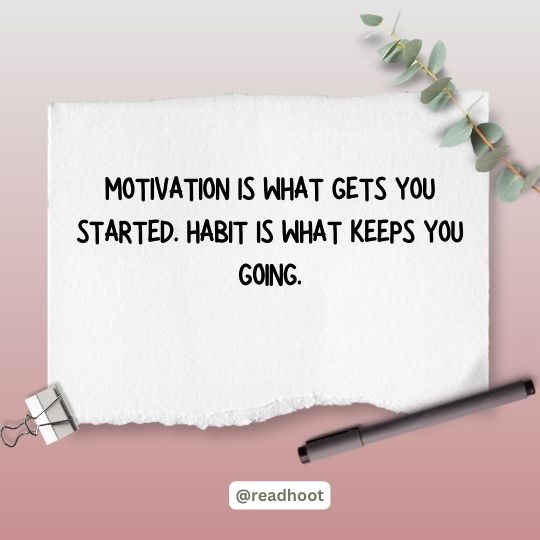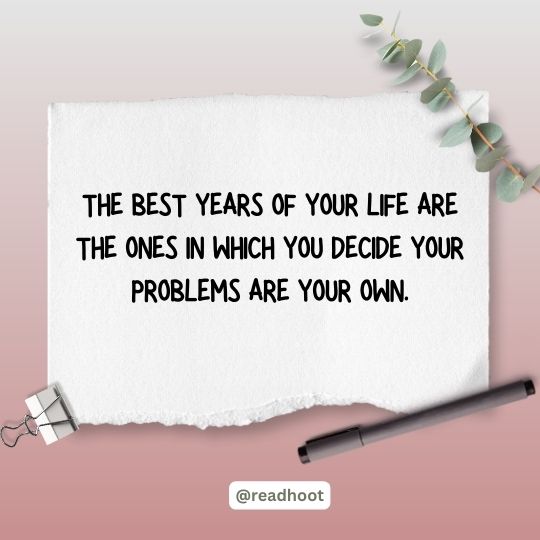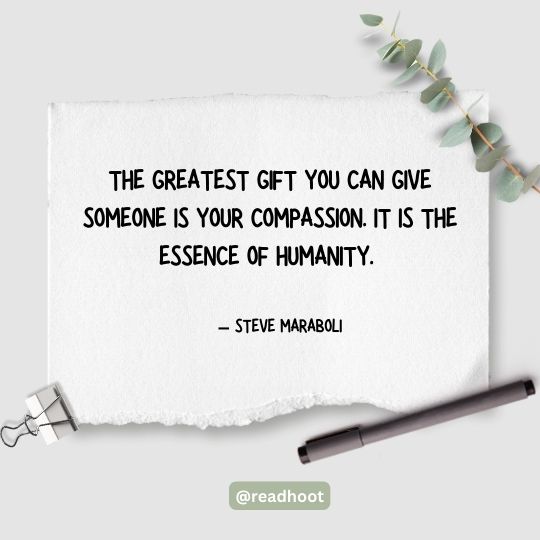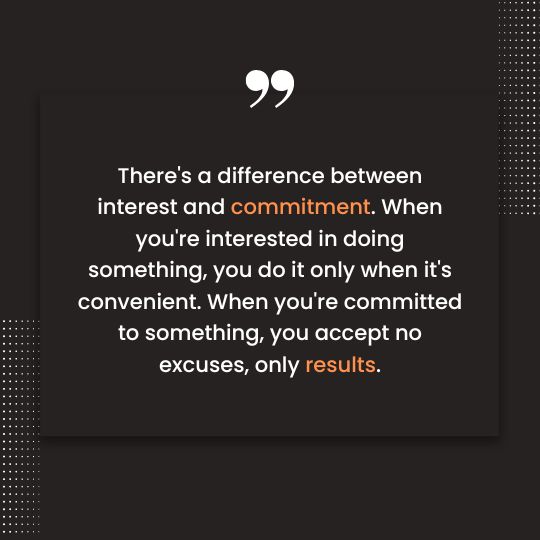 Thought of the Day For Students
As students, we often get caught up in getting good grades and cramming knowledge. But, remember, education isn't just about memorizing stuff. It's also about having a positive attitude towards learning and growing.
These thought for the day for students emphasize the need for a positive attitude and not just grades.
Let's think about how we can be more open to learning and growing. We've got some more thoughts for you, so keep reading, everyone!
Intelligence plus character-that is the goal of true education.
What you choose to focus on becomes your reality. – Jen Sincero
Education is a better safeguard of liberty than a standing army.
Man can learn nothing except by going from the known to the unknown.
Develop a passion for learning. If you do, you will never cease to grow.
Education is not preparation for life; education is life itself.
The learning process continues until the day you die.
Education is the ability to listen to almost anything without losing your temper or your self-confidence.
The man who reads nothing at all is better educated than the man who reads nothing but newspapers.
Learning is not compulsory. Neither is survival.
Education is the most powerful weapon which you can use to change the world. – Nelson Mandela
Positive Thoughts of the Day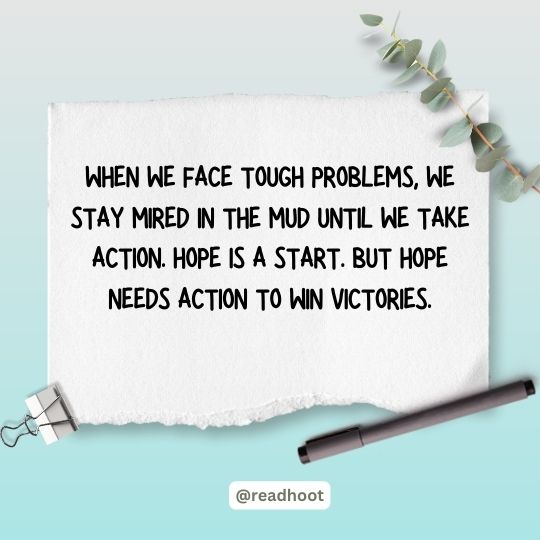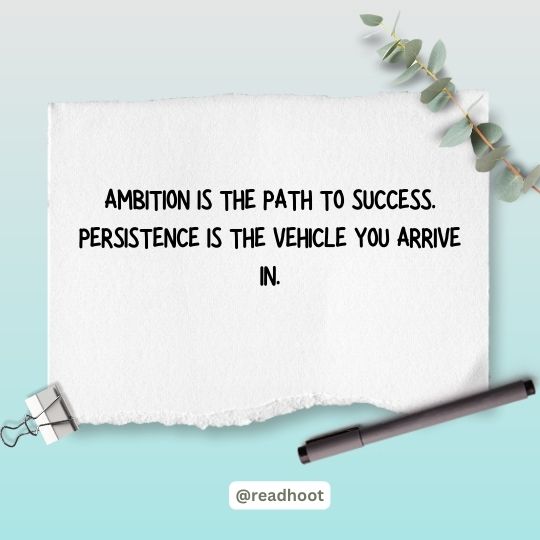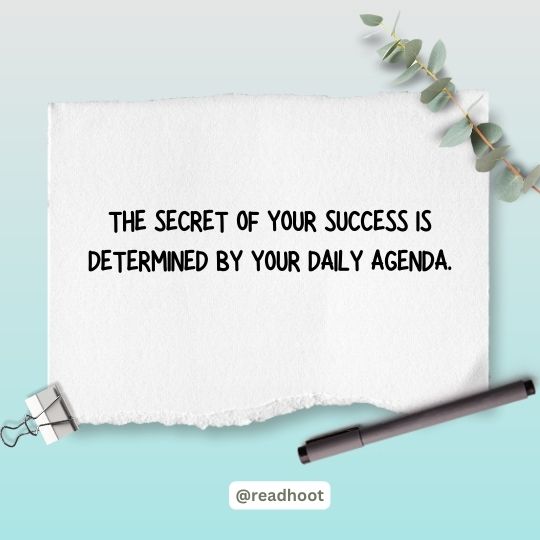 Short Thought of the Day
Inspirational Thought for the Day
Morning Thought of the Day
Thought of the day for life
What is a Thought of the Day?
A Thought of the Day is a brief, positive statement that can be used to set the tone for the day ahead. It can be a quote, a gratitude practice, an affirmation, or simply a personal goal you set for yourself.
The purpose of it is to inspire and motivate to approach the day with a positive and proactive mindset.
For me, it is like a mini pep talk that I give myself each morning. It is a reminder that no matter what challenges I may face throughout the day, I have the strength and resilience to overcome them.
It helps me approach my day with a sense of purpose and intention, rather than just going through the motions.
5 Positive thoughts to Start your Day
Starting the day with a positive mindset is all about setting the tone for the rest of the day. I like to begin my mornings by taking a few deep breaths and focusing on my breath for a few moments. This helps me to clear my mind and feel more centered.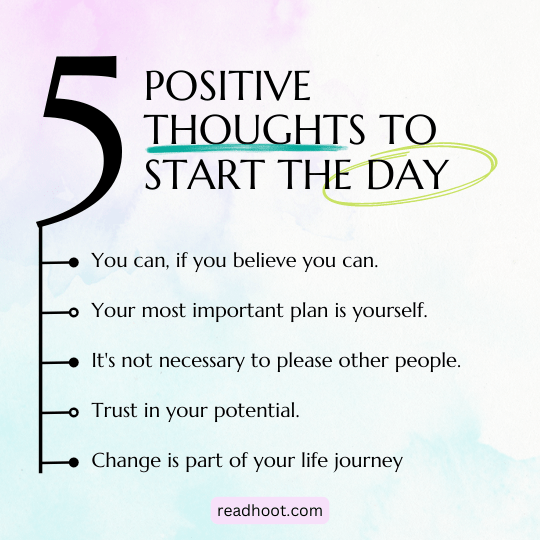 Here are some tips to help you cultivate positive thoughts and start your day off on the right foot:
Practice gratitude: Take a moment each morning to reflect on the things you're grateful for in your life. This could be something as simple as having a roof over your head or having good health. Focusing on the positive aspects of your life can help you feel more optimistic and appreciative.
Visualize success: Spend a few minutes visualizing yourself achieving your goals and living the life you desire. This can help you feel more motivated and confident in your abilities.
Read or watch something uplifting: Whether it's a motivational quote, a positive news story, or a video of your favorite comedian, starting your day with something uplifting can help you feel more positive and energized.
Practice mindfulness: Take a few deep breaths and focus on the present moment. This can help you feel more centered and calm, which can in turn help you approach the day with a more positive outlook.
Surround yourself with positivity: Spend time with people who uplift and support you, and engage in activities that bring you joy and fulfillment.
Benefits of Starting the Day with a Positive Thought
Starting the day with a positive thought can have numerous benefits, such as:
Setting the Tone for the Day: By focusing on a positive thought, you are setting the tone for the rest of your day. Your mind is powerful, and if you start your day with positive thoughts, it can help you approach the day with more optimism and energy.
Increasing Productivity and Motivation: A positive mindset can help you increase your productivity and motivation levels. When you approach tasks with a positive attitude, you are more likely to be motivated to complete them, and you may even find yourself completing them more efficiently.
Improving Overall Well-being: Having a positive mindset can also improve your overall well-being. Positive thinking has been linked to reduced stress levels, improved mood, and better physical health.
Conclusion:
Starting each day with a positive thought can have a profound impact on your mindset, motivation, and overall well-being. Whether it's a quote, a saying, or a simple statement that inspires you, taking a few moments each morning to focus on positivity can set the tone for the rest of the day.
By cultivating a habit of positive thinking, you can increase your resilience, improve your relationships, and achieve your goals with greater ease.
So, tomorrow morning, take a few moments to reflect on what inspires you and motivates you. Find a thought of the day that speaks to your values and goals, and use it as a springboard to a more positive and fulfilling life.
Remember, a single positive thought can start a chain reaction of positivity that can change your entire day – and your life – for the better.
Read Next: