The following Benjamin Franklin quotes demonstrate the reasons why he is often referred to as "The First American" and is widely acknowledged as a significant figure in American history. These quotes by Benjamin Franklin will inspire you to be active and have patience.
Also Read: 60+ Helen Keller Quotes About Vision, Happiness, and Purpose
Don't forget to also read our collection of Aristotle quotes to develop your logical thinking.
Who is Benjamin Franklin:
Benjamin Franklin was a polymath and one of the most significant personalities of the American Revolutionary War and the early days of the United States. He is famous for his experiments with electricity, his role as one of the United States Founding Fathers, and his numerous inventions and discoveries.
Following are some widely known facts about Benjamin Franklin:
He was born in Boston on January 17, 1706, and passed away in Philadelphia on April 17, 1790.
Franklin was a multifaceted thinker who excelled in a variety of subjects, including science, literature, and politics. He also made significant contributions to music, cartography, and mathematics.
Many of his inventions, like bifocals and the Franklin stove, are still in use today.
Franklin was also an accomplished writer and publisher, and he is regarded as one of the best printers of his day. He is best known for his publication of "Poor Richard's Almanack," which he wrote under the pseudonym "Richard Saunders".
He also served as Pennsylvania's sixth President and as a delegate to the Continental Congress.
He died in Philadelphia at the age of 84 and is largely considered one of the most influential figures in American history.
Inspiring Benjamin Franklin Quotes On Life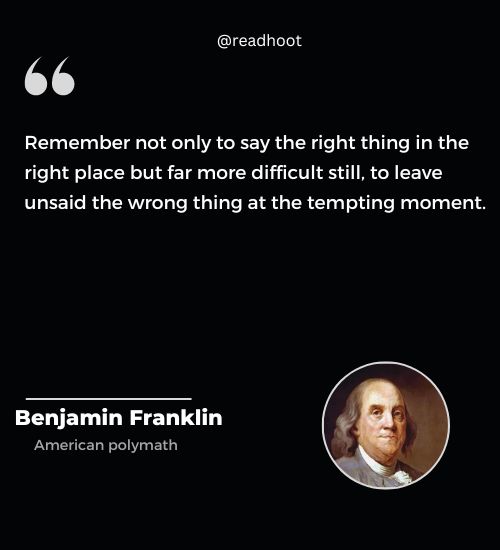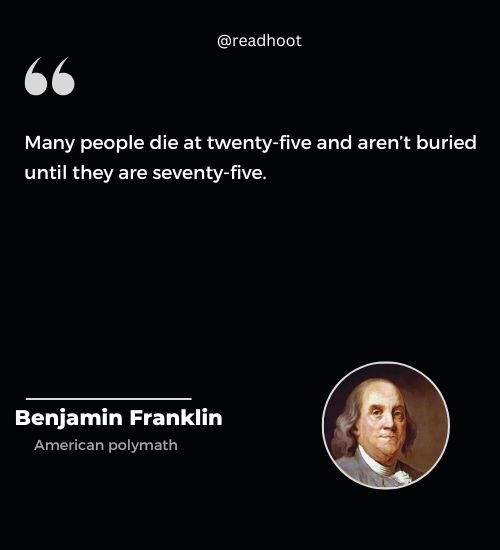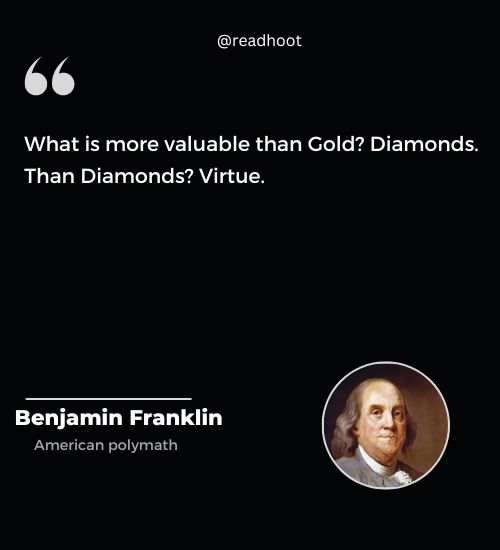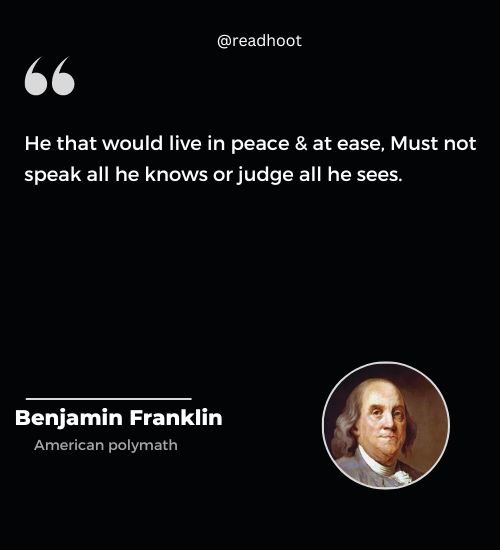 Benjamin Franklin Quotes On Freedom, Time and Education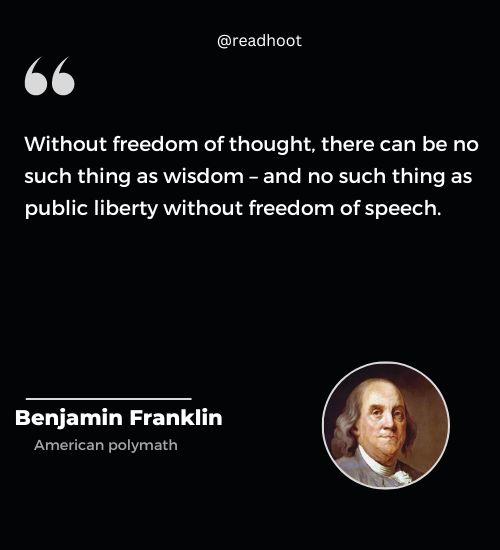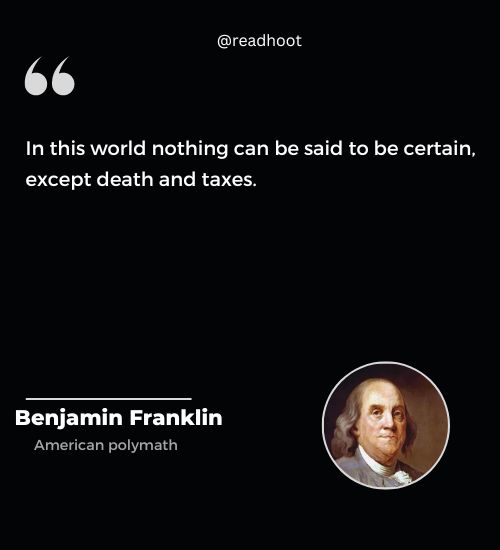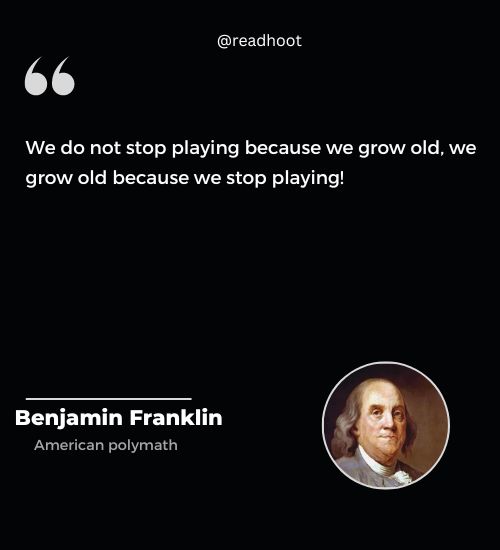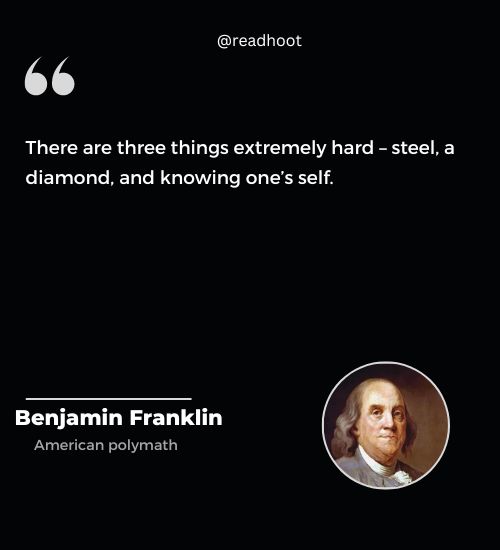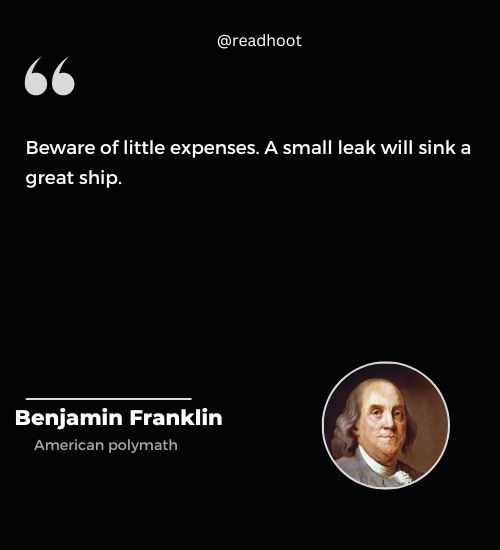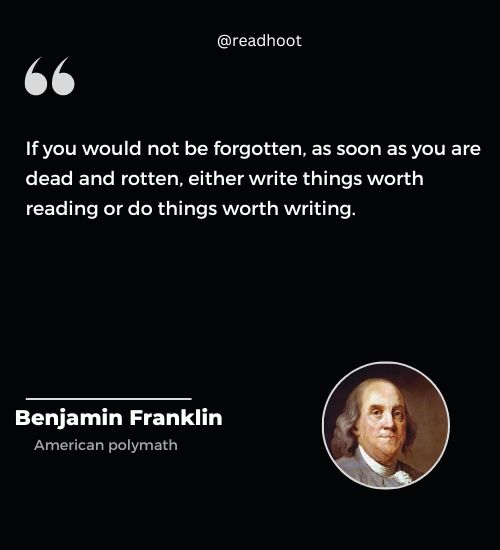 Famous Benjamin Franklin Quotes
Following is the list of some awards and achievements by Benjamin Franklin:
In 1753, he received the Copley Medal from the Royal Society for his electricity experiments.
He was elected to the Royal Society of Arts in recognition of his creation of the lightning rod in 1756.
In 1759, he received an honorary Doctor of Laws degree from the University of St. Andrews in Scotland.
He served as the Postmaster General of the British colonies in America from 1753 to 1774.
In honor of Franklin's contributions to American history and culture, several schools, organizations, and libraries have been named after him.