Are you looking for Franklin D. Roosevelt Quotes? Look no further as we have made a collection of famous Franklin D. Roosevelt quotes that continue to inspire and resonate with people to this day.
FDR's leadership and speeches were characterized by their optimism, determination, and resilience. He inspired the nation with his famous phrase "the only thing we have to fear is fear itself" and implemented a series of programs and policies, known as the New Deal, to combat the economic crisis of the Great Depression.
A brief overview of Franklin D. Roosevelt:
Franklin D. Roosevelt, better known as FDR, was the 32nd President of the United States, serving from 1933 until his death in 1945. He was the only U.S. president to serve more than two terms, and he is widely regarded as one of the best American presidents by historians.
FDR was born on January 30, 1882, and attended Groton School and Harvard College. He began his political career as a member of the Democratic Party, and he was governor of New York from 1929 to 1933. Don't forget to also read quotes by Abraham Lincoln.
Here are a few facts about FDR:
He was the only President of the United States to serve four consecutive terms.
He governed the country through the Great Depression and World War II.
He established the New Deal, a set of government programs and policies aimed at resolving the economic crisis of the Great Depression. The New Deal projects offered jobs, unemployment assistance, and economic revival.
He created Social Security, which gives retirement benefits to older Americans.
5. In addition, he established the Federal Deposit Insurance Corporation (FDIC), which covers bank deposits up to a specific limit.
He died in office on April 12, 1945, of a brain hemorrhage.
Famous Quotes from Franklin D. Roosevelt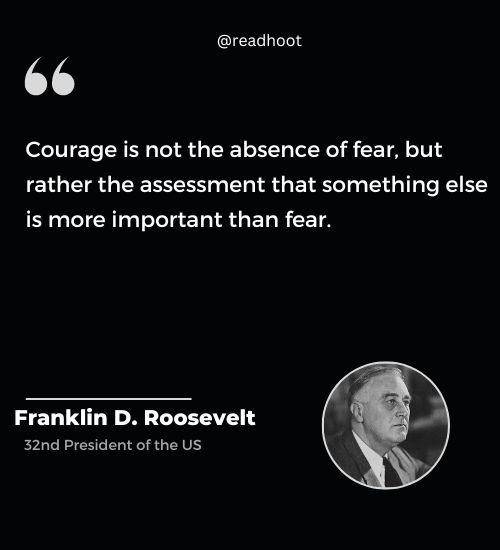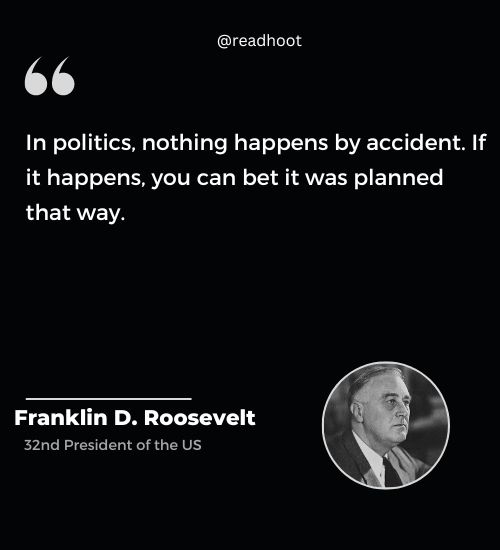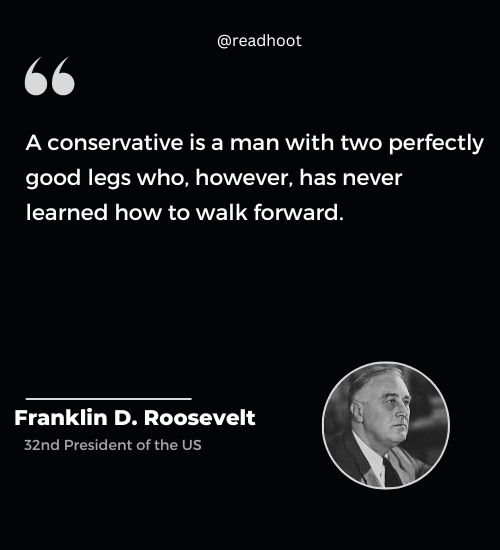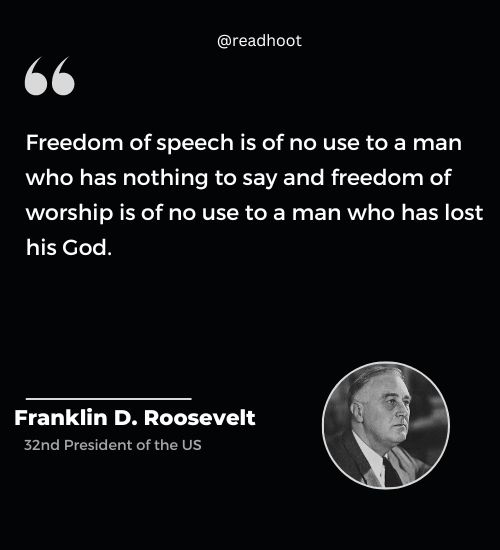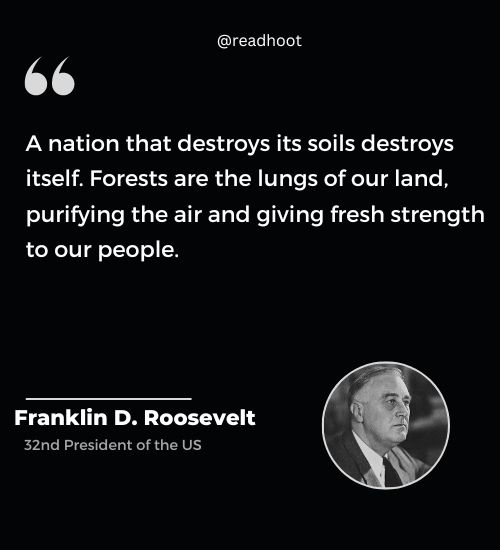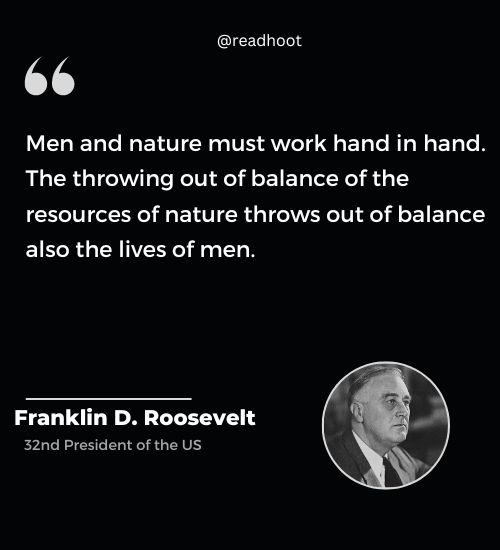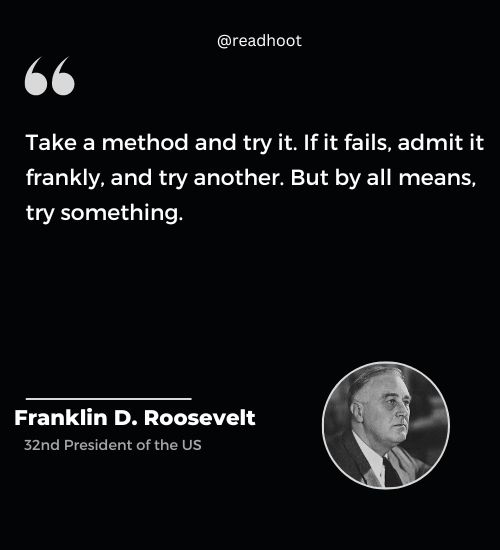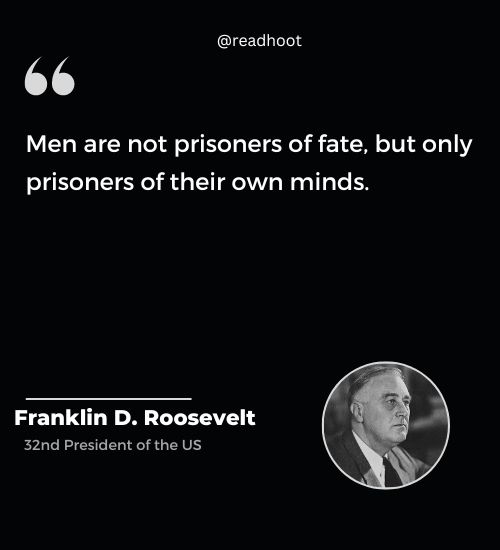 Inspiring Franklin Roosevelt Quotes