Are you looking for Resilience quotes to gain strength after a break? We have piled up some Resilience quotes that help you to overcome your difficulties and roar back again with positivity.
In this world, nobody gets successful without struggling or failing. We fall we rise and try harder to achieve our dreams and goals. And this ability to bounce back from adversity, stress is nothing but Resilience.
Why Resilience is important?
Resilience is important as it empowers people to handle stress, trauma, and adversity effectively and recover from them. It enables individuals to adapt to change and bounce back from challenging situations.
Having resilience benefits both physical and mental health. It can safeguard the negative impact of stress on the mind and body and even enhance overall well-being.
Furthermore, those who possess resilience tend to have a positive outlook, effective problem-solving skills, and control over their lives. These traits can be advantageous in relationships, career and personal development.
Here are some tips to become Resilient in life:
Practice self-care: Take care of your physical and mental well-being by getting adequate sleep, eating appropriately, and engaging in enjoyable activities.
Build a support network: Surround yourself with encouraging friends and family who can support you in times of need.
Learn stress management: Develop stress-reduction techniques such as deep breathing, meditation, or exercise.
Develop a growth attitude: Try to embrace challenges as opportunities for progress and have faith in your capacity to overcome them.
Best Resilience Quotes To Read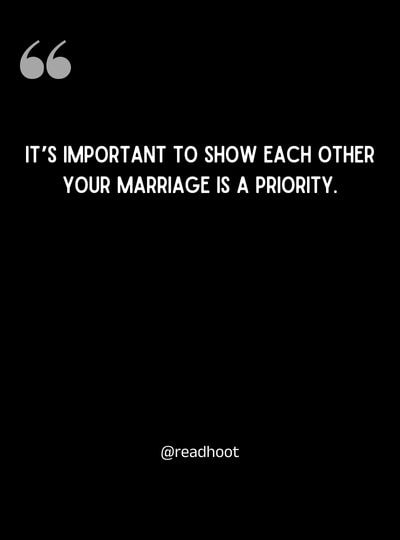 Wrapping up:
These above resilience quotes will inspire and motivate you to develop resilience and overcome challenges in their lives. also These quotes often emphasize the importance of mental strength, perseverance, and the ability to adapt to change.