Are you looking for Dreams quotes to achieve them? We have selected the best inspirational Dreams Quotes to inspire you for pursuing your dreams and goals and never give up until you achieve them.
Every human being in this world has dreams no matter what they are. Everyone wishes to live their lives as they imagine or dream. Whatever the dream is, it provides a source of inspiration and motivation and encourages you to try hard and conquer any difficulties in your path.
For many people, pursuing a dream is a lifelong journey that needs perseverance, patience, and a strong sense of purpose. It may include taking a risk and moving outside of their comfort zone, as well as dealing with obstacles and failures along the journey.
Ultimately, a person's dream reflects their values, ambitions, and goals. It is a significant force that has the power to transform their lives and influence the world around them. And for those who are lucky enough to achieve their dream, it becomes a defining event in their lives and a source of pride.
Motivating and Inspiring Quotes About Dreams
These Dreams quotes will remind you that anything is possible if you believe in yourself and your abilities, whether you need a boost of motivation or feeling stuck. Let these quotes inspire you to dream big and make your wildest dreams come true.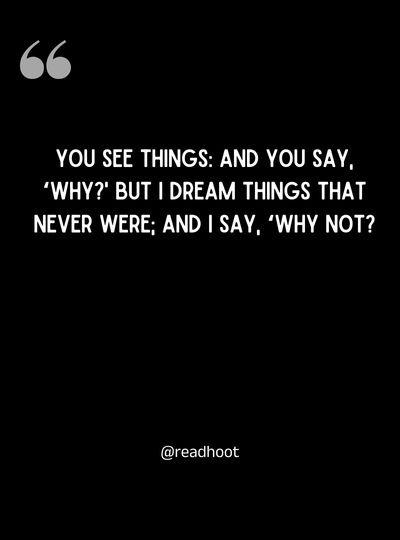 Dream Big Quotes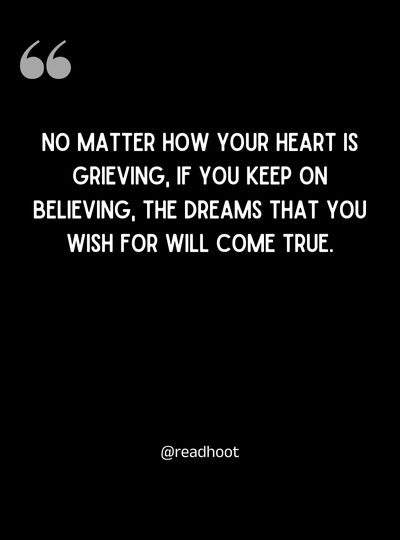 Dream Come true quotes
Unlock your true potential with this collection of Dream big quotes. These powerful words of inspiration will encourage you to reach for the stars, push beyond your limits, and never give up on your dreams.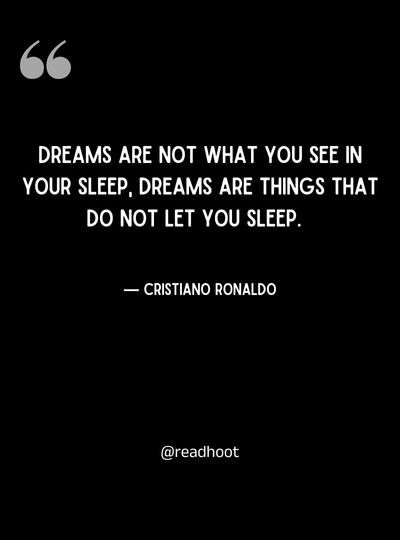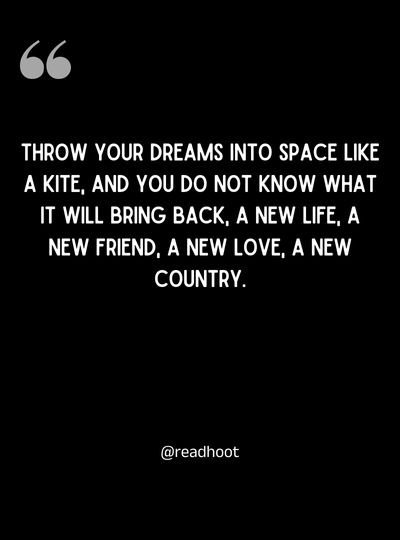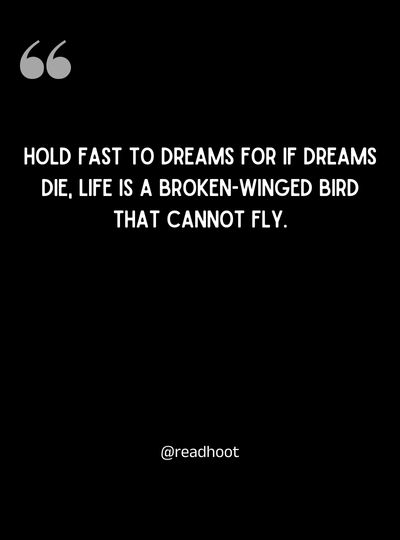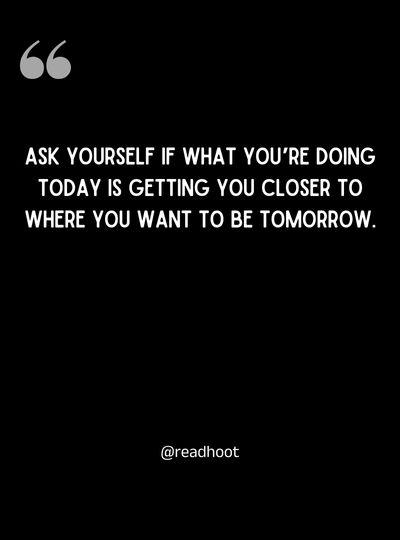 Short Dreams Quotes