Are you in search of the greatest and most powerful Greg Plitt quotes about life that will inspire you to physical and emotional success? If you want to learn how to live your life to the fullest, you have come to the right source!
We have collected the most comprehensive list of Greg Plitt quotes that will motivate you to work extra hard to achieve all your physical and emotional goals and dreams. Sit back to digest!
About Greg Plitt:
Greg Plitt was one of the most celebrated and biggest fitness models that roamed planet earth. He was a source of inspiration to millions of people throughout the world through his motivational quotes and videos about life and attaining success not just physically, but also mentally.
Apart from being a celebrity fitness model, Greg was also a personal trainer, motivational speaker, and actor. He was also an online influencer and sensational that touched the lives of social media users and others in a manner that was just heavenly. His death in 2015 through a tragic train accident caused a heavy outpour of mourning, especially on social media.
Some of the most unique facts about Greg include the following;
Greg's YouTube and other social media posts always went viral with fans appreciating his strong language, straight talking, and mindset devoid of excuses.
He learned early in his path that his prowess to motivate people through fitness would also be perfectly applied to motivate in any other area of life.
Greg Plitt Quotes About Life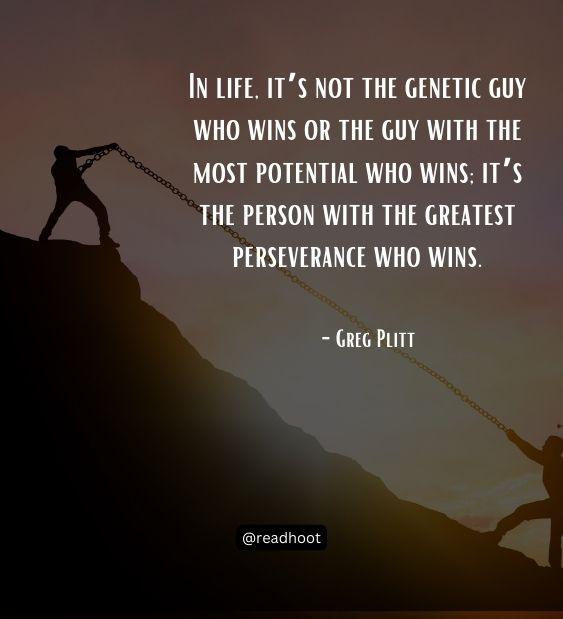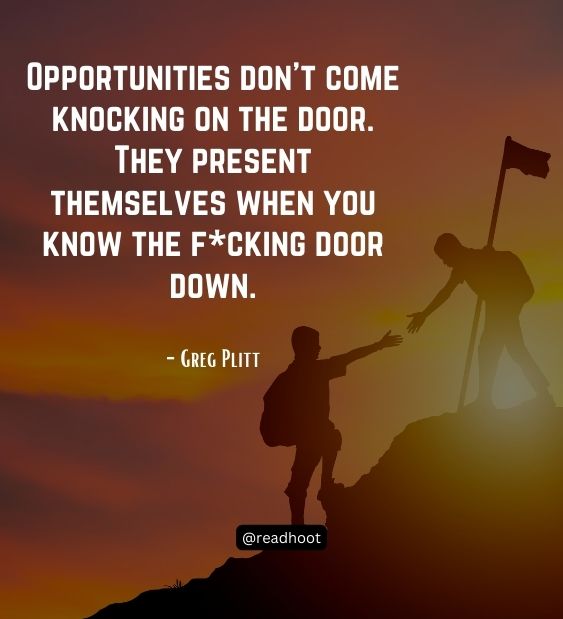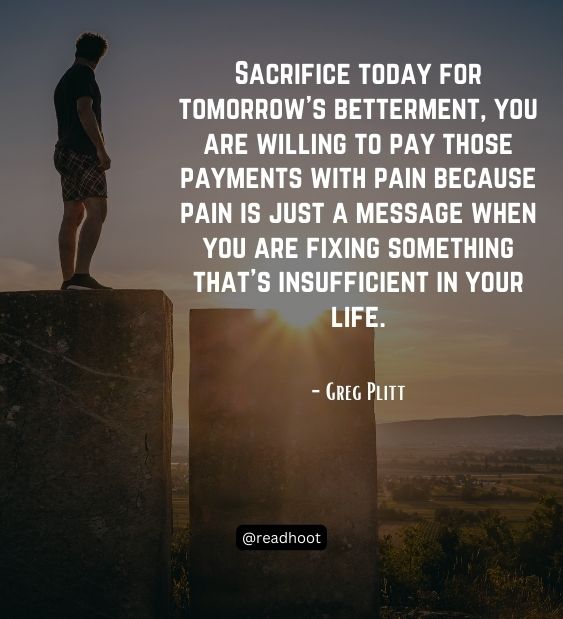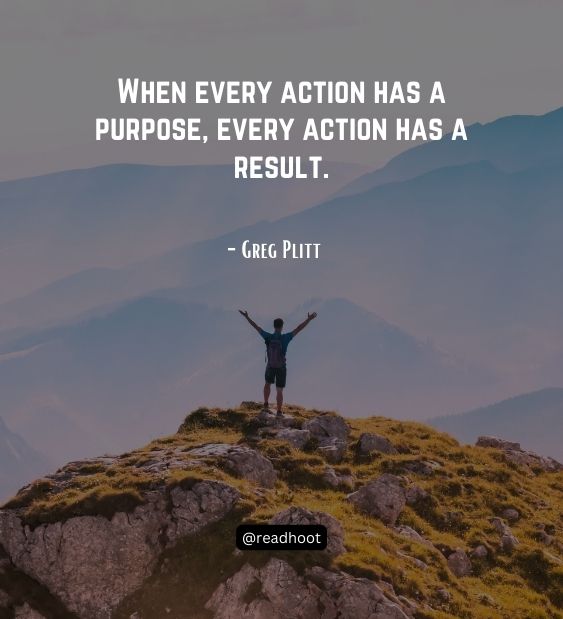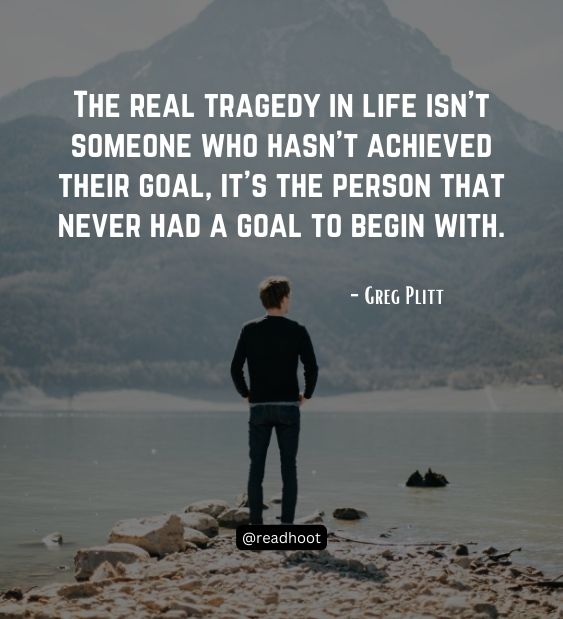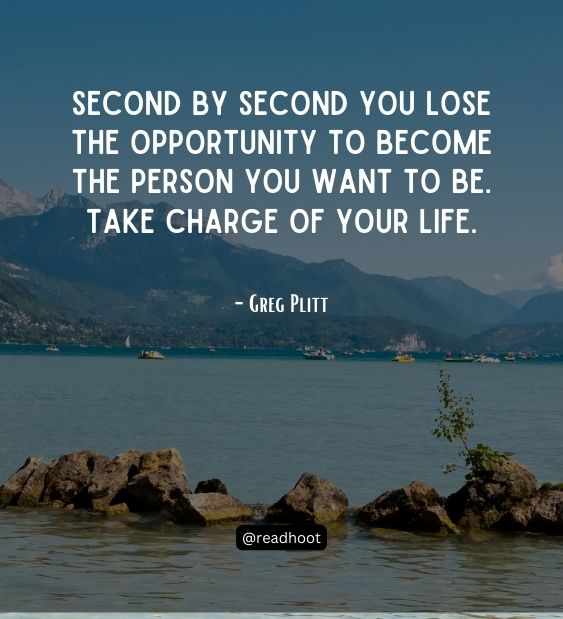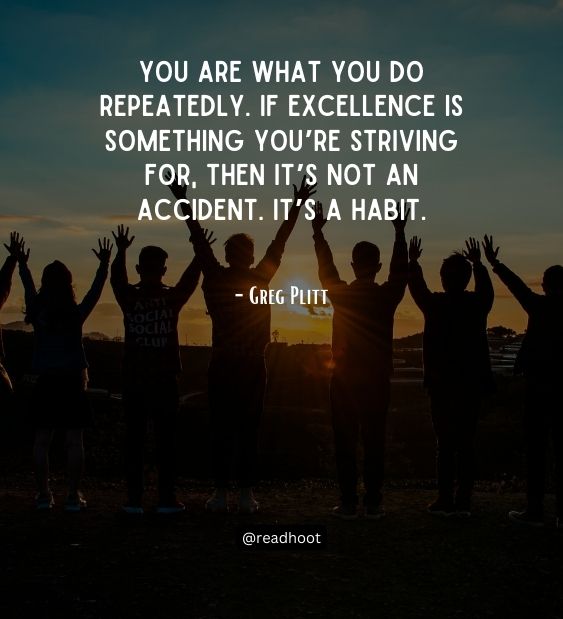 Greg Plitt Quotes About Fitness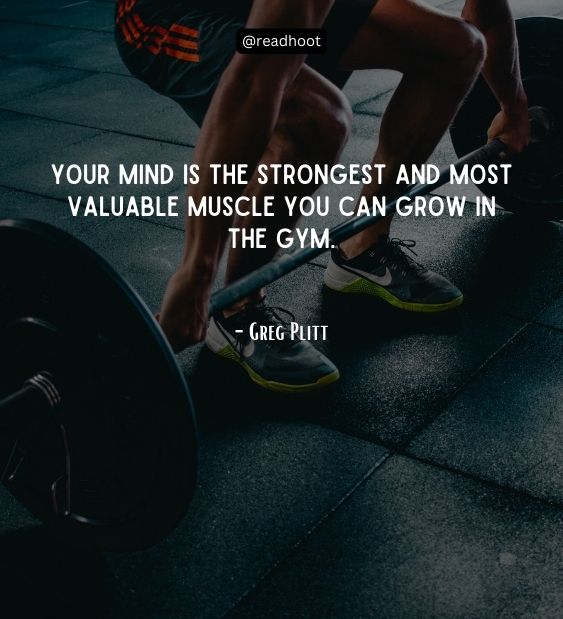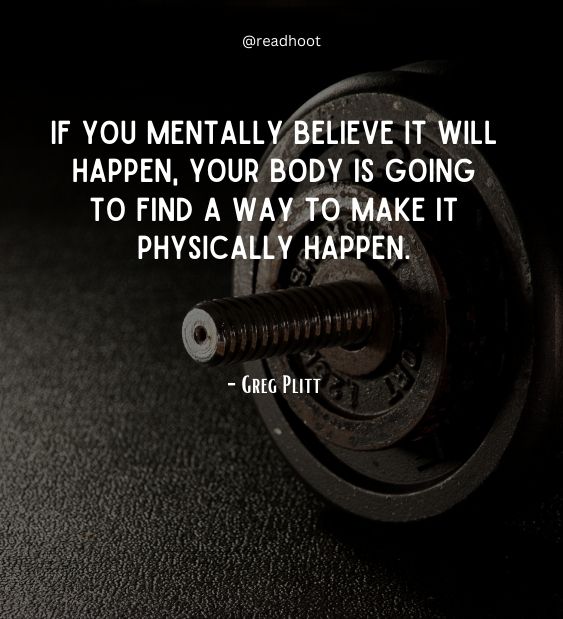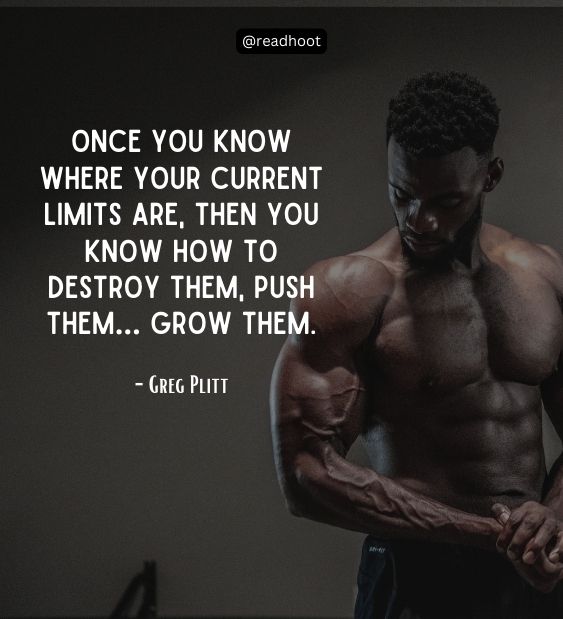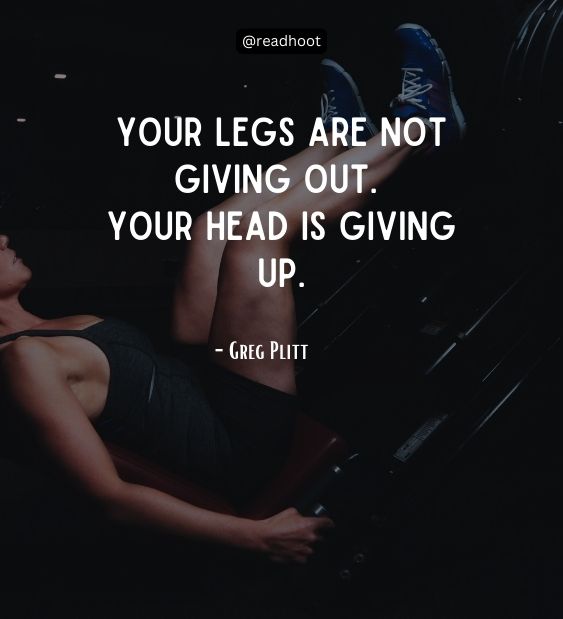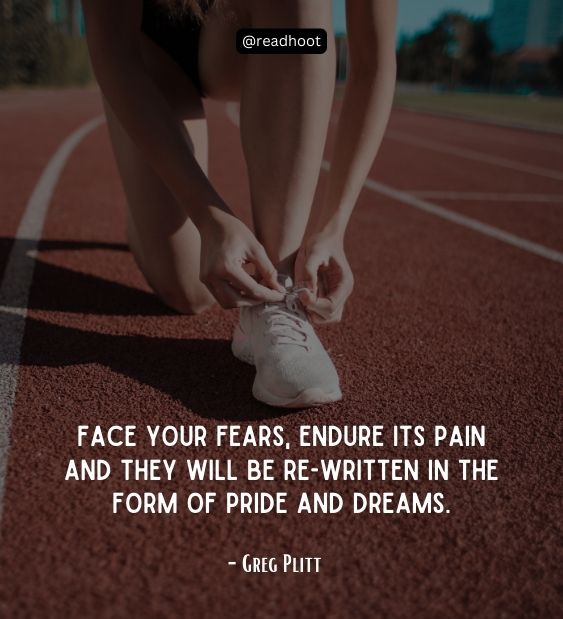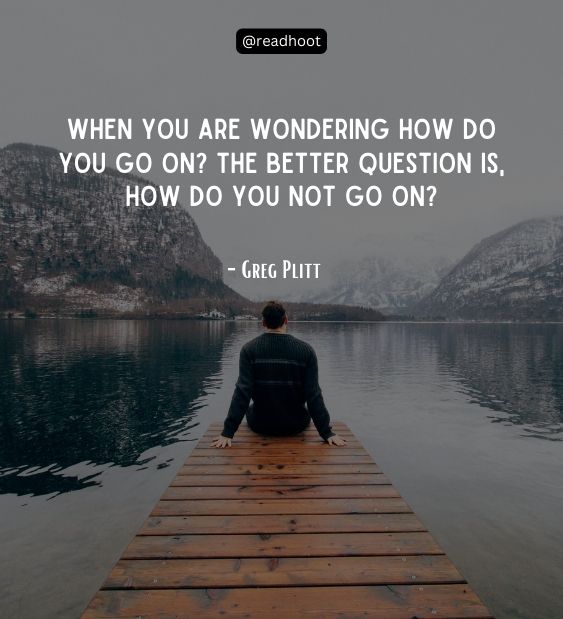 Greg Plitt Quotes About Success