Looking for the greatest Mark Twain quotes to inspire you in life? We have created a perfect list of Mark Twain quotes that will change the way you look at life. Mark Twain quotes touch on many aspects of life, humor, and philosophy.
Do you want to make your friends and followers laugh using quotes from the greatest humorist that the United States has ever produced? Sit back and enjoy some of the most famous quotes by Mark Twain. If you love quotes, you will find that Mark Twain is not only a master of humor but a quotes enthusiast pleasure.
Who is Mark Twain?
Born in Florida as Samuel Langhorne Clemens in 1885, Mark Twain was an American writer, publisher, humorist, lecturer, and entrepreneur. He is regarded as the father of American literature. Twain is a great writer and his works include The Adventures of Tom Sawyer (1876) and later its sequel, Adventures of Huckleberry Finn (1884). Other novels by Twain are A Connecticut Yankee in King Arthur's Court (1889) and Pudd'nhead Wilson (1894). He also co-authored The Gilded Age: A Tale of Today (1873) with Charles Warner.
Some of the most important facts about Mark Twain include the following;
Mark Twain was the sixth of seven siblings in his family. Only three of them survived childhood.
His father was a judge and an attorney.
During his days, Twain was a provocateur who liked challenging those in power using the power of the pen.
He also conceived and patented three inventions.
He was a friend of Nicola Tesla.
Mark Twain Quotes That Are Worth Reading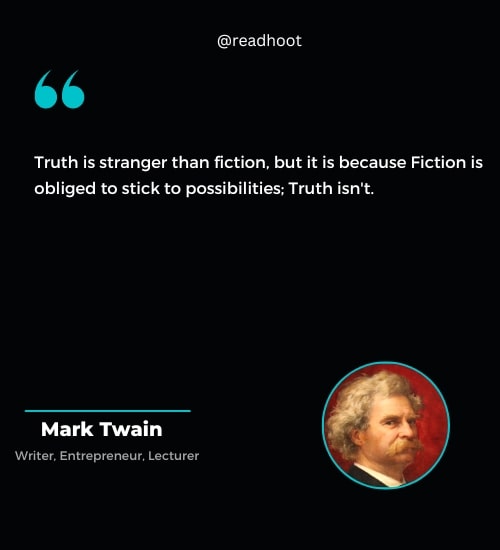 Mark Twain Quotes About Love
Are you having a difficult day? or feeling sad because you are missing someone you love? These emotions can be tough to cope with and can leave you feeling empty inside.
Here are some quotes from Mark Twain about love that may bring a smile to your face, even if you're not feeling your best. These quotes can help inspire you to move through life with more confidence and to focus on what truly matters, rather than seeking the approval of others. Take a moment to read and enjoy these beautiful quotes.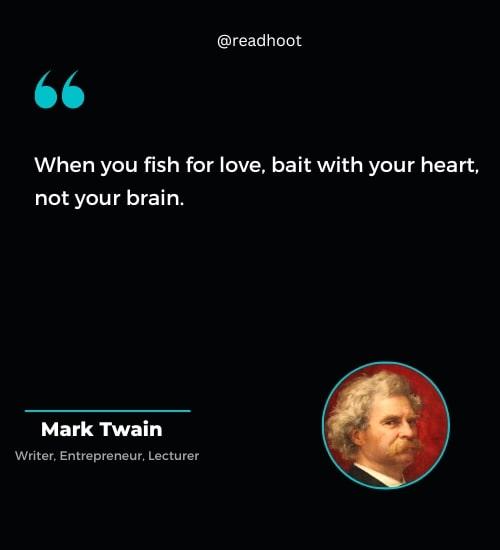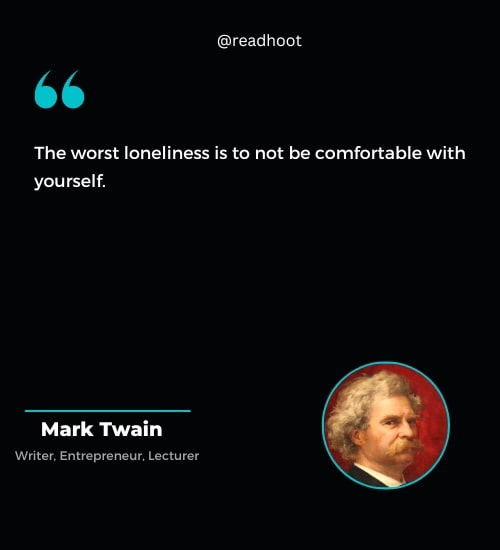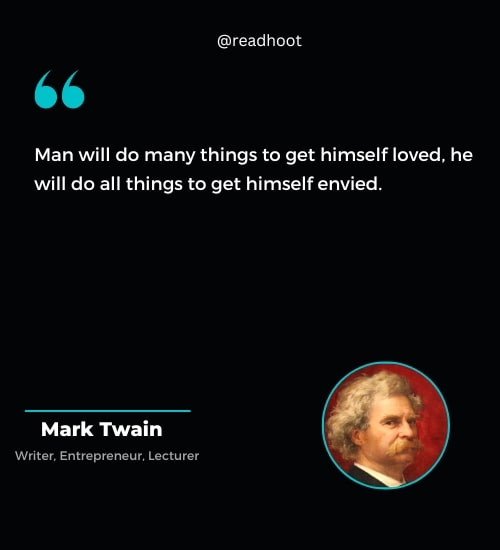 Mark Twain Quotes About Life
Mark Twain's quotes about life are often humorous and thought-provoking, offering insight and perspective on the ups and downs of the human experience. His words have inspired and entertained readers for generations, and his wisdom is timeless. If you're looking for inspiration or a new perspective on life, these Mark Twain quotes about life are sure to resonate with you.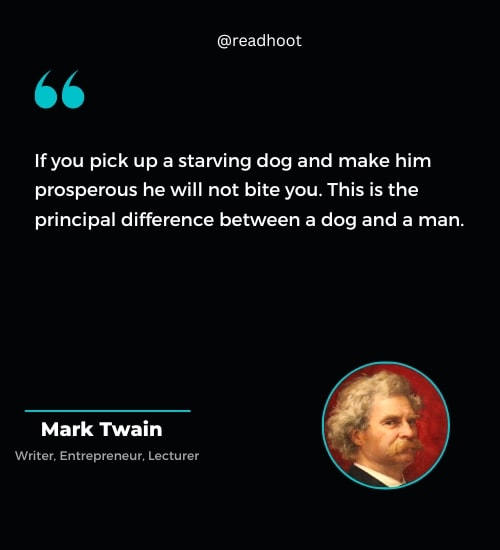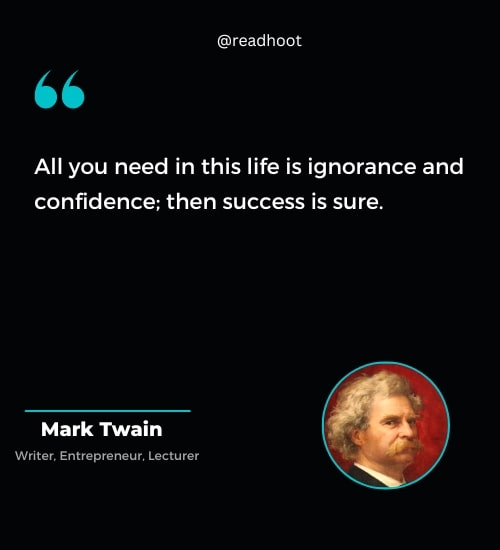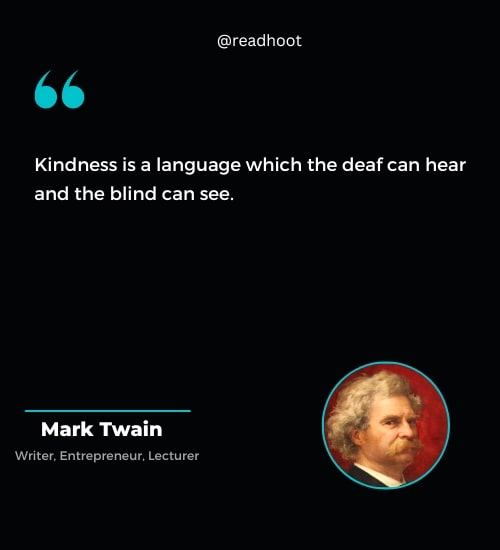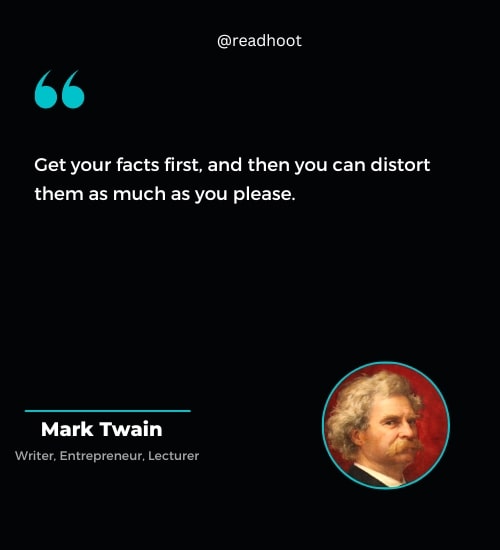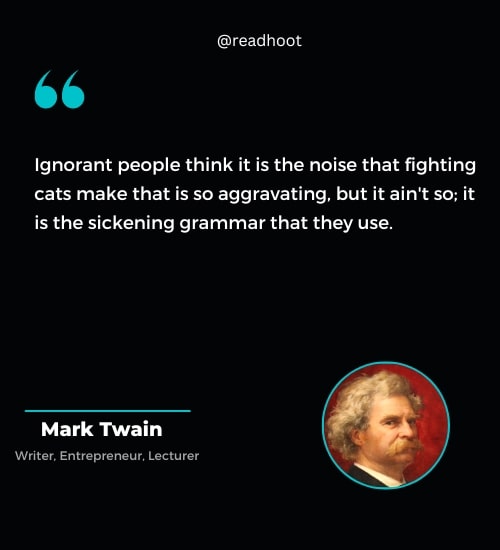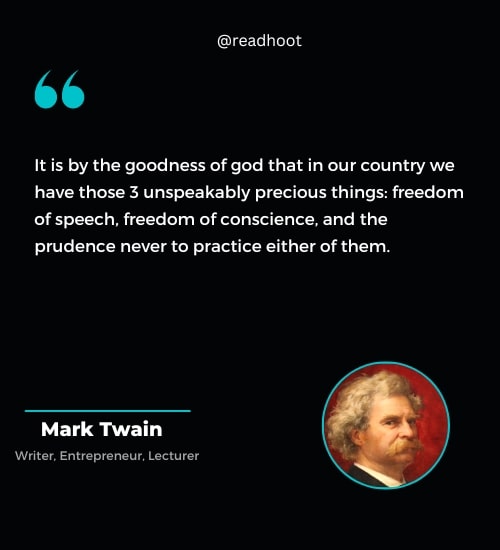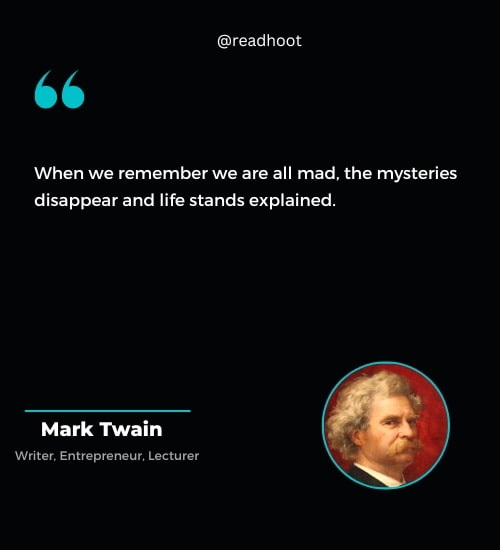 Mark Twain Quotes About Travel
Here are some quotes about travel from Mark Twain that may just inspire you to explore the world! These words of wisdom highlight the excitement, adventure, and personal growth that can come from traveling to new places and experiencing different cultures.
Mark Twain Quotes About Humor