He who speaks without modesty will find it difficult to make his words good. You probably looking for famous quotes and sayings by Confucius, look no further as we have rounded up the best inspirational Confucius Quotes about life, family, education, and more.
These Confucius quotes will inspire you to become the best version of yourself. Also check Plato Quotes About Life, Love and Knowledge.
Who is Confucius:
Confucius was a renowned Chinese philosopher and teacher. He lived in the 6th century BCE and was the founder of the philosophical system known as 'Confucianism'. It has had a profound influence on the culture and history of East Asia. Confucius believed in the importance of personal and governmental morality, the correctness of social relationships, justice, and sincerity. His philosophy and teachings have had a significant impact on not just China, Korea, Japan, and Vietnam but also other East Asian nations.
Here are some unknown facts about Confucius:
Confucius was not his real name. His real name was Kong Qui and "Confucius" is actually a Latinized version of his name.
The Buddha and Confucius lived at the same time, and some historians speculate that they may have even personally interacted.
Confucius believed in the importance of education, personal cultivation, and family. He believed that by nurturing strong family relationships, one could create a strong society.
Confucius believed in the concept of ren, which refers to the ideal of treating others with kindness and respect.
One of the most influential philosophers and educators in human history, Confucius is still studied and adored in East Asia today.
A Collection of Inspiring Quotes by Confucius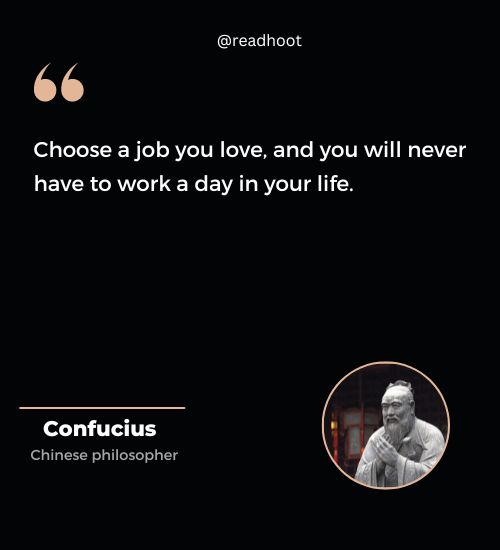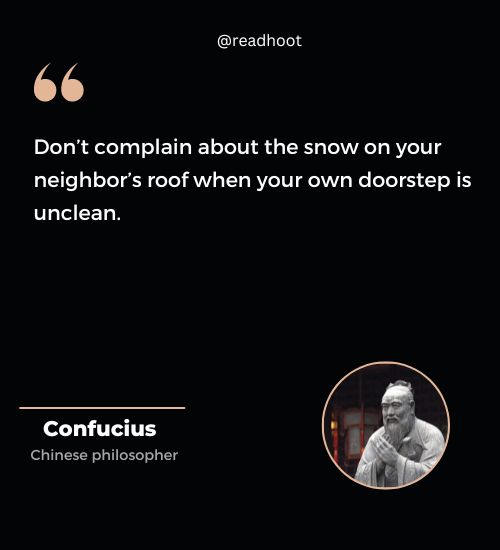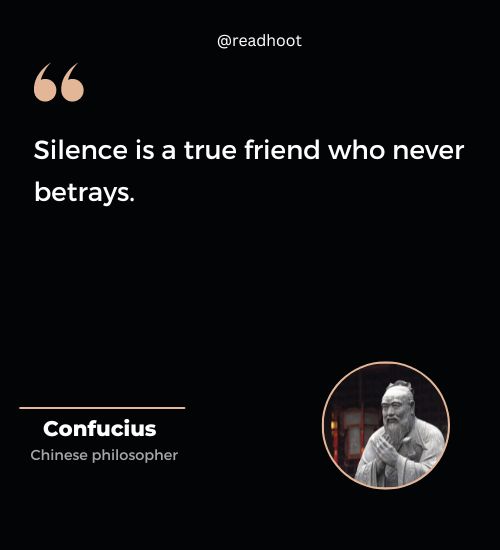 Confucius Quotes About Life