Elbert Hubbard, have you heard of him? He was a late-nineteenth- and early-twentieth-century American writer, artist, and philosopher. His words continue to inspire and encourage others today, including me! and his quotes are a testament to his wisdom and insight.
These quotes by Elbert Hubbard are very illuminating to me, and I appreciate how they urge us to take responsibility for our own lives, accept failure as a part of the learning process, and follow our passions with enthusiasm.
In this article, we'll look at some of the most famous quotes from Elbert Hubbard and explore the wisdom they contain. His will words remind us of the significance of perseverance, dedication, and personal accountability in achieving our goals.
Who is Elbert Hubbard
Elbert Hubbard was an American writer, artist, and philosopher who lived from 1856 to 1915. Hubbard was a prominent member of the Arts and Crafts Movement, best known for developing the Roycroft artisan community in East Aurora, New York, which produced handcrafted books, furniture, and other decorative objects.
Here are some interesting facts about Hubbard:
Aside from his artisanal work, Hubbard had an impressive output as a writer and speaker, producing literature and lectures on various topics, such as philosophy, entrepreneurship, and self-improvement.
He firmly advocated for hard work, individual accountability, and the pursuit of passions, and his words still serve as a source of inspiration and encouragement to many people today.
Hubbard's renowned literary work is the essay entitled "A Message to Garcia" which praises the values of resourcefulness and personal accountability.
He possessed a remarkable sense of humor, and his quotations often reveal his conviction that life should be lived fully, and that one should not take oneself too seriously.
Tragically, Hubbard passed away in 1915, after the Lusitania, the vessel he was traveling on, was torpedoed by a German U-boat during World War I.
Elbert Hubbard Quotes for Everyday Life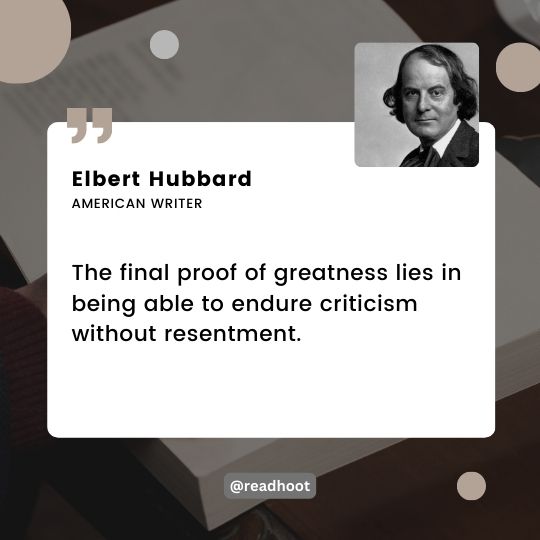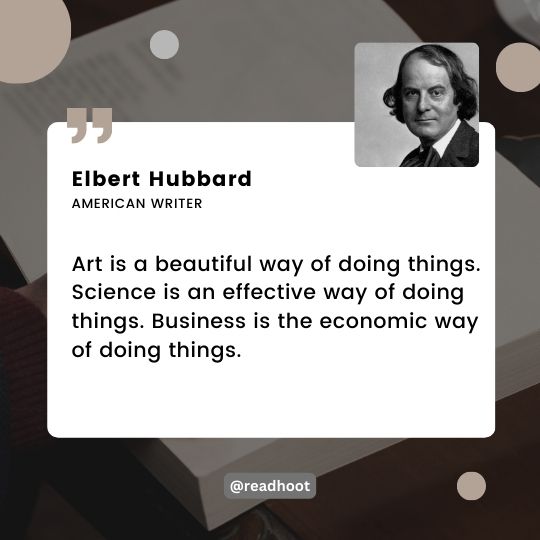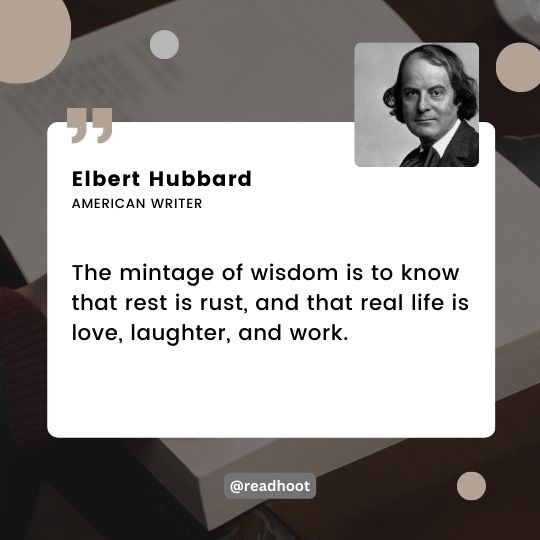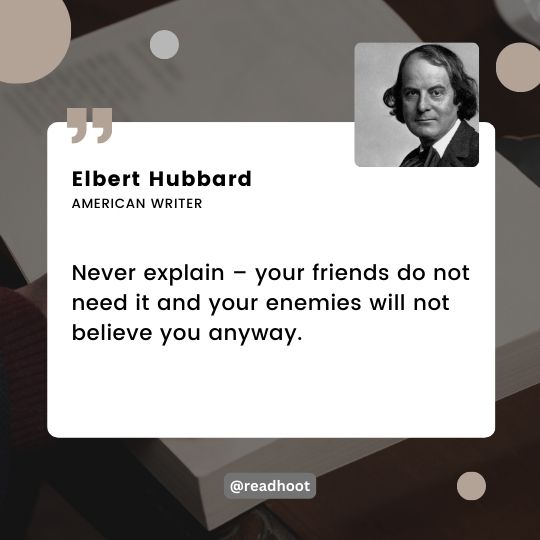 Famous
Elbert Hubbard Quotes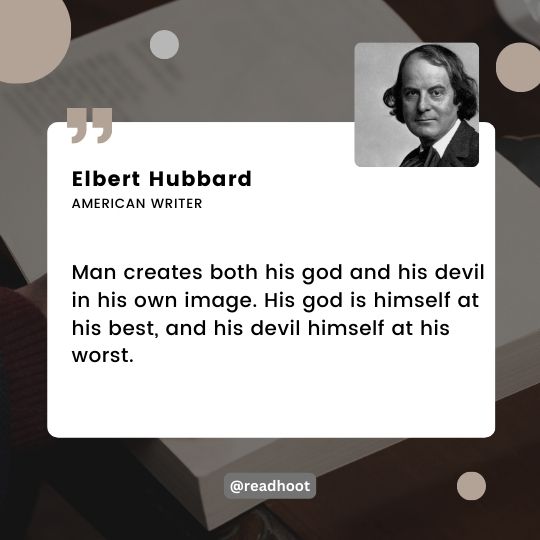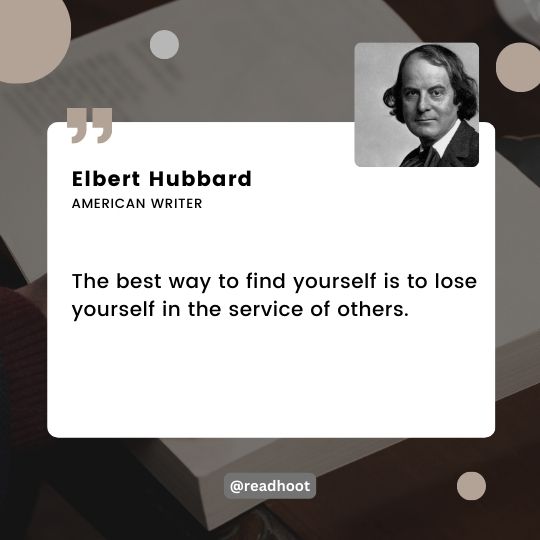 Wrapping up:
Here are some quotes by Elbert Hubbard that showcase his wisdom and insight into the human condition.
As a gifted author, orator, and thinker, Hubbard shared countless words of wisdom that continue to captivate and motivate audiences today.
His ideas spanned a wide range of topics, from the significance of hard work and individual accountability to the pursuit of passions and the role of humor in life. Join us as we delve into a selection of Hubbard's most memorable quotes and reflect on the enduring messages they convey. You can learn more about him in this article.