Are you in search of Lao Tzu Quotes? We have made a list of inspirational Lao Tzu quotes that will inspire you to believe in simplicity and your true self. His teachings emphasized simplicity, humility, and the idea that less is often more.
Lao Tzu's words still continue to inspire and resonate with people to this day, and his quotes are as relevant today as they were two thousand years ago. Whether you are looking for wisdom, guidance, or just a touch of inspiration, Lao Tzu's quotes offer something for everyone. You can also read our collection of Sun Tzu quotes to master the Art of War.
Who is Lao Tzu?
Lao Tzu was a 6th-century BCE Chinese philosopher and writer. He wrote the Tao Te Ching, a famous text of Chinese philosophy and religion. The Tao Te Ching is an 81-verse poem that describes the Tao, or "the way," and its link to human nature and governance. The poem is well-known for highlighting simplicity, naturalness, and the concept that less is more.
He is regarded as the founder of Taoism, a Chinese philosophical and religious tradition that emphasizes living in accordance with the universe's Tao (or "Way"). As per tradition, Lao Tzu was an elder contemporary of Confucius who served as a librarian in the royal archives.
Here are some interesting Facts about Lao Tzu:
The name "Lao Tzu" means "old master" and is an honorific title given to him.
In Taoism, he is regarded as a god, and his birthday is commemorated as a religious festival in various regions of China.
There is no definite historical proof of Lao Tzu's existence, and it is likely that Tao Te Ching is a composite of numerous individuals or a legendary character.
Inspiring Lao Tzu Quotes for Enhancing Your Life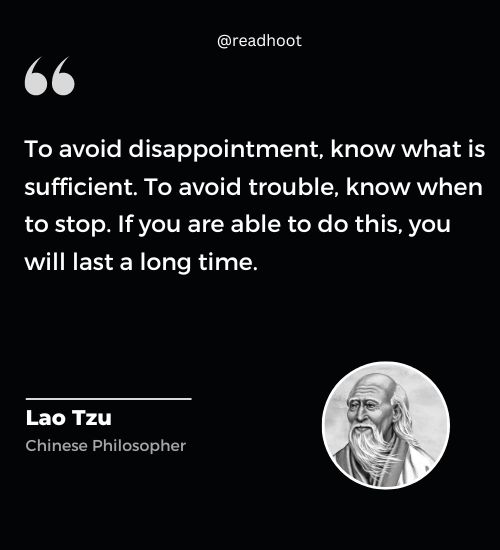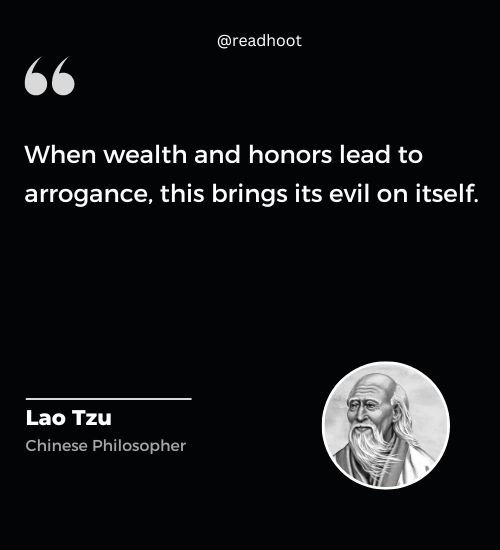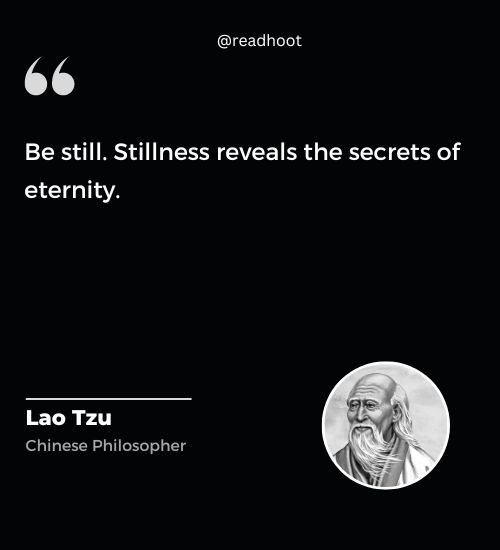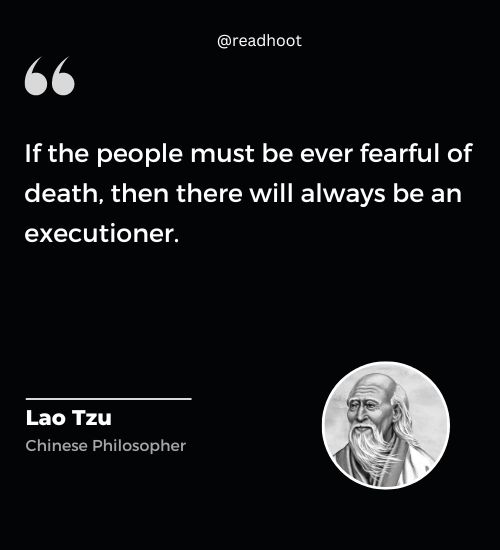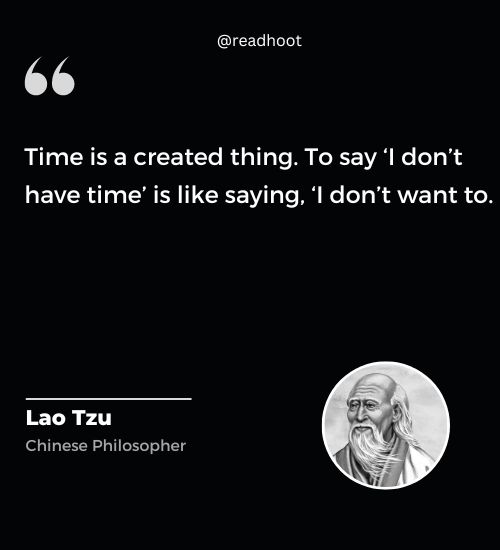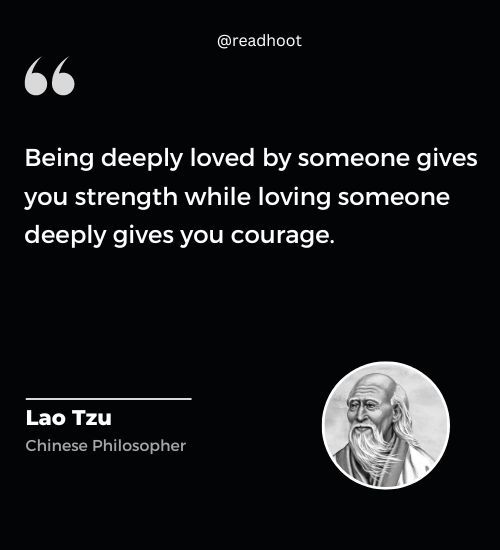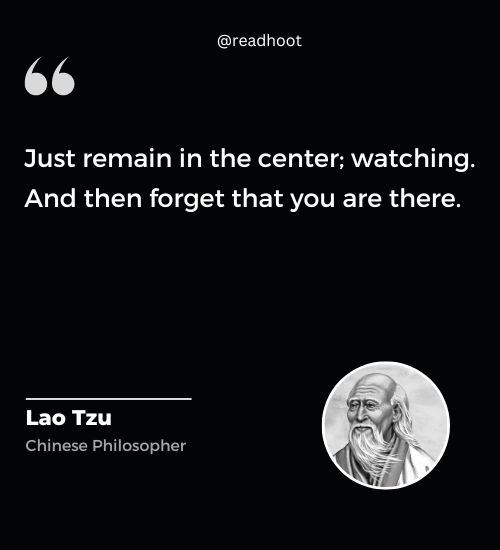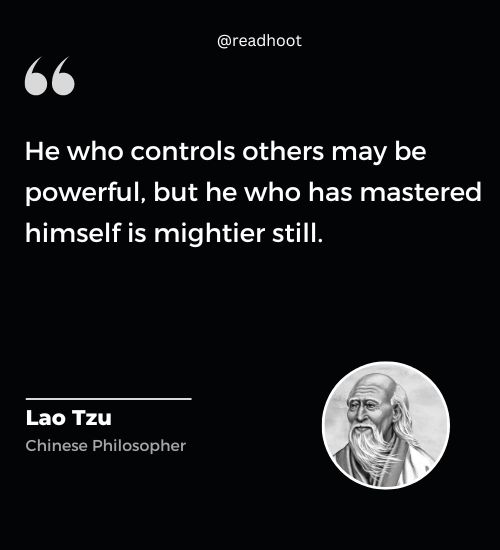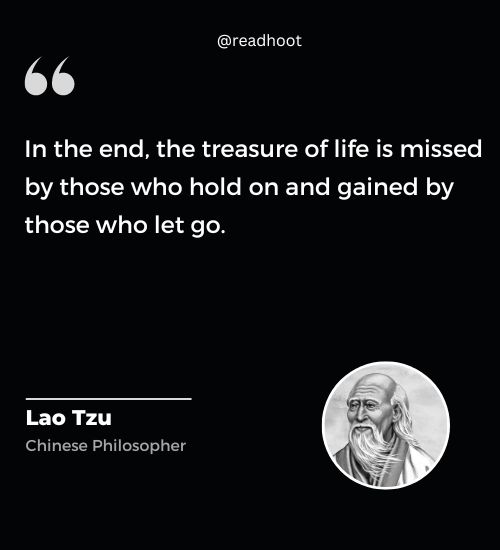 Lao Tzu's Quotes On Life, Happiness & Love
Short Lao Tzu Quotes