Are you looking for Thankful Quotes to express your thankfulness? Browse over 50+ Thankful Quotes to express your gratitude towards others and show them how much you appreciate their thanksgiving blessings.
Being thankful is one of life's greatest joys you can have. It is the feeling of being grateful for the blessings that life has given us. It is an attitude of appreciation and thankfulness for the good that we have experienced. Being thankful is a powerful tool for living a happy and fulfilled life. It helps us to focus on yourself and what is good and be more appreciative of the blessings that we have.
When we are thankful, we are able to appreciate the simple things in life. We can be grateful for the little things, such as a sunny day, or a kind word from a friend. We can be thankful for the big things, such as a job, a home, or a loving family. No matter how big or small, being thankful for the blessings that we receive can lift our mood, and make us feel more content and peaceful.
Read More: 6 Must-Read Books Before You Turn 30
Being thankful also helps us to focus on the positive aspects of life, rather than the negative. We can be thankful for the struggles we have faced, as they have made us stronger and more resilient. We can be thankful for the opportunities that come our way, as they have helped us to grow and learn. For that, we have thankful for the people around us that encourage us for our success and motivate us to achieve it.
I've divided these Thankful quotes into below categories:
Thankful To God Quotes
Thankful Quotes For Friends
Thankful Quotes About Family
Short Thankful Quotes
Don't forget to also read our collection of Don't Settle quotes that will make you feel worth it.
Thankful Quotes To Inspire You Express You're Grateful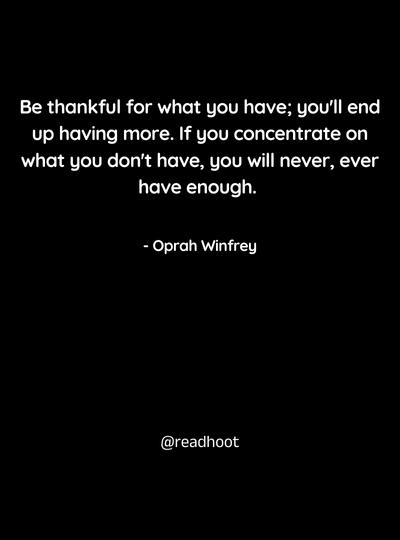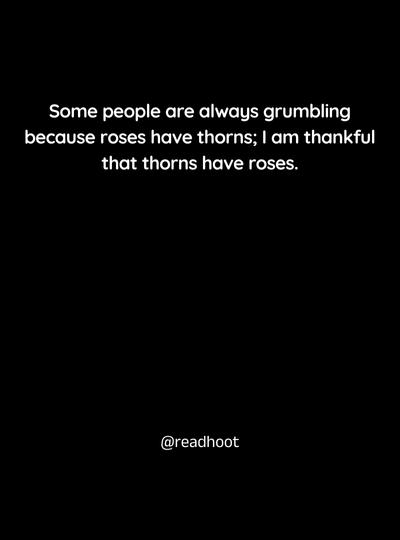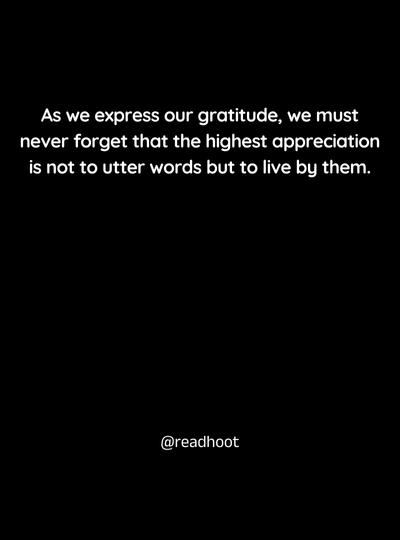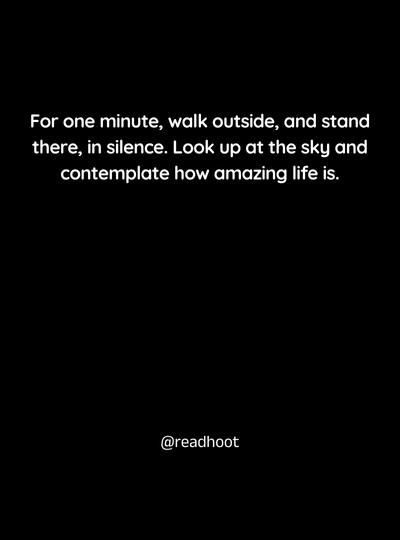 Thankful To God Quotes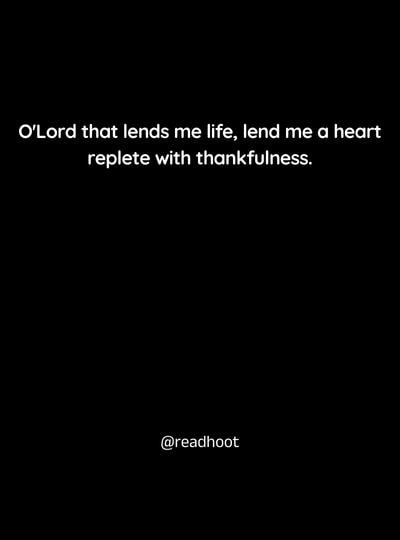 Thankful Quotes For Friends
Browse these thankful quotes for friends to find the right words to express your gratitude. It's great to be thankful for friends! Friendships are an important part of life and can bring joy, support, and companionship. Remember that friendships are a two-way street and it's important to be a good friend as well.
This can involve being there for your friends when they need support, listening to them and being a good confidant, and being respectful and considerate of their feelings and needs. Also check out this Cute Friendship Quotes to warm your best friend's heart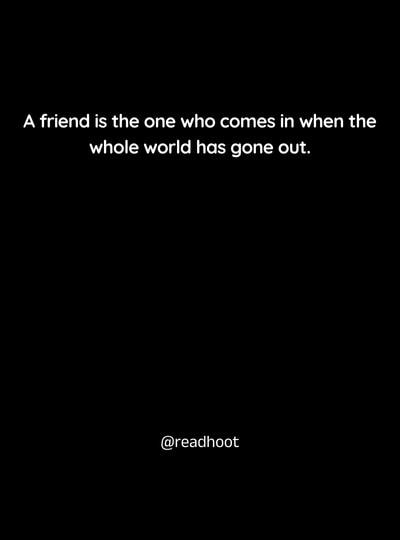 Thankful Quotes About Family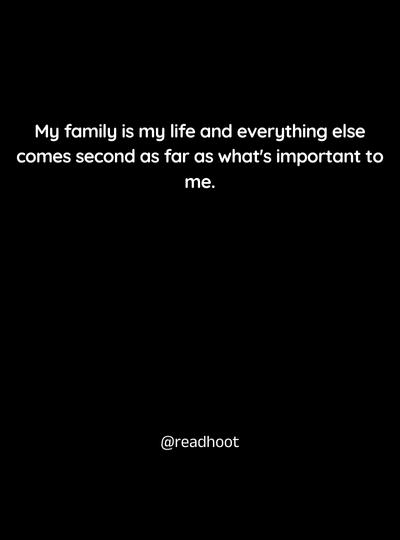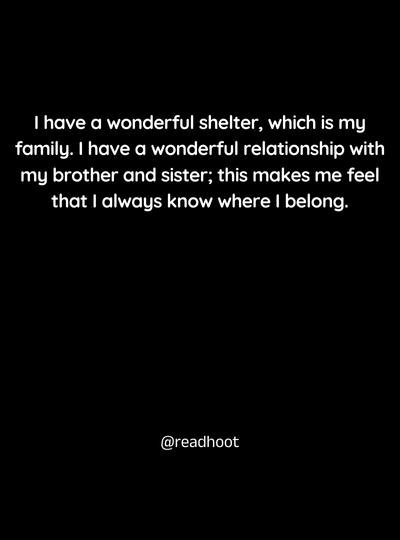 Short Thankful Quotes