Are you looking for quotes on how to focus on yourself? We have rounded up the best inspirational focus on yourself quotes that will motivate you to improve your self-esteem and prioritize yourself over other things and make your own way.
Focus on yourself is a mindset that encourages one to prioritize their own mental, emotional, and physical well-being. It encourages individuals to take care of themselves to not losing yourself and focus on their own growth, rather than worrying about external influences.
Read more: 120+ Inspirational Move-on Quotes To Help You Moving On
This mindset helps one to stay focused on their own goals, create boundaries and prioritize self-care. It allows one to stay self-centered and focused on their own life, and to create a healthy balance between work and personal life. Overall, focusing on yourself is an empowering framework that helps individuals to stay grounded and mindful of their own needs. Also check Priority quotes to put the important things first.
Focus on Yourself Quotes To Be Your Own Priority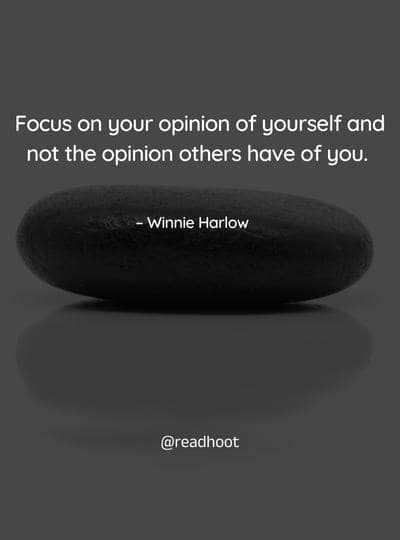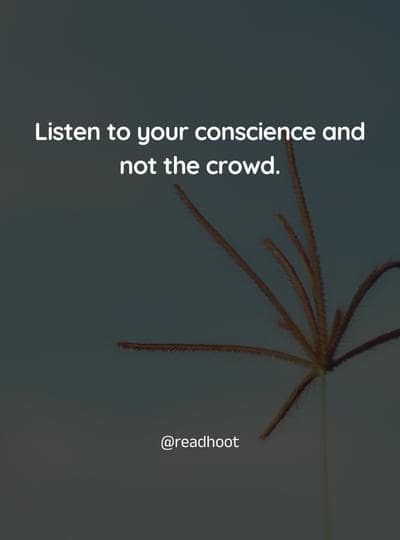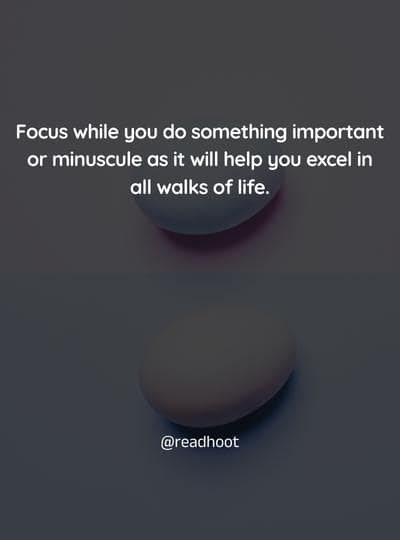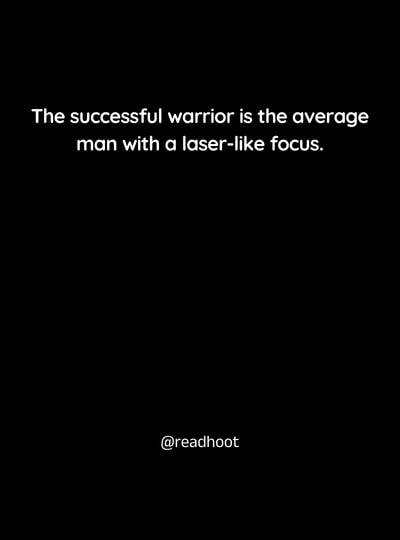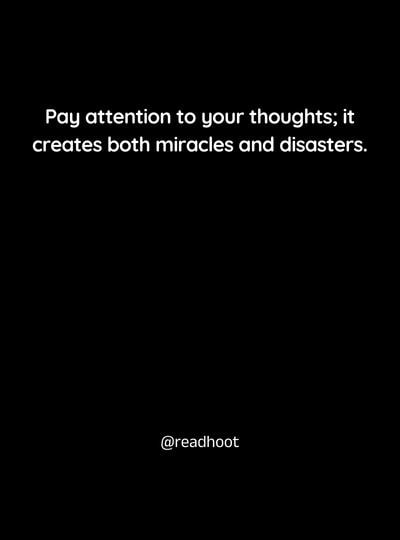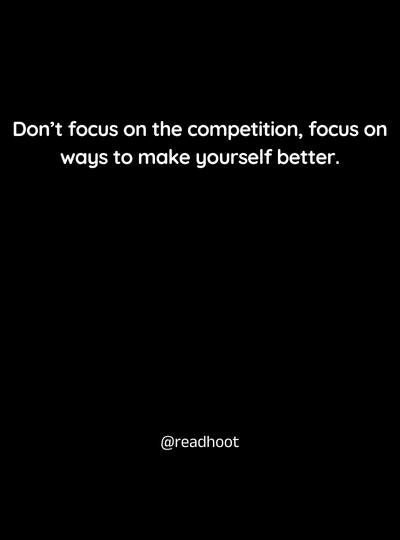 Here are some tips to focus on Yourself:
Take time out for yourself: Make sure to schedule time each day to focus on yourself and do something you enjoy.
Practice self-care: Spend time doing activities that make you feel relaxed and happy, such as yoga, meditation, or reading.
Set goals: Make a list of short-term and long-term goals for yourself, and take small steps every day to move closer to achieving them.
Spend time with people who make you feel good: Surround yourself with positive people who bring out the best in you and make you feel supported.
Find ways to build your confidence: Find activities that make you feel confident and capable, such as taking a class or learning a new skill.
Identify your values: Take time to think about what's important to you and how you want to live your life.
Take care of your physical health: Make sure to stay active and eat healthy foods to keep your body and mind healthy.
Maintain a positive mindset: Remind yourself of your worth and focus on the positive aspects of your life.