Browser over 60+ Priority quotes to express your priorities to others. We have collected the best Priority quotes that will help you to know about prioritizing your tasks, your family, or your friends.
Priority is all about figuring out what is most important to you, whether it's a task, responsibility, or goal, and making sure that it gets the attention and resources it needs.
By setting priorities, you can make sure you're spending your time and energy on the things that matter most to you, and that you're making progress towards your goals in a focused and efficient way.
How to Prioritize Your Life?
To prioritize something in your life, first, determine your goals and values. Once you've determined what's essential to you, you may develop a strategy for allocating your time and energy to what's important to you in your life.
Additionally, it may be helpful to reassess your priorities regularly and make adjustments as necessary.
Here are some tips that may help you in Prioritizing tasks:
Set well-defined and achievable goals for the project or task.
Split the task into smaller, more doable parts.
Set a deadline for the task's completion.
Make a plan and stick to it.
Avoid any distractions that may be affecting your efforts.
Prioritize the most essential and time-sensitive activities first.
To keep focused, use a to-do list or a task management tool.
To avoid burnout, take regular breaks.
Review and revise your priorities as necessary.
I have divided these Priority quotes into the below sections:
Priority Quotes On Time Management
Priority Quotes About Family
Priority Quotes About Relationship
Priority Quotes On Time Management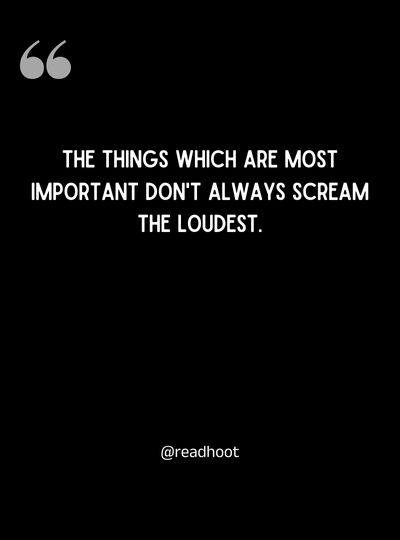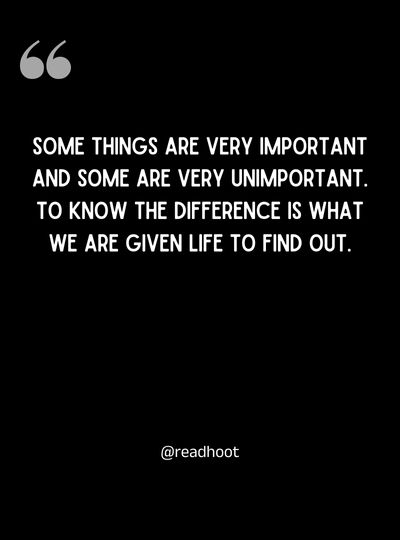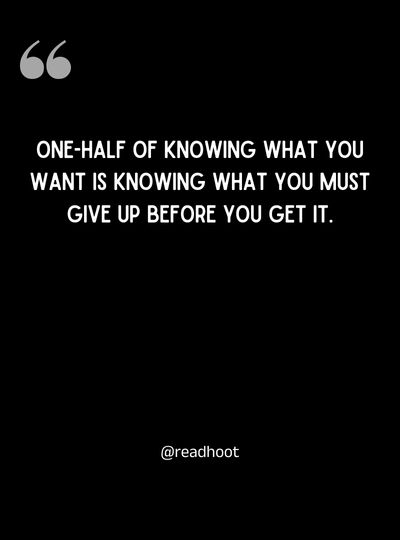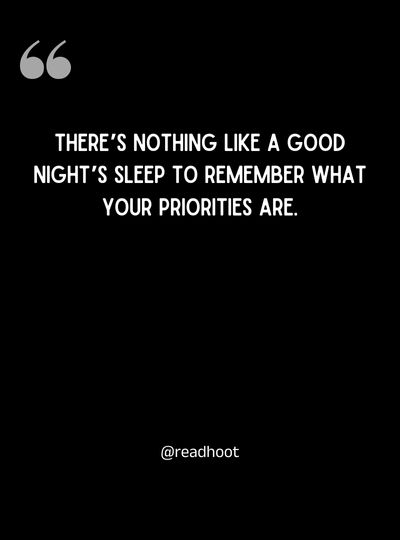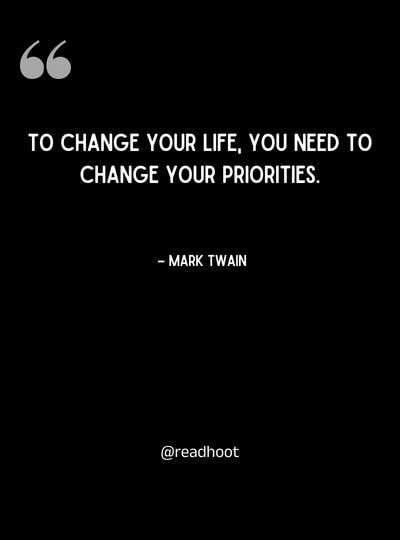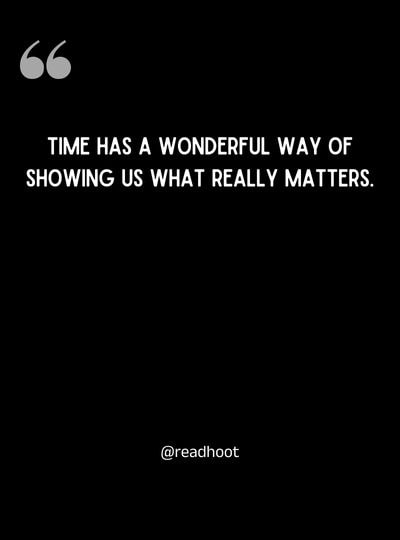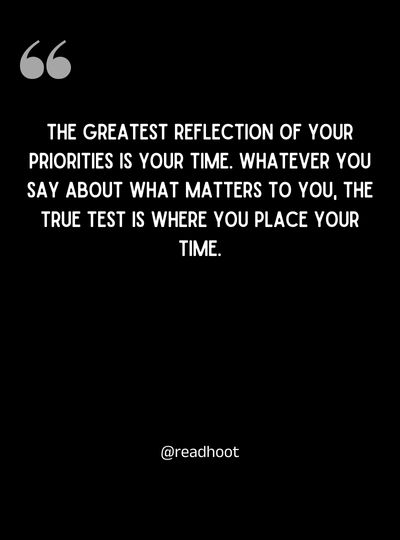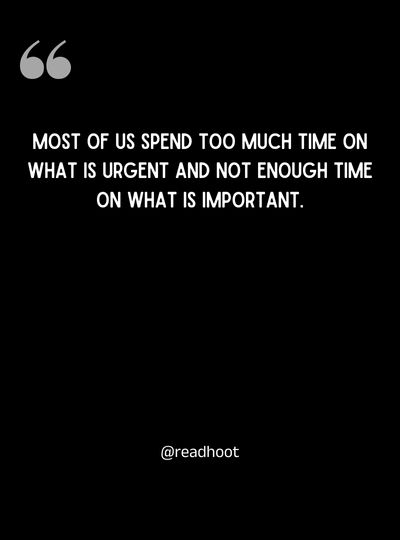 Priority Quotes On Family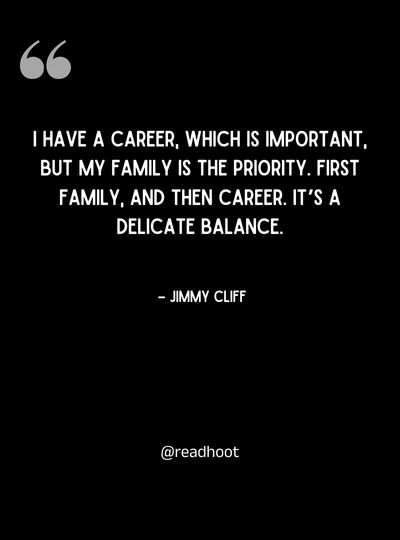 Priority Quotes About Relationship