The name Alexander the Great evokes images of epic battles, heroic feats, and an unstoppable drive for conquest. But beyond his legendary military achievements, Alexander was also a man of profound wisdom and insight.
Alexander the Great quotes offer lessons on leadership, determination, education, innovation, and courage, and continue to inspire people of all ages and backgrounds.
In this article, we'll explore some of the most famous quotes of Alexander the Great and their relevance to our lives today. Whether you're a student, a professional, or simply someone seeking inspiration, you'll find valuable guidance in these powerful words from a true visionary.
Who is Alexander the Great
Alexander the Great was a king of Macedonia who lived in the 4th century BC. He is widely regarded as one of the greatest military commanders in history, having conquered vast territories from Greece to Egypt, Persia, and India. He died at the age of 32, leaving behind a legacy that continues to inspire people today.
Here are some well-known facts about Alexander the Great:
Alexander was born in 356 BC in Pella, the capital of Macedonia, to King Philip II and Queen Olympia.
As a child, he was tutored by the famous Greek philosopher Aristotle, who taught him a wide range of subjects, including philosophy, ethics, politics, and science.
He embarked on his famous military campaign, known as the Persian Campaign, in 334 BC, with the aim of conquering the Persian Empire.
During his campaign, he won a series of decisive battles against the Persians, including the Battle of Issus in 333 BC and the Battle of Gaugamela in 331 BC.
He founded numerous cities, including Alexandria in Egypt, which became a major center of learning and culture.
Famous Alexander The Great Quotes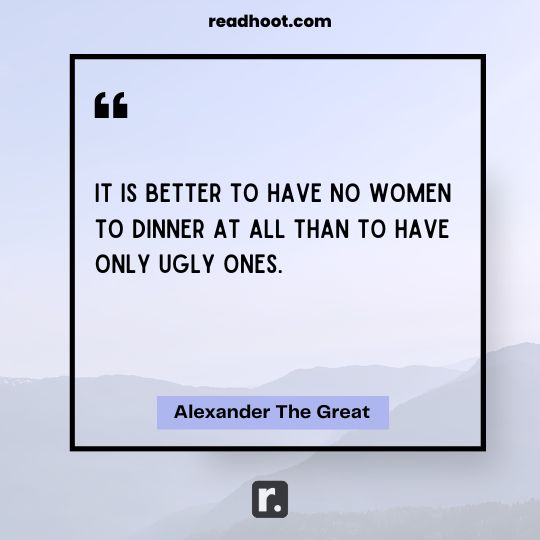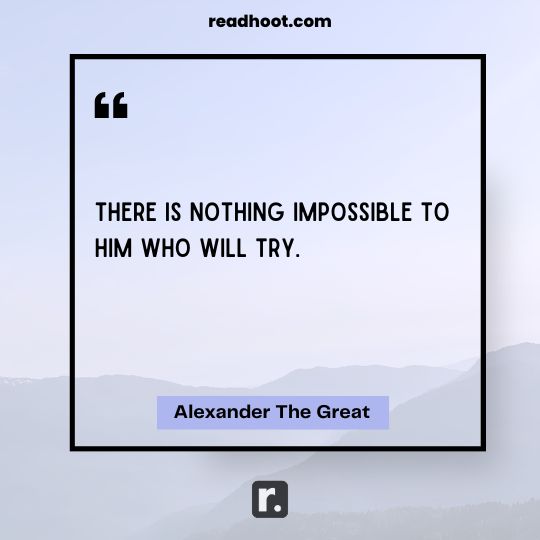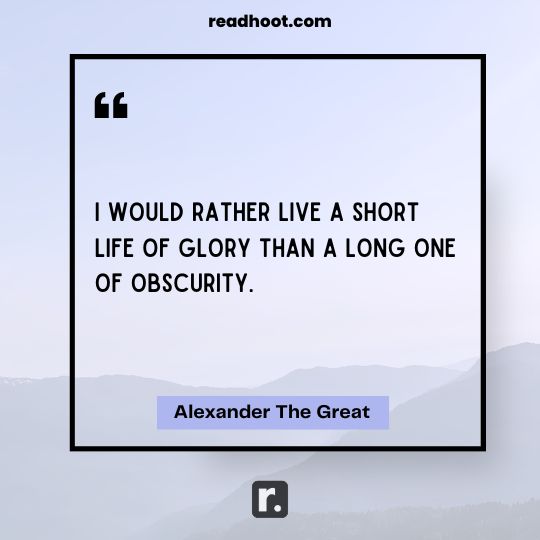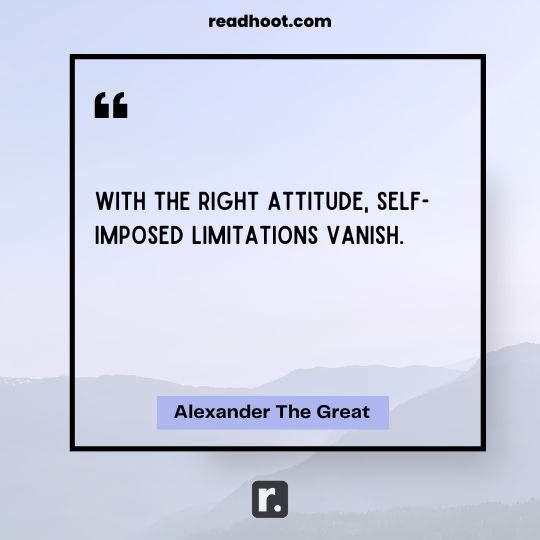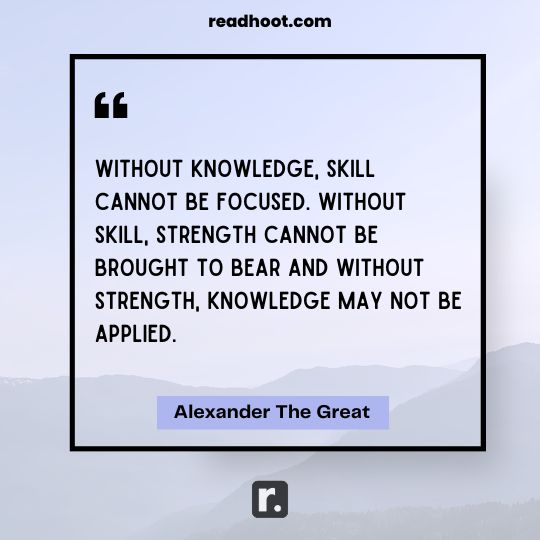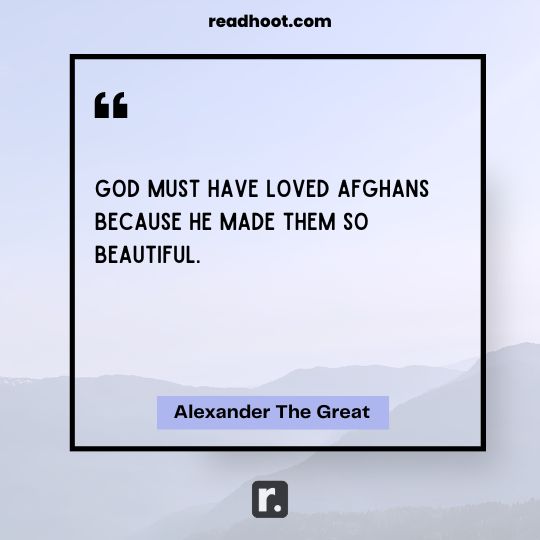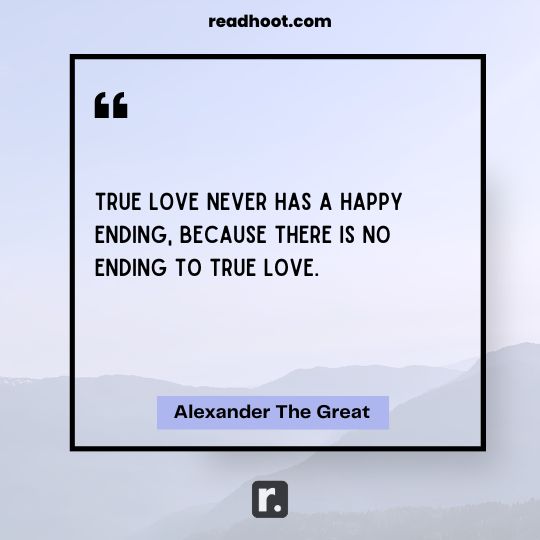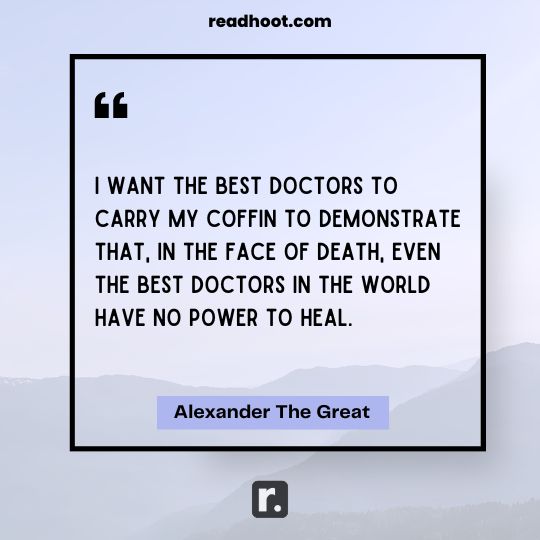 Alexander The Great Quotes on Success, Leadership & Courage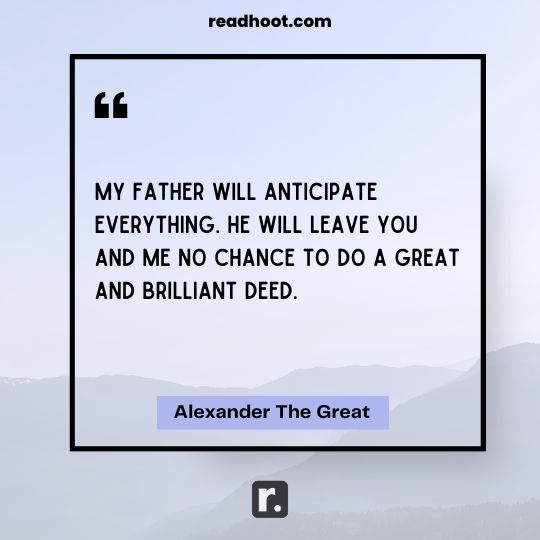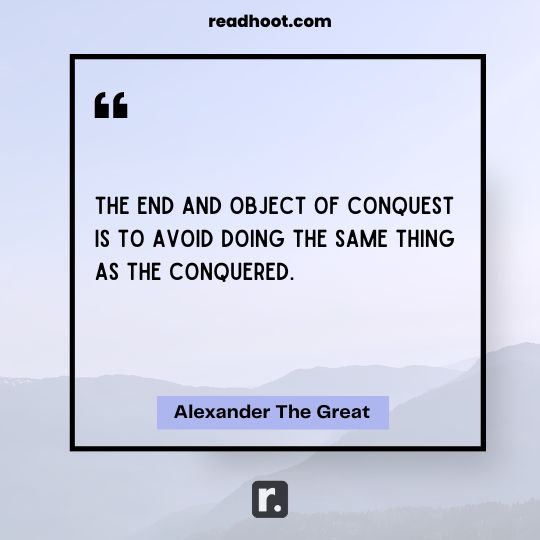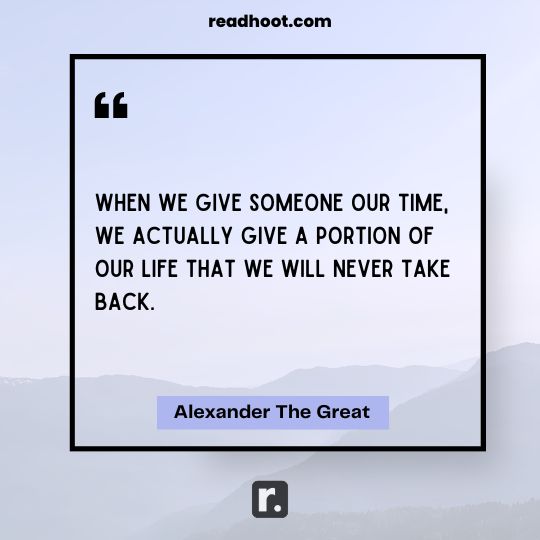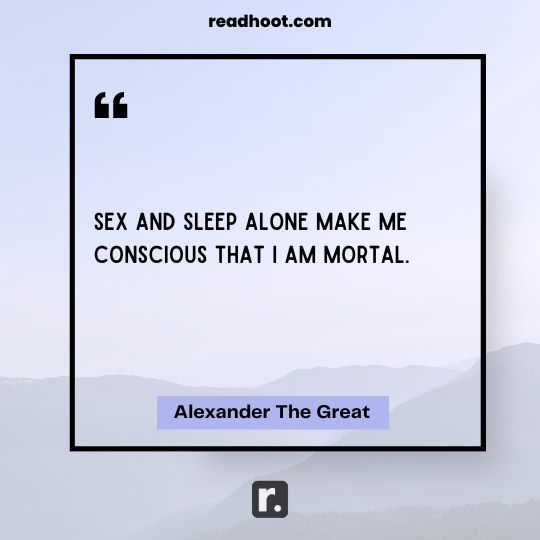 Wrapping up: Best Alexander The Great Quotes
We hope that this collection of quotes of Alexander The Great has sparked your curiosity and imagination.
Which quote from Alexander the Great did you find most powerful or insightful? Share your thoughts and reflections in the comments below, and let's continue the conversation!
Read Next: