Johann Wolfgang von Goethe was a writer, poet, and philosopher whose works continue to inspire people today. His words encourage us to take chances, be creative, and follow our dreams. In this article, we'll look at some of the most profound quotes from Johann Wolfgang von Goethe and what they represent to us today.
As we explore Goethe quotes, we'll see how his words continue to inspire us and give us a unique perspective on the world. We'll talk about the importance of self-trust and determination, the power of art and beauty, and the pursuit of purpose and passion.
Join me on this journey through the mind of one of Germany's greatest thinkers, and let's see what wisdom we can glean from his words.
Who is Johann Wolfgang von Goethe
Johann Wolfgang von Goethe was a famous German writer, poet, and thinker who lived from 1749 to 1832. He is known for creating incredible literary works such as "Wilhelm Meister's Apprenticeship," "Faust," and "The Sorrows of Young Werther." Goethe is widely considered to be one of the greatest writers in Germany and a prominent figure in Western literature.
Here are some Facts about Johann Wolfgang von Goethe:
Goethe was born in Frankfurt, Germany in 1749 and lived till 1832. He was the privileged son of a wealthy lawyer.
Despite his father's wishes for him to follow in his father's footsteps and become a lawyer, Goethe pursued his passion for literature and writing. He began writing at an early age, and his first novel, "The Sorrows of Young Werther," was published in 1774.
In addition to his literary accomplishments, Goethe was a talented artist and musician. He studied drawing and painting with a famous artist, and composed music throughout his life.
Goethe was a scientist who contributed to fields like botany, geology, and optics. He was interested in color and light, and his research laid the foundation for modern color theory.
Goethe was a respected cultural figure and held various government positions, including an offer to become the head of state in Weimar, Germany.
Johann Wolfgang von Goethe Quotes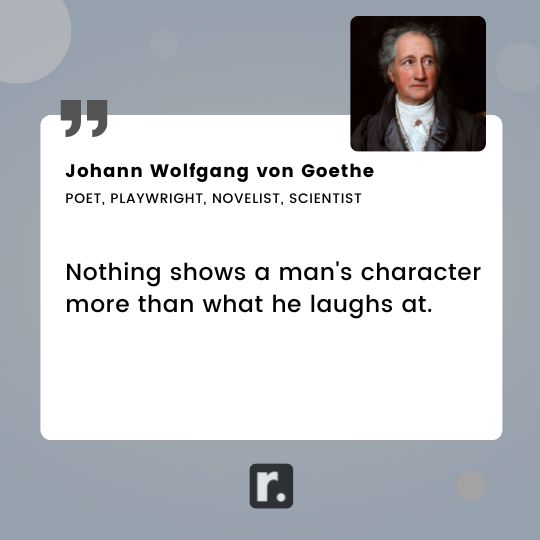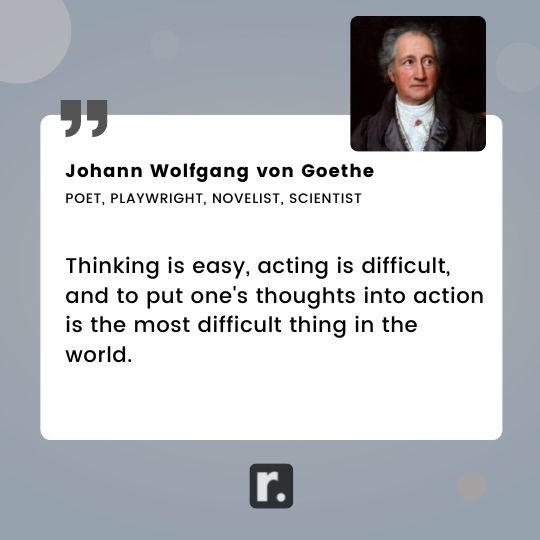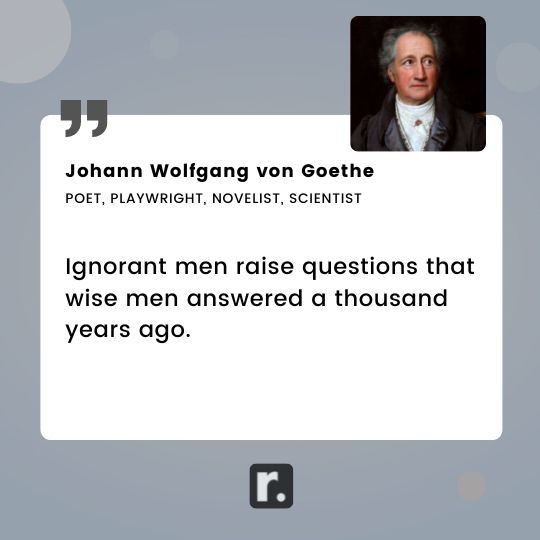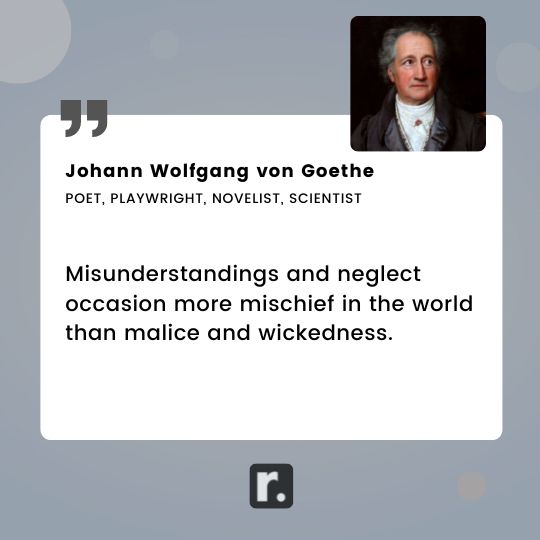 Famous Goethe Quotes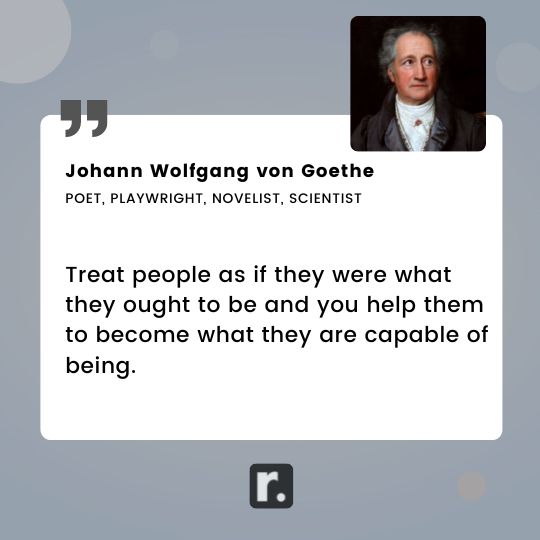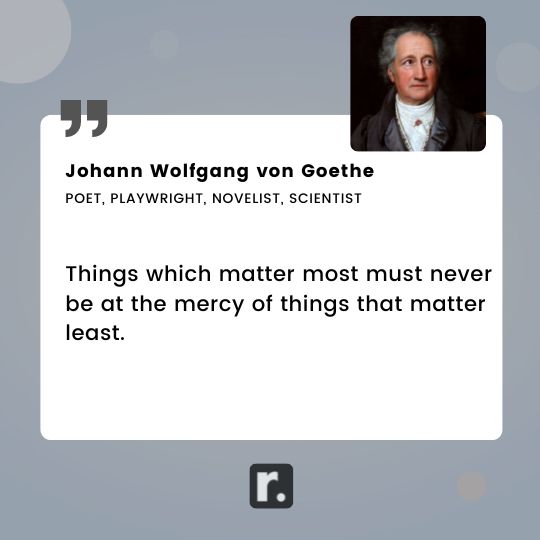 Wrapping up:
Johann Wolfgang von Goethe's ideas and teachings go beyond just writing and art. They also relate to science, philosophy, and other subjects. Even today, people still find his words inspiring and comforting.
They help us understand ourselves better and make sense of the world around us. Goethe's work is still meaningful and relevant today, and his ideas continue to impact humanity.
His famous quote, "Whatever you can do or dream you can, begin it. Boldness has genius, power, and magic in it," reminds us to take action toward our goals and dreams.
Read Next: