A good quote can have multiple meanings, and that's certainly true with this collection of minimalist quotes to inspire you to live a simple life.
Minimalism is a lifestyle of minimal possessions, simple living, and intentional spending. It is a style that emphasizes simplicity, function, and quality over quantity, and encourages the removal of unnecessary items from one's life. Minimalism can be used as a tool to declutter, reduce stress, and simplify life.
It is an approach based on the idea that less is more, and that having fewer possessions can lead to greater freedom, focus, and satisfaction. It is all about reflecting, slowing down, and noticing our priorities.
If you are searching for the best Quotes about Minimalism then you will find them in this article. We have rounded up the most selective inspirational and motivational Minimalist Quotes for you that will surely help you to lead a better and simple life.
Also read: 80+ Good Life Quotes To Bring Positivity To Your Day
The following Inspirational minimalist quotes will give you a perception of how minimalist life can be joyful, and stress-free and how it can lead to increased creativity and productivity.
Minimalist Quotes To Simplify Your Life.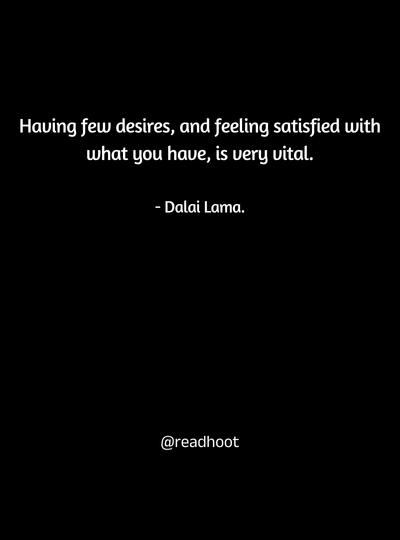 Minimalism Quotes To Keep Your Life Simple