Are you looking for quotes on efforts in relationships? We have arranged the most inspirational quotes on efforts in a relationship that will motivate you to make efforts for your loved one and inspire you to never give up.
A relationship is a process of creating strong connections and understanding between two or more people. It involves developing trust, honesty, respect, and empathy. Efforts in relationships include taking the time to listen to others, expressing gratitude and appreciation, engaging in meaningful conversations, and making time to spend with each other.
Even if you're unappreciated for your efforts you can always work that out through communicating. It is important to remember that relationships take work, but the rewards of meaningful connections are worth the effort. Taking the time to make an effort can help to build a strong and lasting relationship. The effort you put into a relationship is the foundation for its success.
Read more: 7 Relationship Books You Should Read to Have a Healthy Relation
Without effort, the relationship can become stagnant, making it hard to maintain and lead a toxic relationship. When you make an effort, it shows your partner that you care and that you are invested in the relationship. It demonstrates that you value your partner and the relationship, which can lead to more connection and intimacy.
Making an effort can also lead to better communication, which is essential in any relationship. Putting effort into a relationship can make it grow and develop positively. Without effort, our strong relationship can become toxic relationship so always make time for your partner and show them how much you love them.
Also, check our collection of Doubt In Relationship Quotes to help you trust in your partner.
Efforts in Relationship Quotes To Be a Better Partner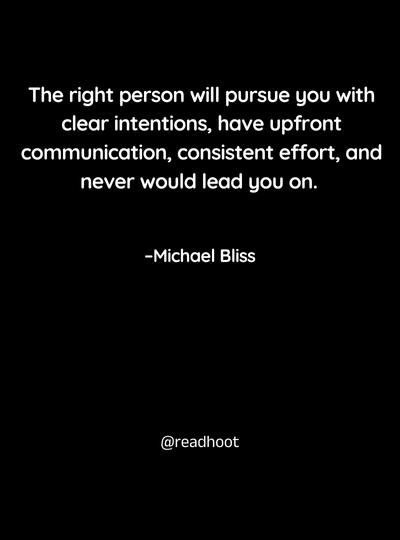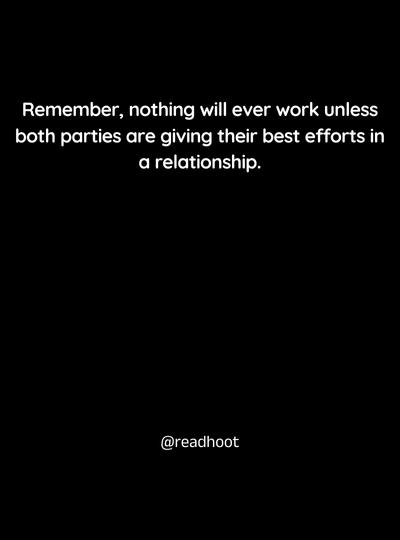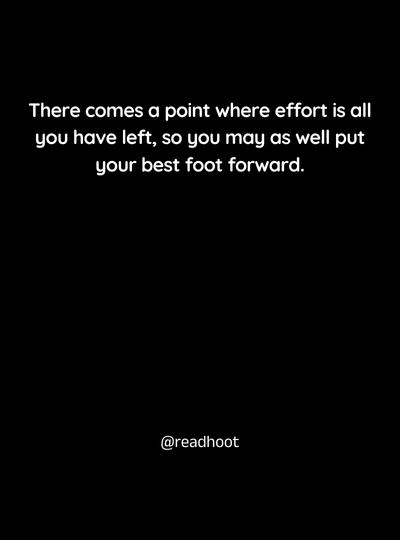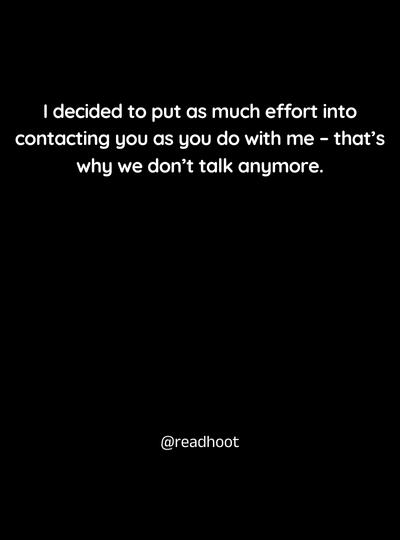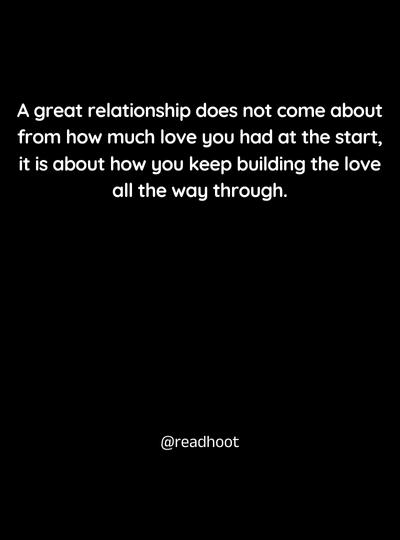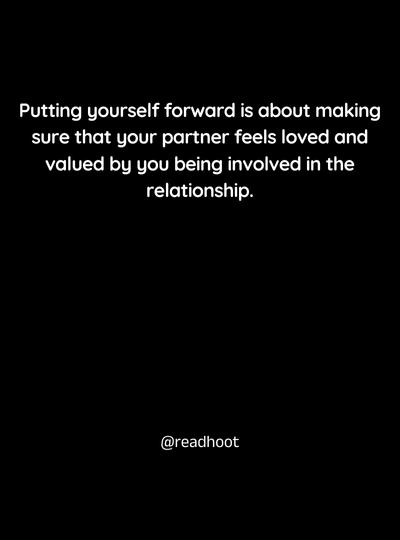 Quotes About Effort In a Relationship