I have rounded up the best quotes on doubt in a relationship that may help you to rebuild trust and inspire you to reach out to your partner and discuss the conflicts that you feeling.
When we talk about love, there is no space for doubt. If your partner is not being true to you, then there is a serious problem that you need to work out. In such situations, your instincts are very important to listen to, it often clues you into what you really feel about a situation.
Read More: Relationship Books You Should Read to Have a Healthy Relation
While some relationship problems can be solved naturally over time but other issues like having doubts in a relationship require some serious observation. In my opinion, it's not often doubt that's the problem but it's a lack of communication that tends to be the true issue. Have also look into efforts in relationship quotes to help you strengthen the bond.
Doubt In Relationship Quotes That You Can Relate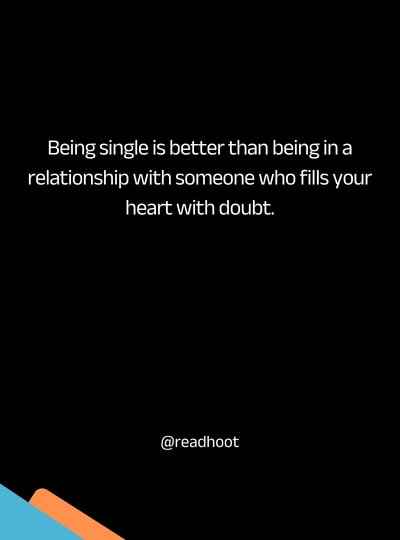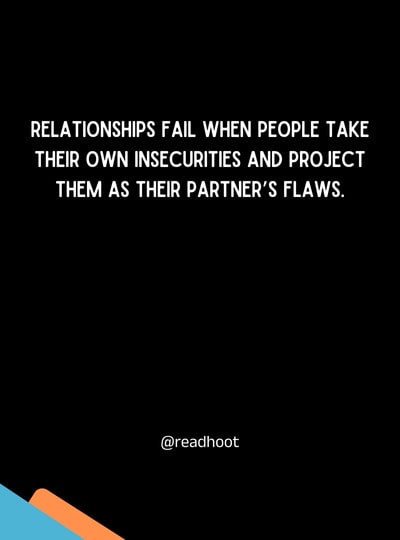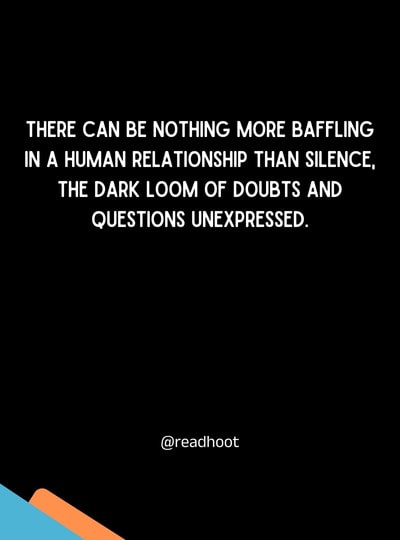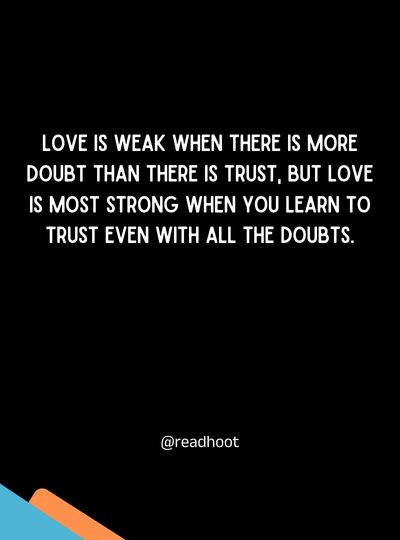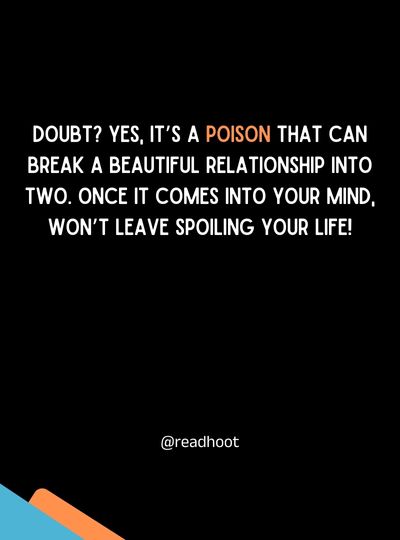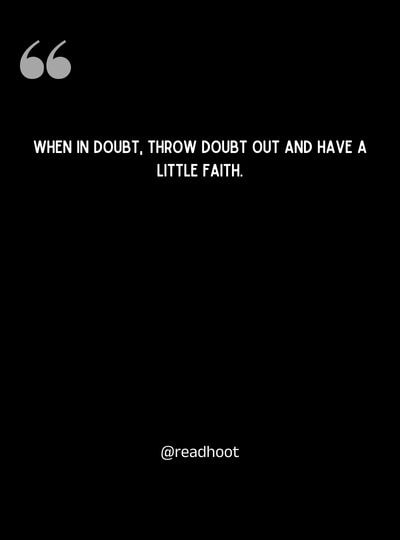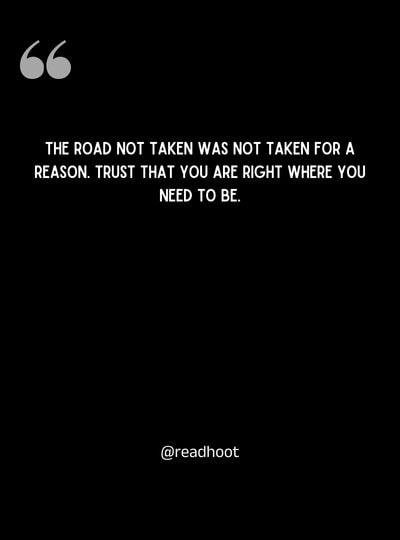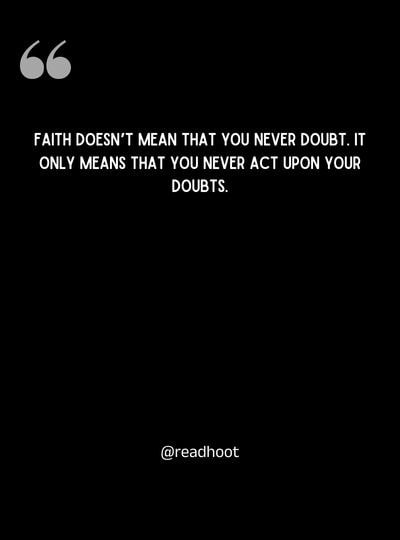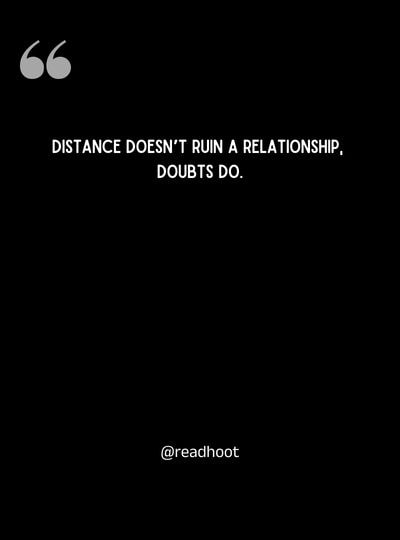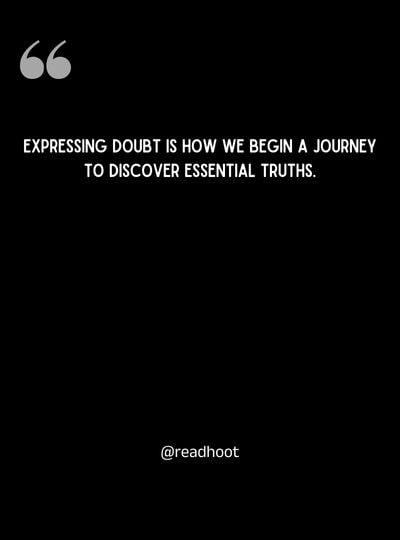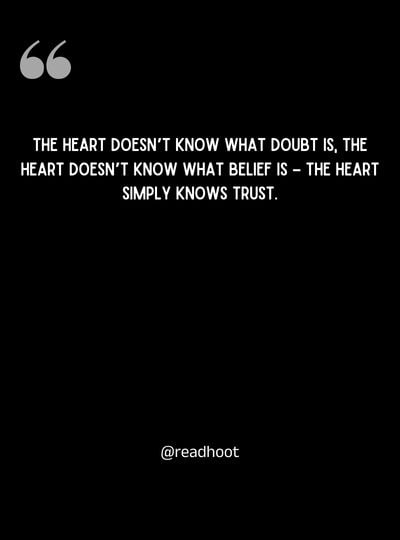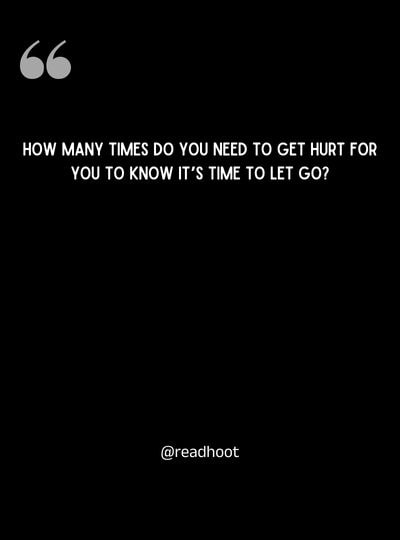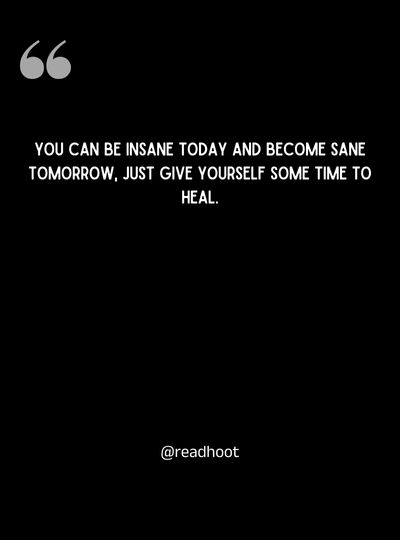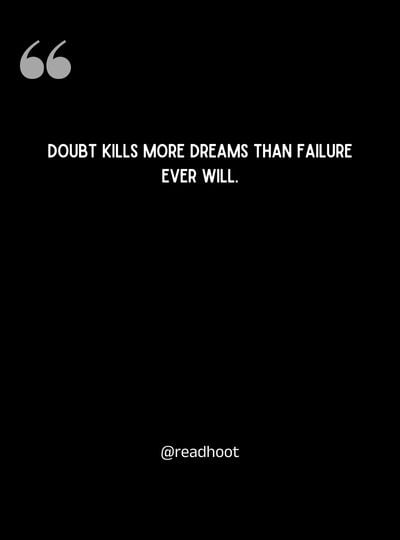 Doubt In Love Quotes
Did you like these quotes about doubt in a relationship?
So that's it, folks! Doubt is totally normal in any relationship. Even the happiest couples can have moments where they wonder if they're doing the right thing. But the quotes we've looked at show that there are many different kinds of doubts that can pop up, from wondering if you're really compatible to worrying about what the future holds.
The good news is that by talking through your doubts and being honest with yourself and your partner, you can build a stronger, better relationship. And if you need some extra help or advice, there's no shame in reaching out to friends or professionals for support.
So, if you're feeling a bit uncertain about your relationship, take heart: you're not alone. With some patience, communication, and a willingness to tackle tough questions, you can create a partnership that's based on love, trust, and mutual respect.
Read next: