You must know that hard times are just a phase that will eventually disappear so hold yourself and try to remain with patience during tough times.
In this article, you will see some collective hard time quotes or you can say difficult time quotes that may help you to overcome this stressful feeling while feeling low.
You may be noticed, when you're positive for a long time, and nothing good happens, you start getting tired of being positive or optimistic. You start wondering what the point is. Yeah, it usually happens when things do not work as we want.
But you shouldn't stop being pragmatic and always realize that you have already come a long way – now you can't lose hope so easily.
How to cheer up when you having a tough time?
Life can get pretty rough sometimes, what's worse is when you don't even know wtf you are feeling for.
Listen to Uplifting Music: You can listen to your favorite playlist cause it helps to affect your mind, your emotions, and your soul in a number of ways. You can listen to Mood booster on Spotify, it's one of my favorite playlists.
Contact your close ones: It can be your parents or brother, or sister. Cause everyone has a special bonding with their parents. If you think it will not work out as you guess then meet your close friends, sit down with them and allow the ideas to flow freely when seeking to resolve the situation.
Go to walk: Walking is a stress reliever. Just grab your dog if you have and go for a long run and forget about any tension.
Meditate: Meditation is the best way to train your mind to focus and calm your thoughts. Even just a few minutes of meditation can help you to the mental reset button, reducing stress, and anger, and leaving you in a noticeably better mood.
Other than these make sure you should focus on the root of causing these tough times. Above are just temporary tips to cheer you up. What's more? To motivate you to overcome a difficult time a little bit – I've collected hard-times quotes that help you to get through tough times and welcome good times.
Hard Time Quotes To Help You Get Through Thought Time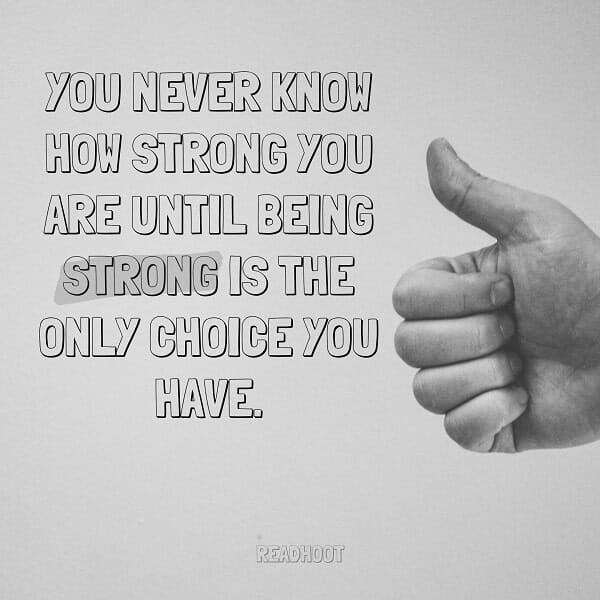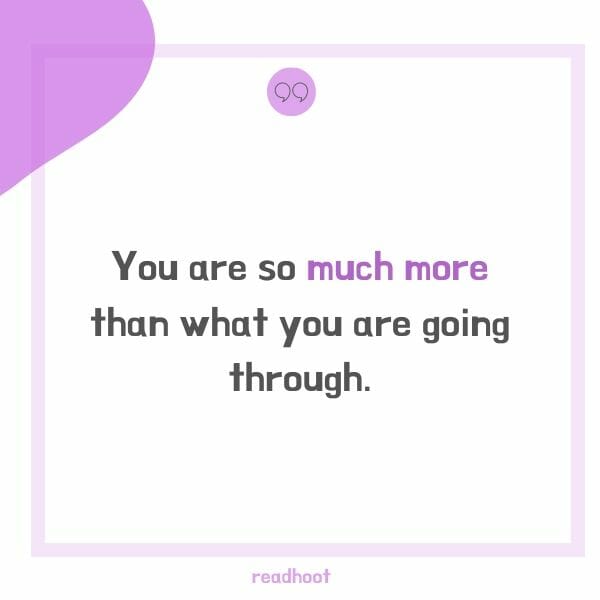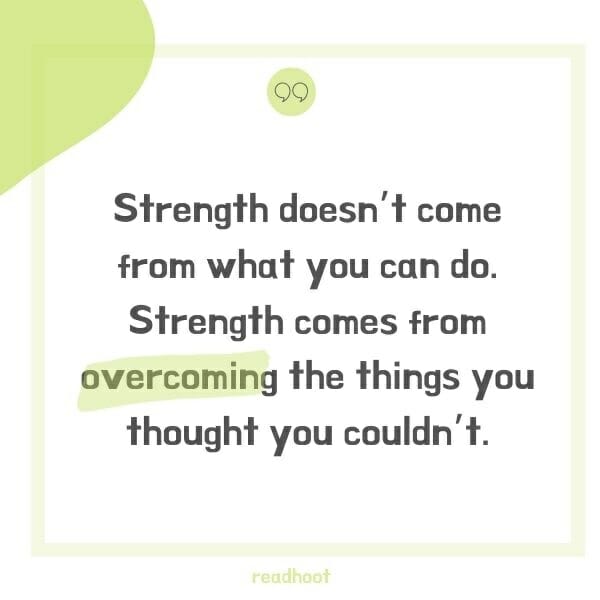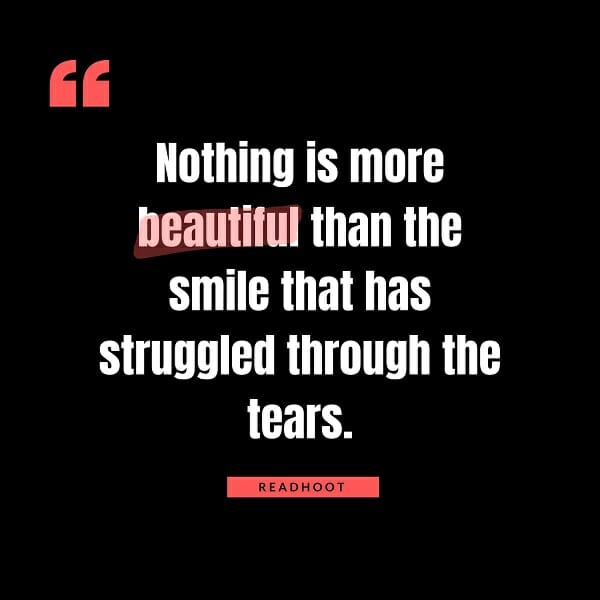 Did you like Above Hard times Quotes?
These are the quotes on tough times that I've collected. Hope these quotes were helpful to motivate you. If you think this list incomplete, let us know your favorite quotes that our readers might like. Remember stop worrying about what can go wrong, and get excited about what can go right.
Also, check out our previous article on Productivity Quotes to Kick-start Your Day.