Losing someone you truly love is the worst feeling ever. We never ever want to lose that one person whom we love the most whether it will be our partner, parents, or friends. But when things get out of our favor we feel insecure and those insecurities turn to fear, fear of losing those close ones.
We always feel comfortable with that person then why wouldn't we fear losing them? When you are deeply in love with someone losing them feel like you are losing yourself and this is unfair. If you are afraid of losing someone, you value that person the most. Take some courage and tell that close one how special he/she is to you.
Read More: 85+ Losing Yourself Quotes To Help You Find Yourself Again
If you are afraid of losing someone and wanted to express your feelings and emotions then these fear of losing you quotes will help you to express your feeling genuinely to them and show them that you truly value and cherish their presence in your life.
Fear of Losing You Quotes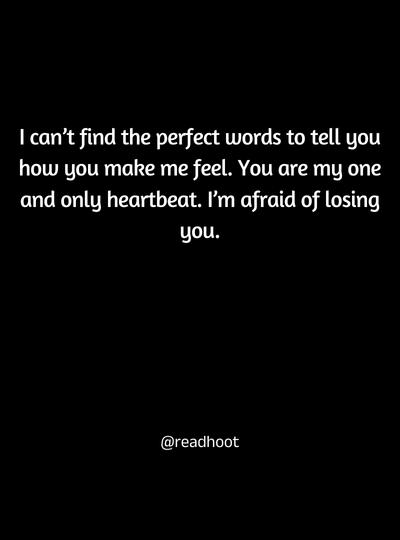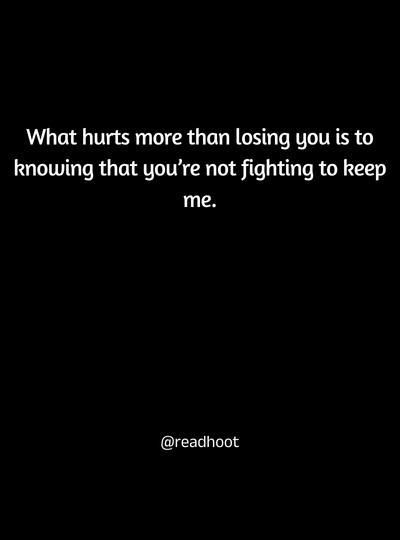 Afraid of Losing You Quotes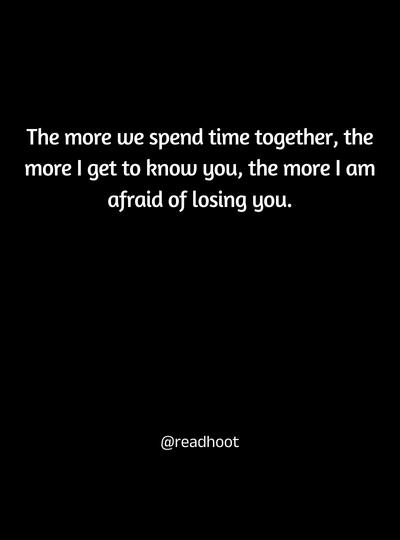 Losing Someone Quotes