PAST a four letters word that every human being has, whether it is good or bad. To move forward we have to forget our past. We should live in present and not regret our past memories. Always remembering your past or thinking about it every time could be bad for your present as well as your future. You should always live in present without overthinking your past or future cause Life is short to be unhappy and to think about the past. Just try to live happily, cherish every moment, make memories, and live your present to the fullest.
You have to forget your past which is meaningless and unimportant for you now, the only thing which is important is your present and the future. Past only discourage you and nothing else. You have to accept your past and never ever regret it because it was a past that is gone now. Focus on your present, make every day beautiful, and live your life with your loved ones.
To forget the past, do this right away:
You should stop communication from every possible angle
 You throw every piece of memory of that person
Delete every picture with them
Delete every single conversation you had on all social media or text app
You might be feeling you're being bitter but it's just being fair enough to the person around you that care for you, who will try to be the one for you. There comes a time in your life when you have to stop remembering your mistakes or past and move on, this way you'll have no regrets in life just lessons for life.
To encourage you and motivates you to forget your past we have piled up some selective forget the past quotes for you. It will surely inspire you to live in present and set up goals for the future.
Forget The Past Quotes To Guide You to a Better Future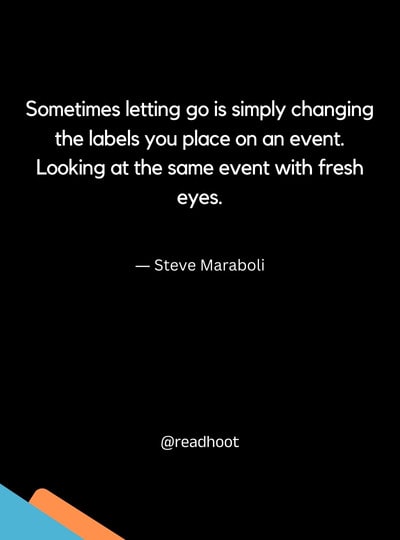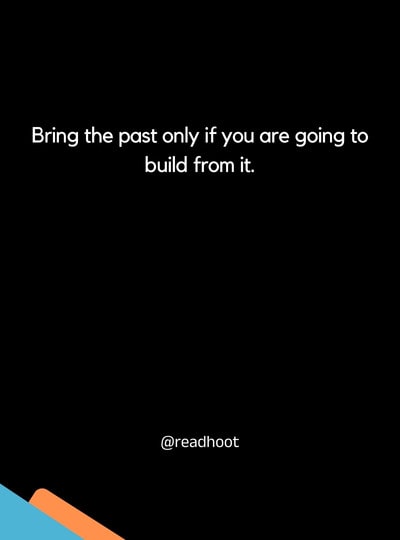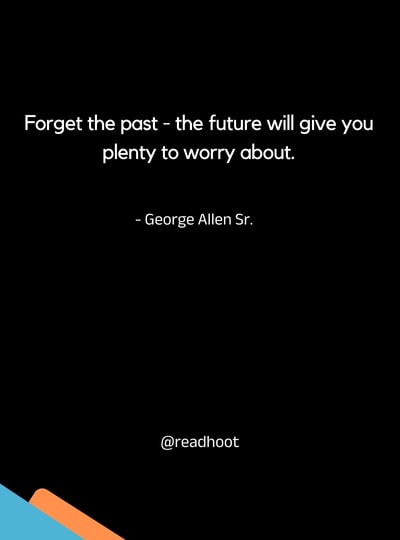 Forget The Past Quotes and Moving On
Short Forget the Past Quotes