Having a fired-up hiring team is key to a company's success. Recruiters and HR pros are super important in finding and keeping the best talent.
In today's tough job market, it's crucial to have a hiring team that's passionate, invested, and eager to bring on the best people for the company. One way to motivate and inspire the hiring team is through the use of quotes.
Read More: 7 Best Leadership Books For Leading Teams and Organizations
Quotes have a way of capturing the essence of an idea or sentiment in a simple and memorable way. When used correctly, quotes can provide a source of inspiration and motivation that can help to keep the team focused and energized.
Quotes to Motivate Your Hiring team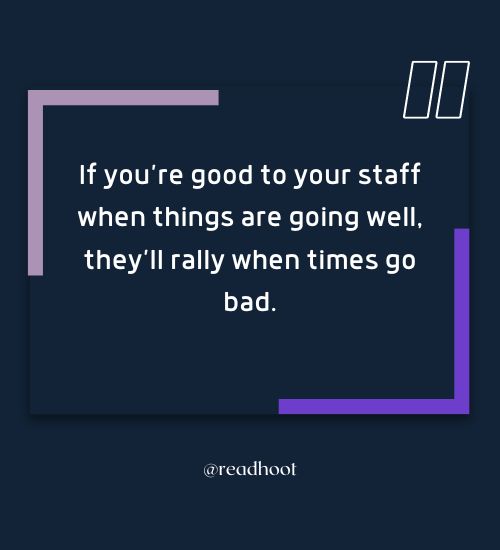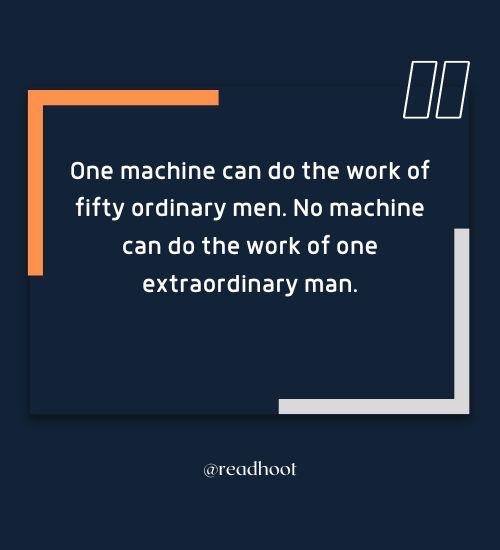 Quotes About Recruitment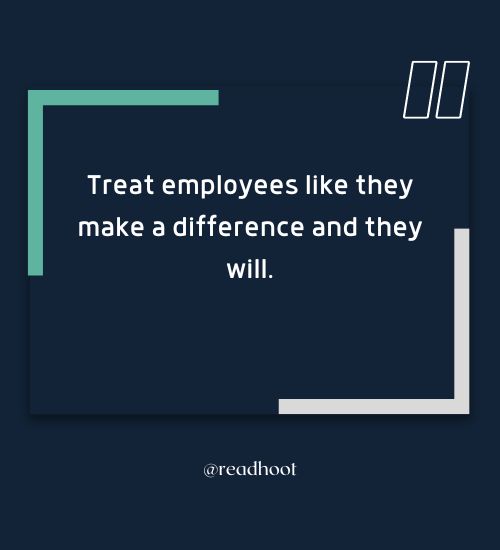 Here are some tips for recruiting top talent:
Finding the best people for your company is super important for its success. With lots of job options out there and technology making things easier, companies need to think smart and outside the box to get the right people.
These tips will give you ideas on how to recruit top talent and create a hiring team that's on fire.
Define your ideal candidate profile: Have a clear understanding of the skills, experience, and personal qualities you're looking for in a candidate. This will help you attract the right people and avoid wasting time on candidates who are not a good fit.
Network and build relationships: Reach out to professional organizations, attend industry events, and use social media to connect with potential candidates. Building relationships with people in your industry can pay off in the long run when you're looking for top talent.
Offer competitive compensation and benefits: To attract the best candidates, you need to offer compensation and benefits packages that are competitive with other companies in your industry.
Use technology: Leverage technology to streamline your recruitment process and make it easier for candidates to apply and learn more about your company. This can include using an applicant tracking system (ATS), creating a careers page on your website, and using social media to showcase your company culture.
Make the process positive: The recruitment process can be a make-or-break factor for many candidates. Make sure that your process is efficient, transparent, and positive. This can include timely communication with candidates, providing clear information about the role and the company, and offering a positive and welcoming interview experience.
Ask for referrals: Encourage your employees to refer their friends and colleagues to your company. Employee referrals can be a valuable source of top talent, as your employees are likely to refer people who have the skills and personal qualities that are a good fit for your company.