Are you looking for Quotes on insecurity? Here we have rounded up some motivational and inspirational insecurity quotes, captions or sayings that will surely help you to cope with your insecurities and lead you to live a happy and stress-free life.
Insecurity is a feeling of inadequacy or uncertainty. It can be a self-critical thought or a feeling of not being good enough. Insecurity can also be a fear of not being accepted or loved.
Most people have some degree of insecurity. It can manifest itself in many ways, such as low self-esteem, anxiety, or depression. They can also cause people to act out in negative ways, such as through aggression or self-harm. Insecurities often stem from past experiences, such as trauma or bullying. They can also be the result of genetic factors or mental health conditions.
Also check, our collection of fear of losing you quotes to show them that you truly value and cherish their presence in your life.
If we talk about overcoming insecurities then there is no single answer to overcoming it. However, some suggested ways to become more secure in oneself include building self-esteem, practicing self-acceptance, and building self-confidence. Additionally, setting realistic expectations for oneself and learning to cope with disappointment can also help reduce insecurity.
We have divided these insecurities quotes into the below sections:
Quotes On Insecurity In Relationship
Insecurity Quotes For Her
Insecure People Quotes
Read also: 70+ Doubt In Relationship Quotes To Help You Trust In Your Partner
Inspirational Insecurity Quotes To Help You Gain Confidence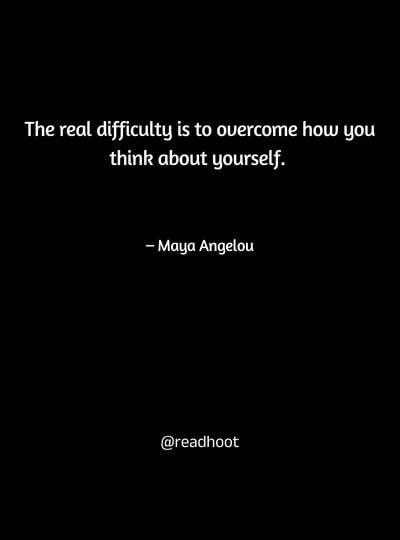 Quotes On Insecurity In Relationship
Insecurity Quotes For Her
Insecure People Quotes