Have you ever heard someone say something that really stuck with you? That's what William Shakespeare's quotes are like, but way better! Shakespeare's words are famous for their beauty, cleverness, and wisdom, and people have been enjoying them for hundreds of years.
From the lovelorn sonnets to the stirring speeches of his plays, shakespeare quotes continue to inspire, challenge, and move us. Whether you're a lifelong fan or encountering Shakespeare's work for the first time, there's no denying the power and enduring appeal of his words.
In this article, we'll explore some of his most famous quotes from William Shakespeare and what they mean. So, get comfy, and let's go on a Shakespeare quotes adventure.
Who is William Shakespeare
William Shakespeare (1564-1616) was an English playwright, poet, and actor widely regarded as one of the greatest writers in the English language. Some of his most famous plays include Romeo and Juliet, Hamlet, Macbeth, and Othello. Shakespeare also wrote more than 150 sonnets, which are short poems about love, beauty, and mortality.
Here are some well-known facts about Shakespeare:
Shakespeare was born in Stratford-upon-Avon, England, in 1564 and died in the same town in 1616.
He wrote at least 38 plays, including tragedies, comedies, and historical dramas.
Shakespeare was a shareholder in the Lord Chamberlain's Men, a theatre company that later became the King's Men.
Shakespeare's plays were performed at the Globe Theatre in London, which was open from 1599 to 1613.
His writing is known for its use of poetic language, puns, and wordplay.
Shakespeare's work has been translated into every major language and his plays are still performed all over the world.
Famous William Shakespeare Quotes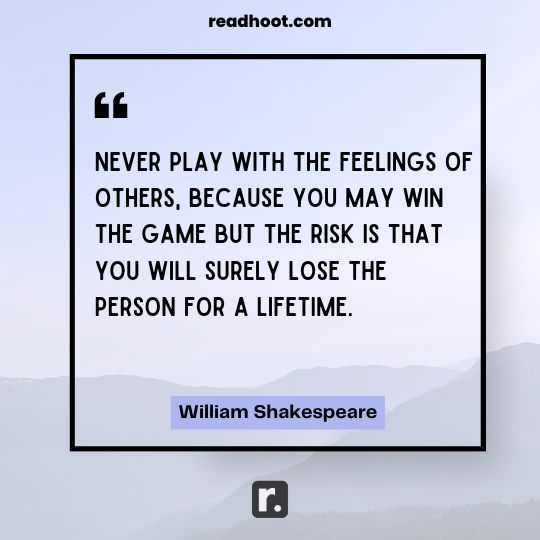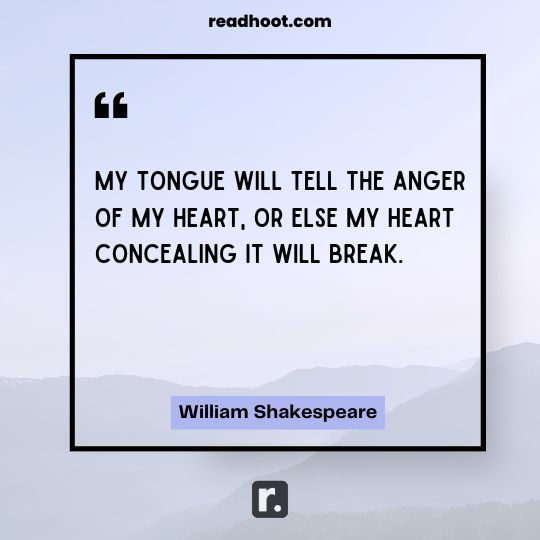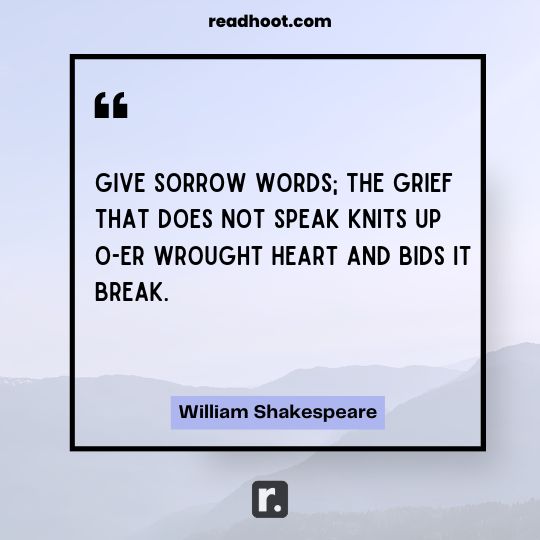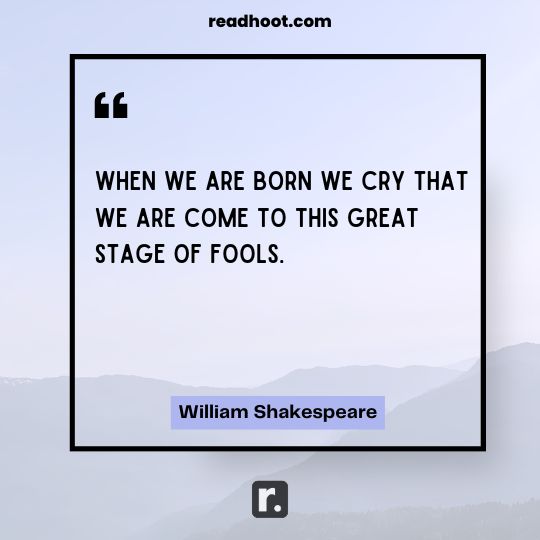 Inspirational William Shakespeare Quotes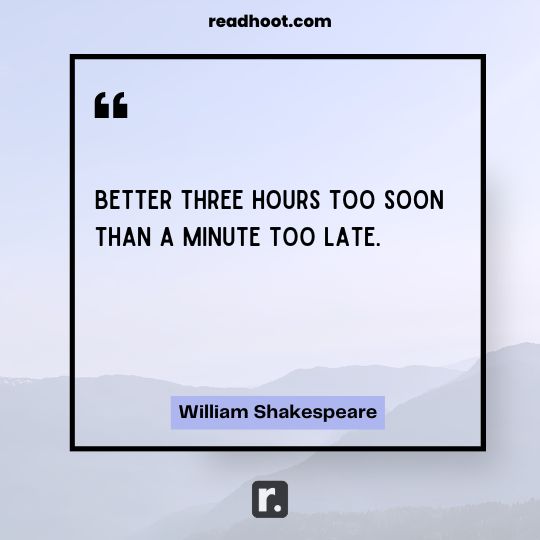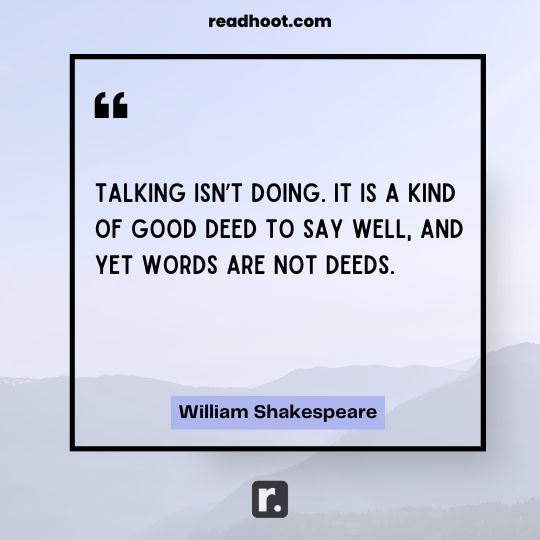 Shakespeare's Quotes on Love
Shakespeare's Quotes on Life
Shakespeare's Quotes About Happiness
What Did you learn from these Shakespeare quotes?
Did you find these Shakespeare quotes as fascinating? From love and ambition to tragedy and comedy, Shakespeare's words have stood the test of time and continue to inspire and move people today.
We hope this collection of his most iconic quotes has given you a glimpse into the mind of one of history's greatest writers. Which quote resonated with you the most? Feel free to share your thoughts and favorite Shakespeare quotes in the comments below!
Read Next: