Are you looking for quotes to express your emotions? Here is a collection of inspirational Emotional quotes on love and life that will help you to understand your emotions, express them to the people you love, and learn to manage them to live a fulfilled life.
Our emotions can have a significant impact on how we behave and can provide motivation, guidance, and comfort. By gaining an understanding of our emotions and learning how to deal with them, we can live more satisfying and healthy lives.
Read More: 80+ Focus on Yourself Quotes To Build Healthy Self-Focus Habits
The way that we experience and express our emotions can have a profound impact on our physical and mental health. Unresolved or ongoing emotional issues can cause physical and psychological symptoms, such as fatigue, depression, anxiety, and physical pain.
On the other hand, positive emotions can bring about feelings of joy, peace, and contentment. Having healthy emotional habits is essential for living a balanced, fulfilled, and good life. It is important to find healthy ways to express your emotions, such as talking to a friend or therapist, journaling, or engaging in activities that bring you joy.
Emotional Quotes On Love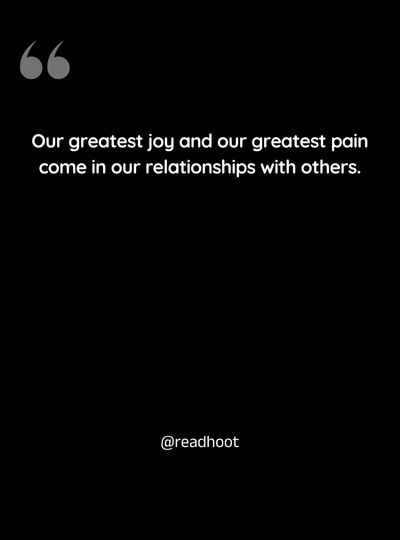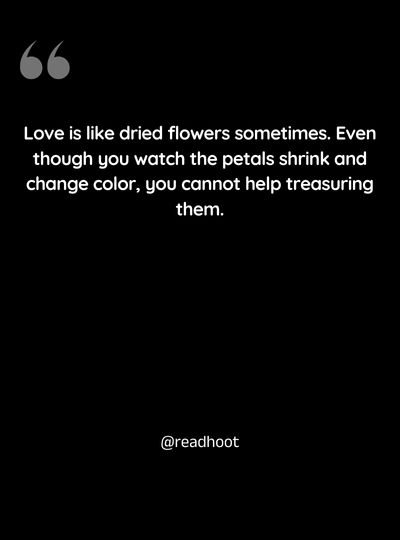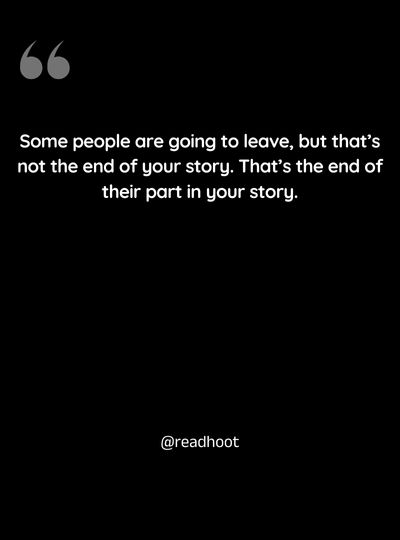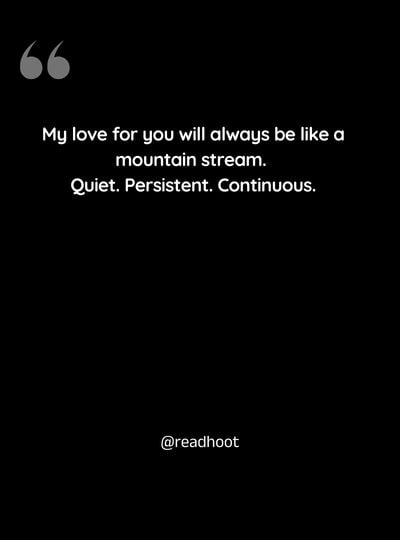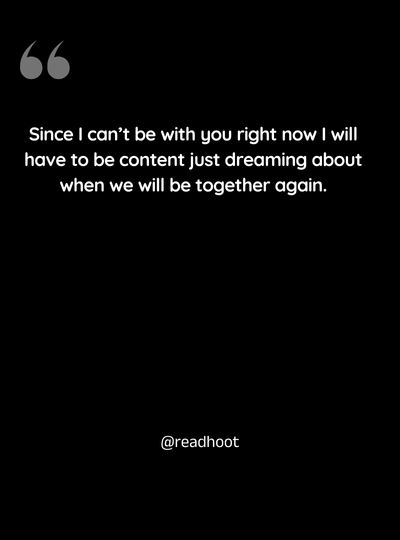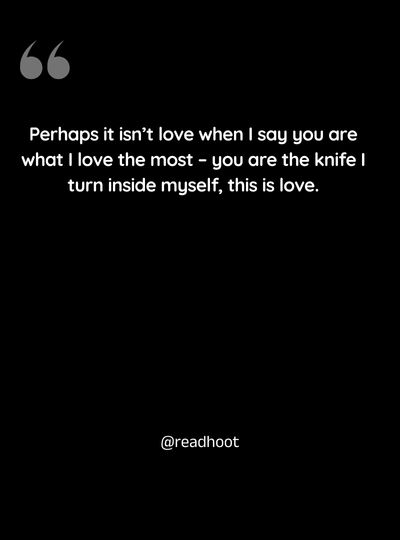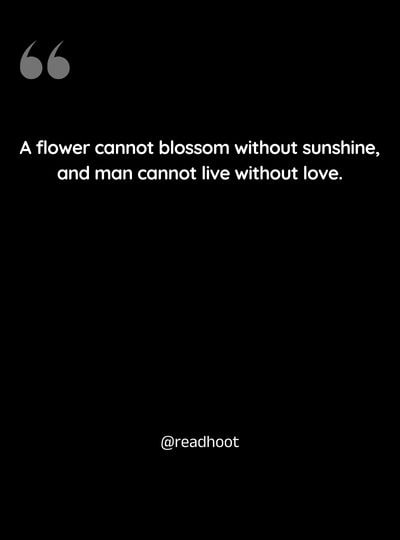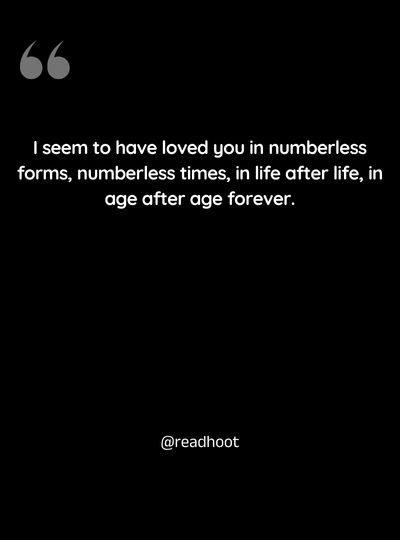 Emotional Quotes On Life