Thomas Jefferson is a historical person who made a lasting impression on the world. As someone who appreciates education and information, I am drawn to his works and talks, especially his quotes. His quotes are famous for their eloquence, wisdom, and relevance.
From his famous assertion of human equality in the Declaration of Independence to his observations on education, democracy, and the pursuit of happiness, Jefferson's words continue to resonate with us today.
Read More: 80+ Benjamin Franklin Quotes On Justice, Time & Education
In this article, we'll look at some of Thomas Jefferson's most famous quotes and what they may teach us about life, liberty, and the pursuit of happiness.
Who is Thomas Jefferson
Thomas Jefferson was a founding father of the United States and the third president of the United States, serving from 1801 until 1809. Jefferson was a scholar, writer, philosopher, and politician who helped shape the early American republic.
He is perhaps most known for his role in crafting the Declaration of Independence, which proclaimed the American colonies independence from the United Kingdom and established the principle of individual rights and liberty.
Here are a few interesting facts about Jefferson:
Jefferson was born in Shadwell, Virginia, on April 13, 1743, and grew up on his family's plantation.
He was an early advocate for religious freedom, and he wrote the Virginia Statute for Religious Freedom in 1777.
Jefferson was President George Washington's first Secretary of State, and afterward John Adams' Vice President.
In 1819, he established the University of Virginia, which was one of the first in the United States to provide a complete curriculum.
Jefferson died on the 50th anniversary of the Declaration of Independence on July 4, 1826, and his legacy as a key figure in American history is still commemorated and contested today.
The Best of Thomas Jefferson Quotes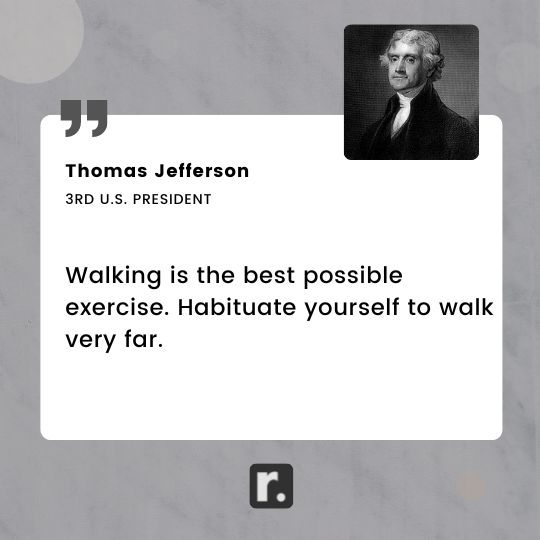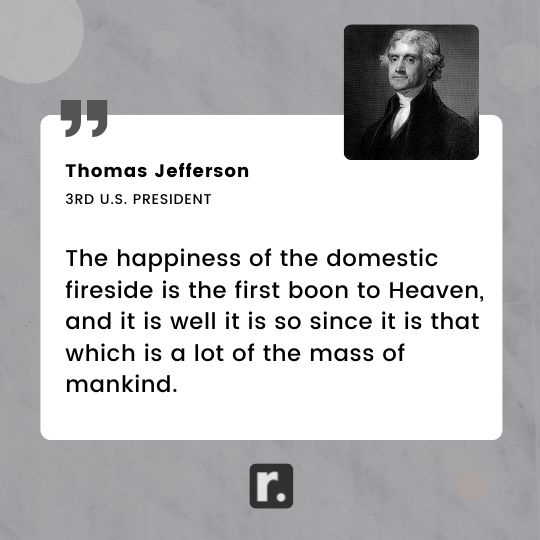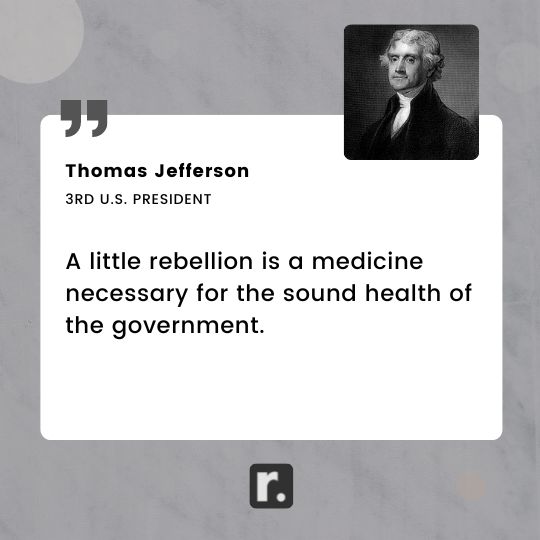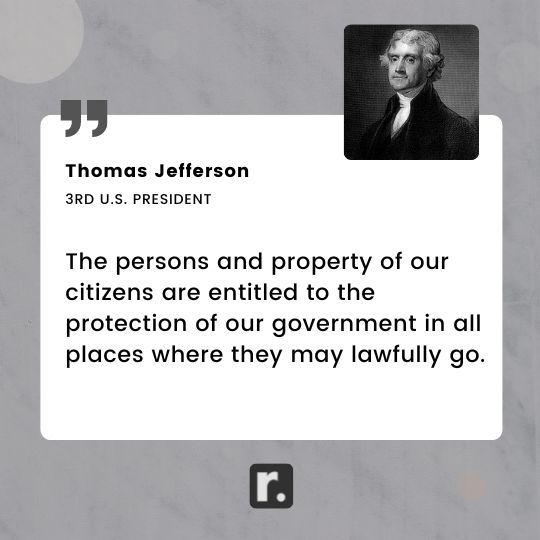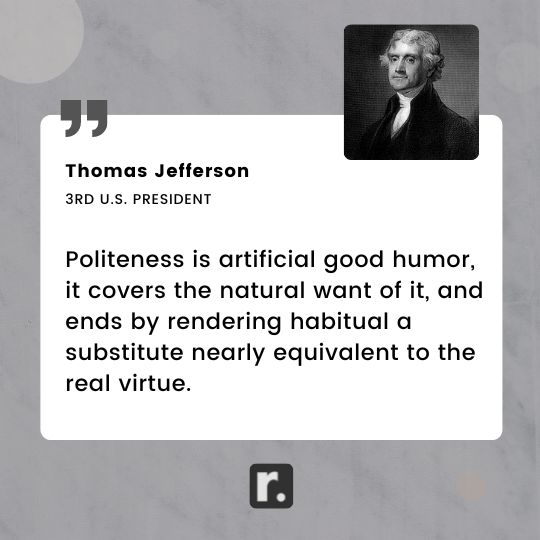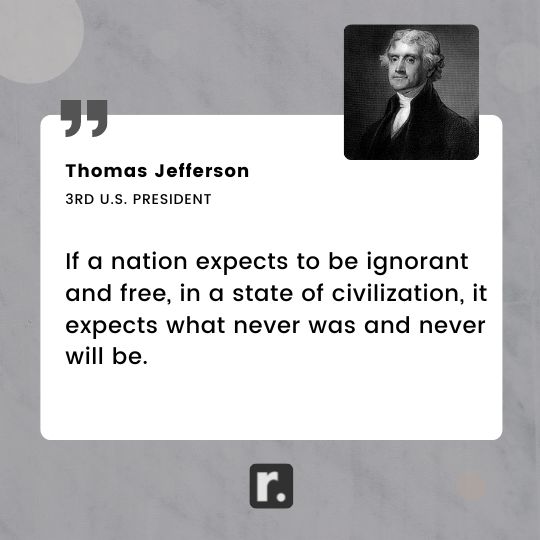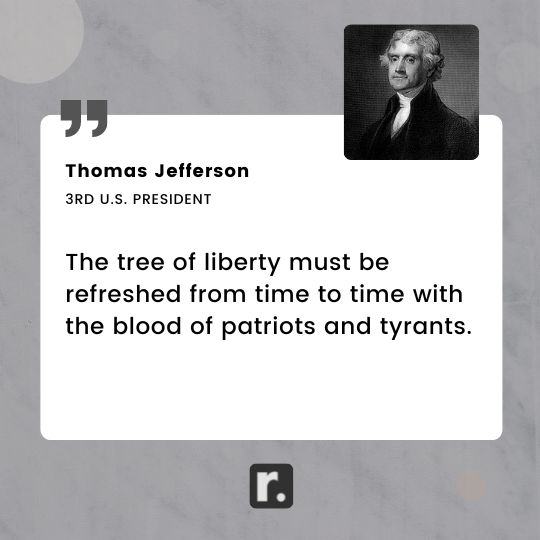 Most Famous Quotes By Thomas Jefferson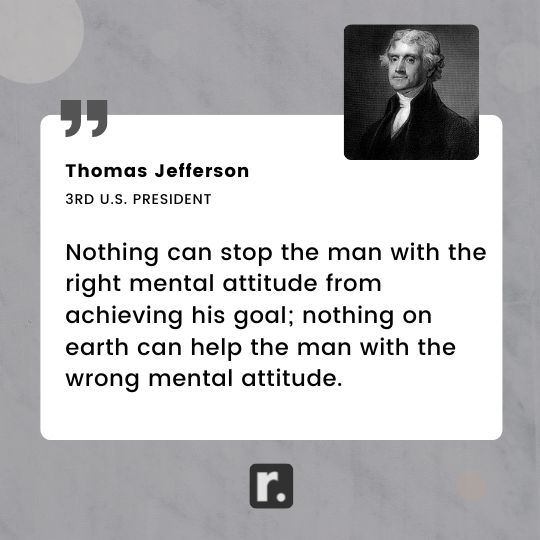 Thomas Jefferson Quotes to Live By
Wrapping up:
In the end, Thomas Jefferson's most memorable quotes remind us that the pursuit of truth, justice, and liberty is a never-ending journey. As we reflect on Thomas Jefferson's most famous quotes, we are reminded of his enduring legacy and the impact he had on American society and culture.
From the pursuit of happiness to the defense of liberty, his words continue to shape our understanding of what it means to be an American.
Read next: