Harmony is a state of balance and peace that many of us strive to achieve in our lives and relationships. Whether it's finding harmony within ourselves or with others, the quotes on harmony can provide valuable insights and inspiration.
From music to relationships, from nature to spirituality, harmony is a concept that resonates with many of us. Also, take a look at the Forbes article on Harmony.
We all crave harmony in our lives, whether we realize it or not. When we experience harmony, we feel a sense of alignment and flow, as if everything is in its right place. On the other hand, when we lack harmony, we may feel discord, stress, and disconnection.
Read More: 80+ Gratitude Quotes To Help You Appreciate the Simple Things in Life
In this article, we'll explore some inspiring harmony quotes that can help us cultivate more harmony in our lives and relationships.
Whether you're looking for inner peace, better communication with others, or a deeper sense of connection with the world around you, these quotes can offer guidance, inspiration, and wisdom.
So, let's dive into the world of harmony and see what insights we can discover! Don't forget to check Solitude quotes that will make you feel peaceful
Harmony Quotes to Cultivate Peace and Unity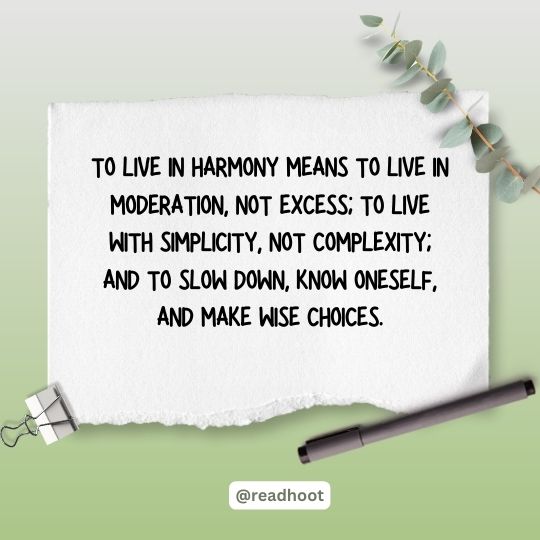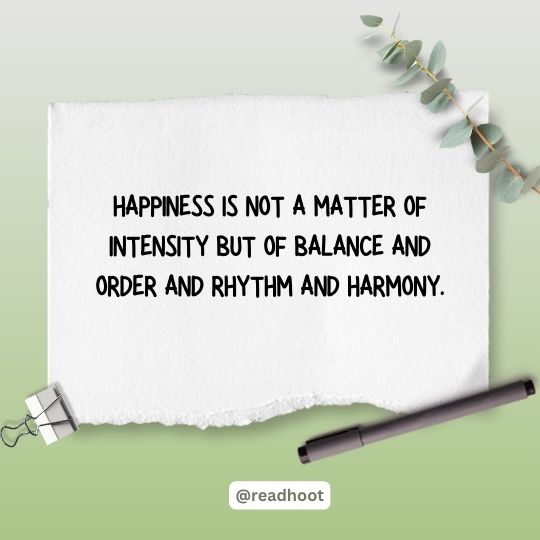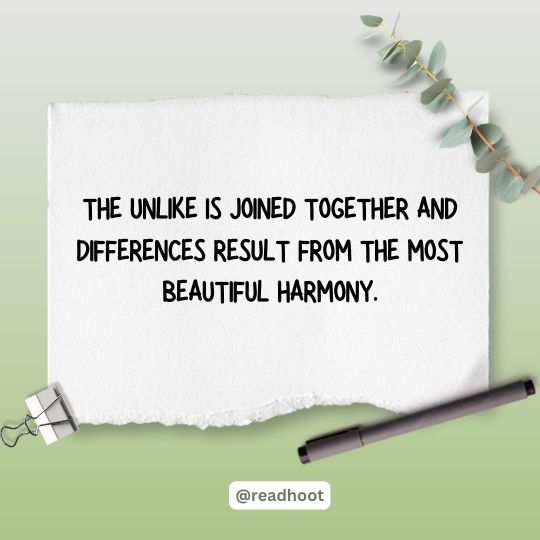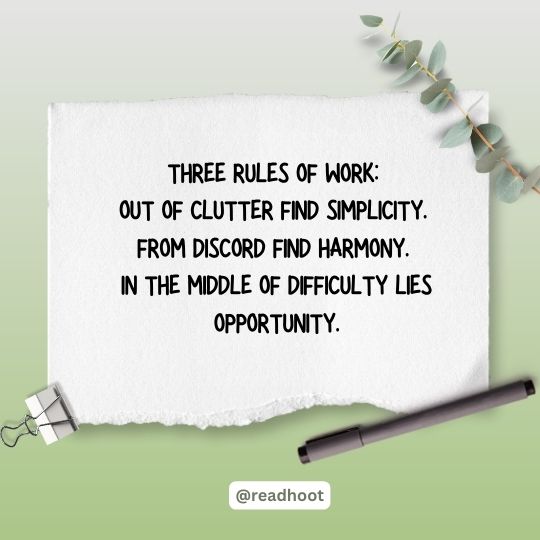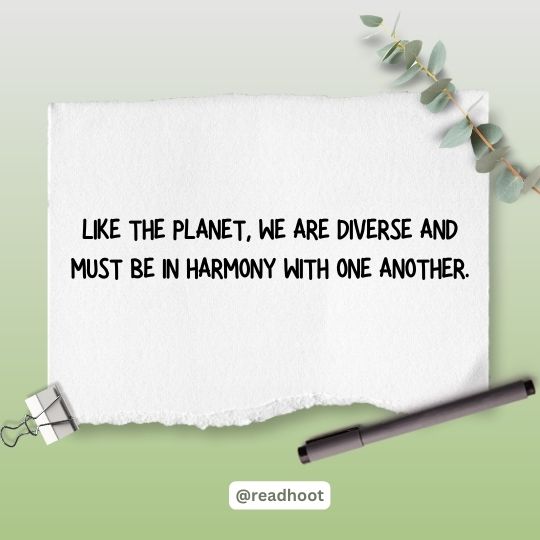 Harmony Quotes to Find Balance In Life
Wrapping Up:
Whether we're seeking inner peace, better relationships, or a deeper connection with the world around us, harmony is a guiding light that can show us the way.
By embracing the wisdom of these inspiring harmony quotes, we can learn to cultivate more balance, flow, and unity in our lives. Let's remember that harmony is not just a static state of being, but a dynamic process of weaving together different elements and creating something new and beautiful.
So, let's embrace the power of harmony and let its sweet melody guide us on our journey towards greater wholeness and unity.
You May also Like: