Remembering our loved ones and finding solace in their absence is made easier with the power of quotes. In this blog post, we have curated 60 heartfelt quotes about the loss of a friend, offering comfort and a reminder of the cherished memories we hold dear.
These quotes will remind you that you are not alone in your grief. Others have walked a similar path and have found comfort in expressing their thoughts and emotions.
We understand that healing takes time and that everyone's journey is unique. It is our sincere hope that these quotes about the death of a friend will provide comfort, inspire reflection, and remind you of the everlasting impact your friend had on your life.
Read Also:
May these quotes gently remind us that our friend's presence will always be felt and their memory will continue to profoundly shape our lives in beautiful ways. Don't forget to check quotes about losing a friend to help you heal.
Emotional Quotes About the Loss of a Friend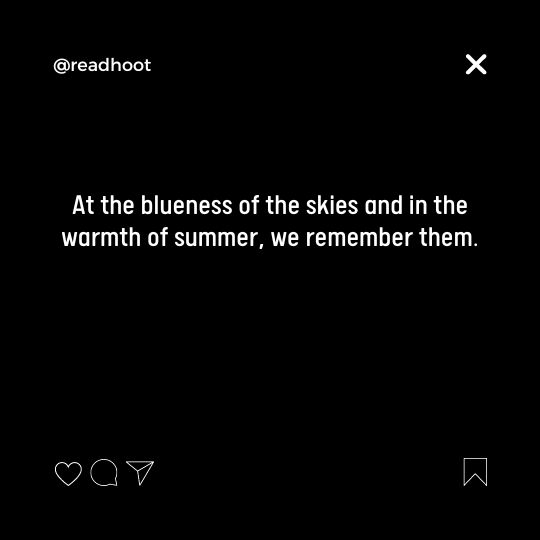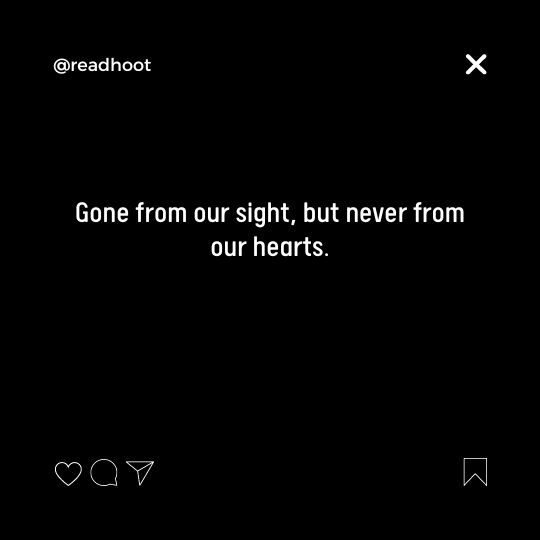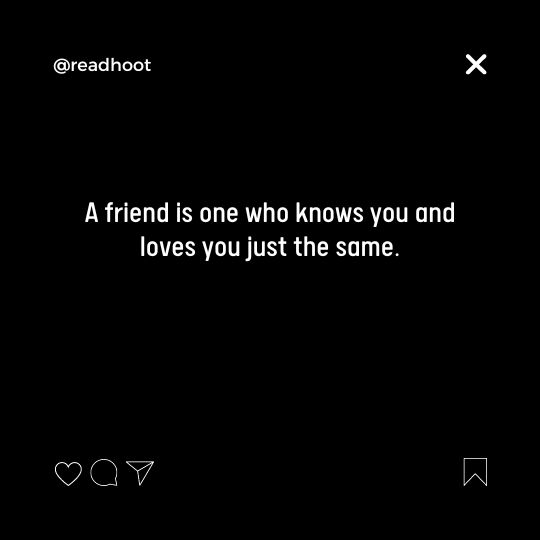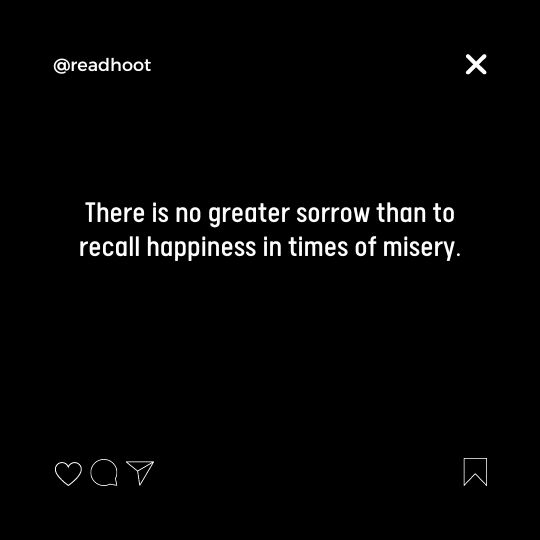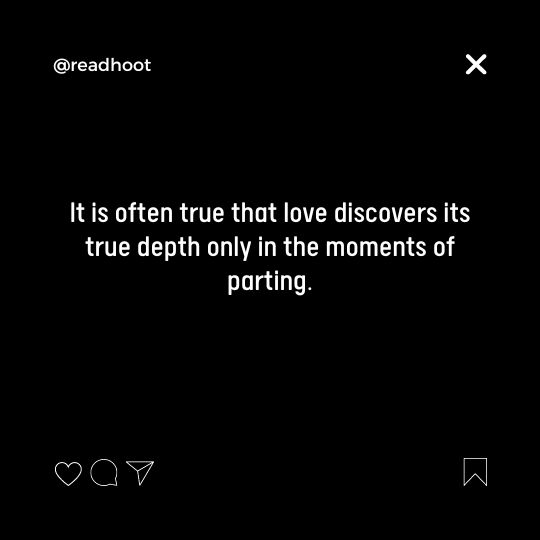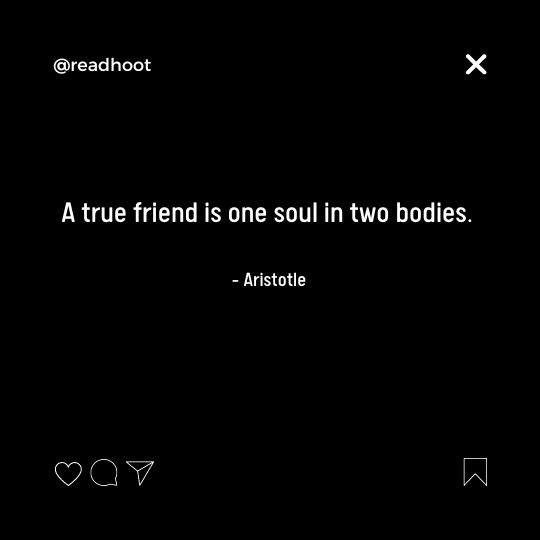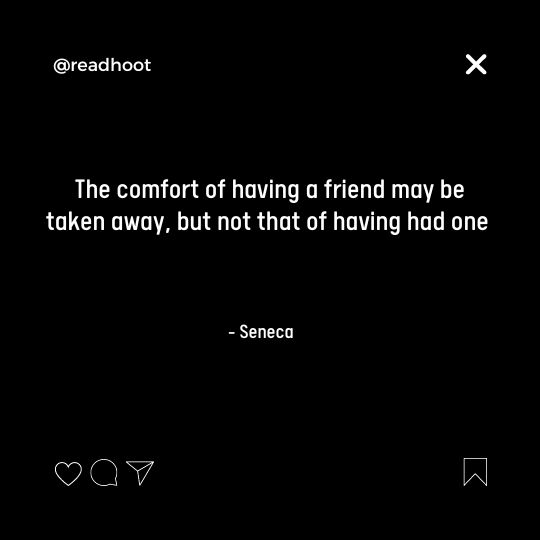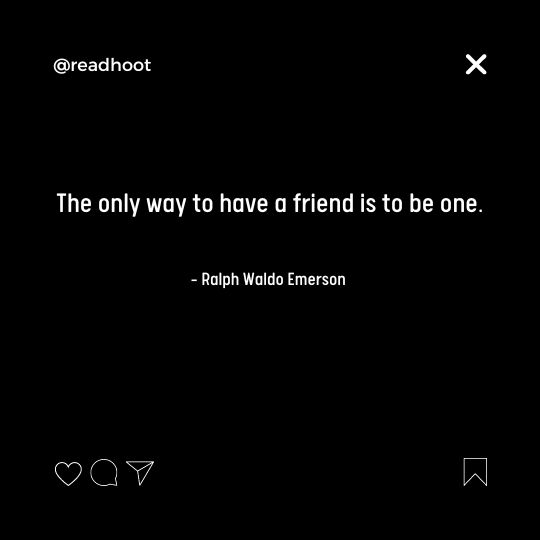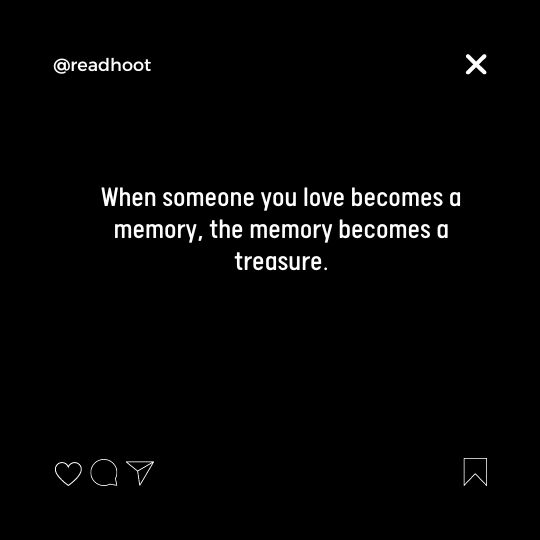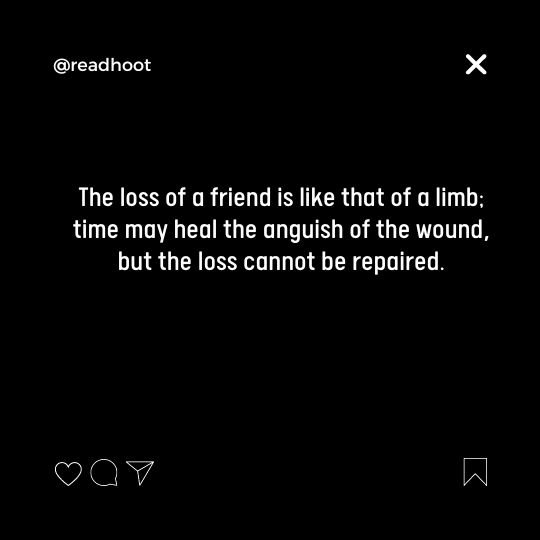 Powerful Quotes About Losing Someone you love
Losing someone we care about is a deeply emotional experience that touches our hearts in profound ways.
In this collection of quotes about losing someone, I've gathered some personal favorites that resonate with the bittersweet experience of loss.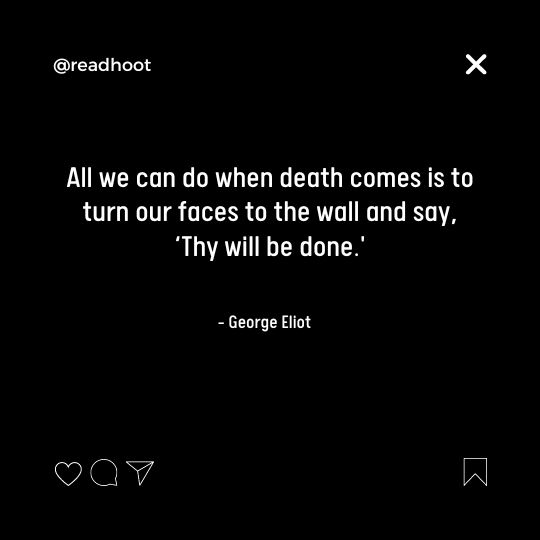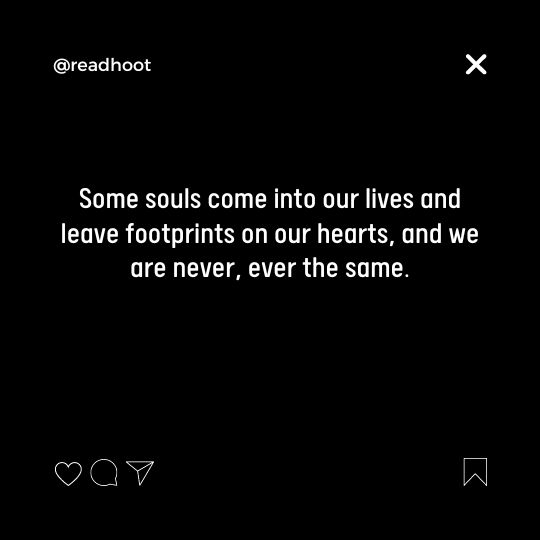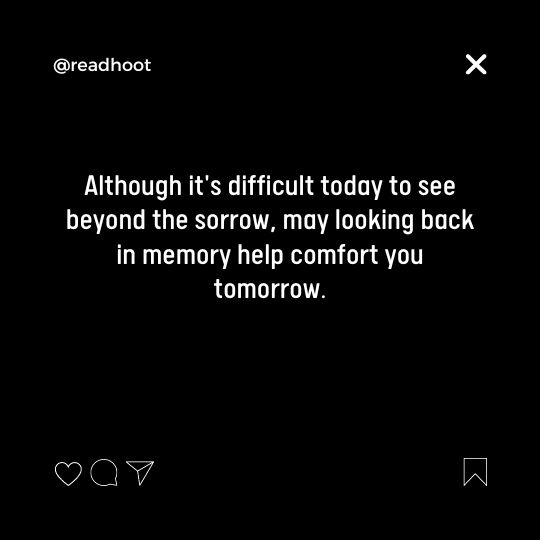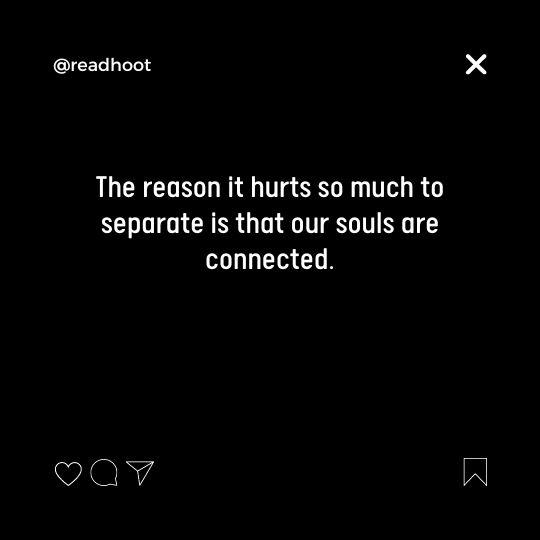 Best Friend Death Quotes That Honor Their Memory
In this collection, I've gathered heartfelt best friend death quotes that capture the true feeling of losing a best friend. These quotes remind us of the special moments we shared and the everlasting love that will always be in our hearts.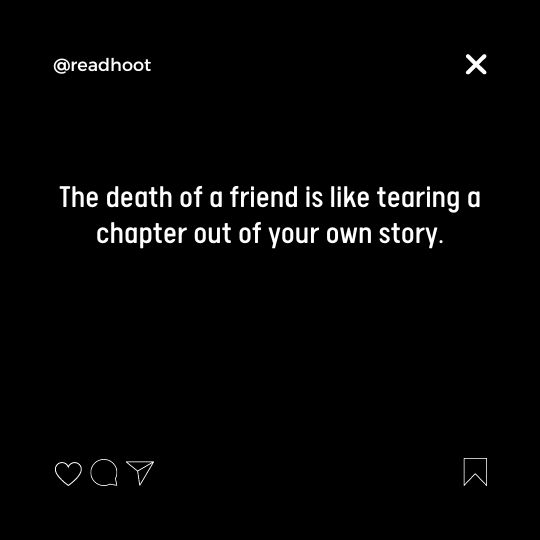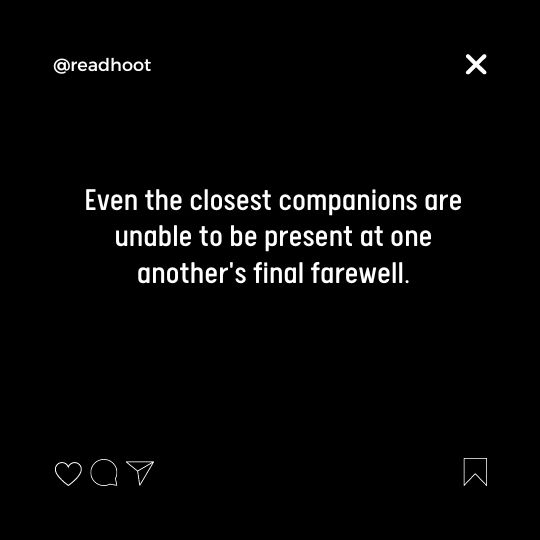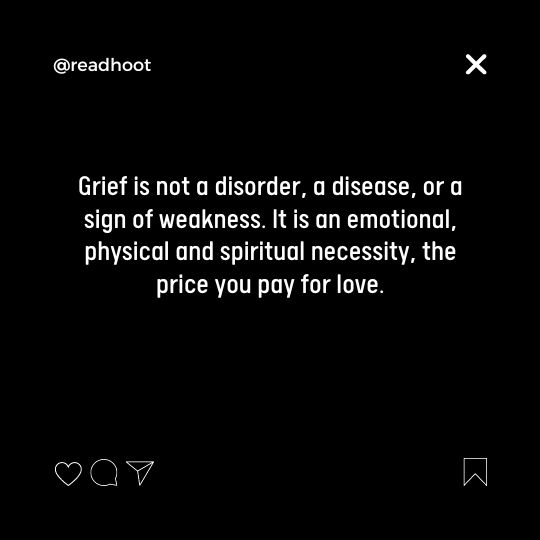 How to Cope When You Lose a Best Friend
Losing a best friend is an incredibly challenging and painful experience. The bond and connection shared with a best friend are unique and irreplaceable.
Here are some ways to navigate through the grieving process and find healing:
Lean on your loved ones:
Don't go through this tough time alone. Reach out to your close friends or family who can be there to listen and support you. It's also okay to seek help from a therapist or counselor who can guide you through the grieving process.
Honoring your friend's memory:
Find meaningful ways to pay tribute to your best friend. Write them a heartfelt letter, create a special keepsake box, or do activities that you both enjoyed. Keeping their memory alive can bring comfort and a sense of connection.
Taking care of yourself:
Grief can take a toll on your well-being, both physically and mentally. Focus on self-care activities that promote healing and self-nurturing. Engage in things that make you happy, like exercising, spending time outdoors, practicing mindfulness or meditation, and eating well. Your well-being is important during this challenging time.
Opening up to new experiences:
While losing a best friend is incredibly painful, it's important to remain open to new connections and experiences. Join support groups or get involved in activities that interest you. Meeting new people who understand your journey can provide companionship. Gradually, you can open yourself up to new friendships while still honoring the memory of your best friend.
Embracing personal growth:
Losing a best friend can be a transformative experience. Use this time for self-reflection and personal growth. Explore new interests, set goals for yourself, and take time to understand yourself better. This period of grief can lead to profound personal growth and a deeper understanding of who you are.
Remember, coping with the loss of a best friend takes time and patience. Be kind to yourself as you navigate through the grieving process. It's okay to feel a mix of emotions, and healing will happen at its own pace. Seek support, take care of yourself, and cherish the memories and impact your best friend had on your life.
Read Next: