Searching for inspiration to ignite your soul and ignite your creativity? Look no further than William Faulkner quotes.
William Faulkner's writing has captivated readers for decades with its rich imagery, complex characters, and haunting themes. But it's his pithy and memorable quotes that continue to resonate with us today.
In this article, we'll explore some of William Faulkner's most famous quotes and the timeless wisdom they contain. So sit back, relax, and get ready to be inspired by the words of one of literature's greatest luminaries.
Also read:
Who is William Faulkner
William Faulkner was an American writer widely regarded as one of the greatest American authors of the 20th century, known for his distinctive writing style, complex characters, and deep insights into the human experience. Faulkner's most famous works include novels such as "The Sound and the Fury" "As I Lay Dying," and "Absalom, Absalom!" as well as numerous short stories.
Here are a few interesting facts about Faulkner:
Faulkner had a lifelong love of aviation, and he took flying lessons in his 50s. He even owned a small plane, which he used to commute between his homes in Mississippi and Virginia.
Faulkner was a prolific writer, producing 19 novels and over 125 short stories during his career.
In addition to his literary pursuits, Faulkner also worked as a Hollywood screenwriter in the 1930s and 1940s. He contributed to the scripts for films such as "To Have and Have Not" and "The Big Sleep."
He won the Nobel Prize in Literature in 1949, and his writing has had a profound influence on subsequent generations of writers. Faulkner died in 1962 at the age of 64.
Most Famous William Faulkner Quotes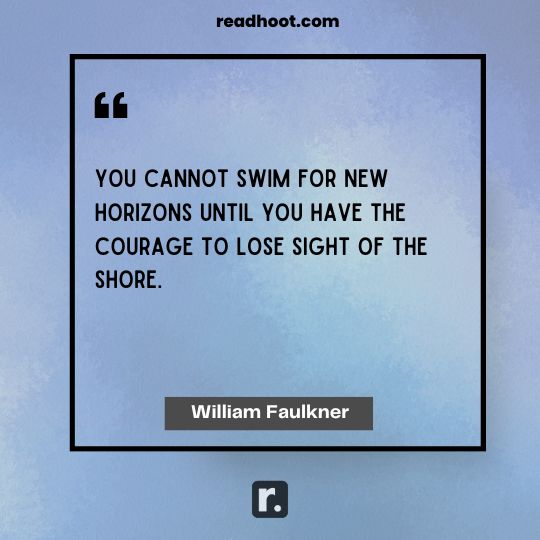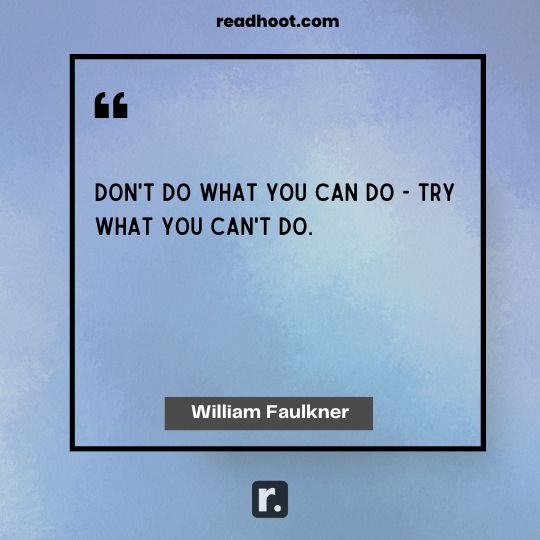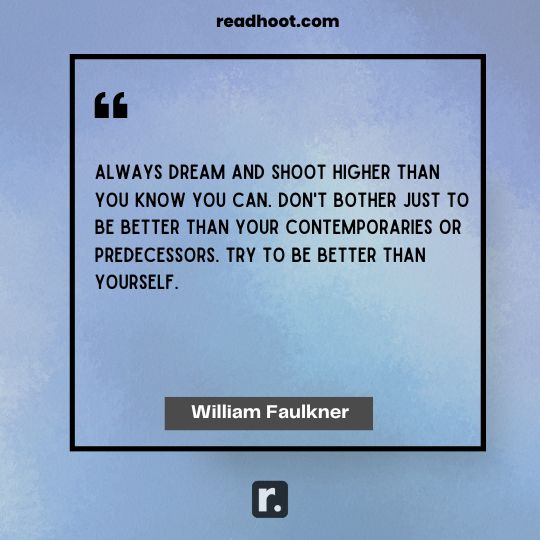 absorb it. Then write. If it's good, you'll find out. If it's not, throw it out of the window.[/alert-warning]
William Faulkner Quotes Success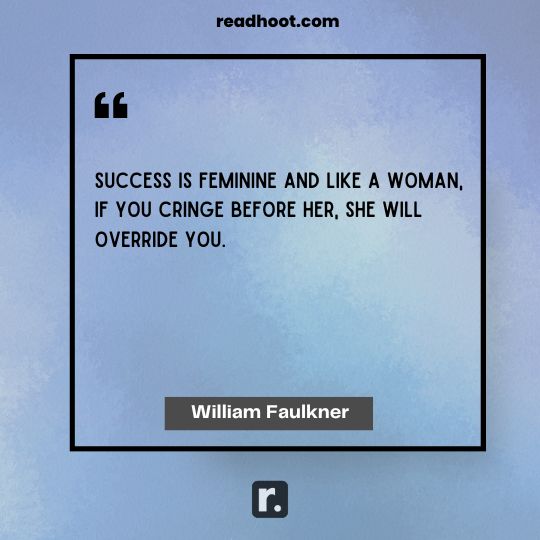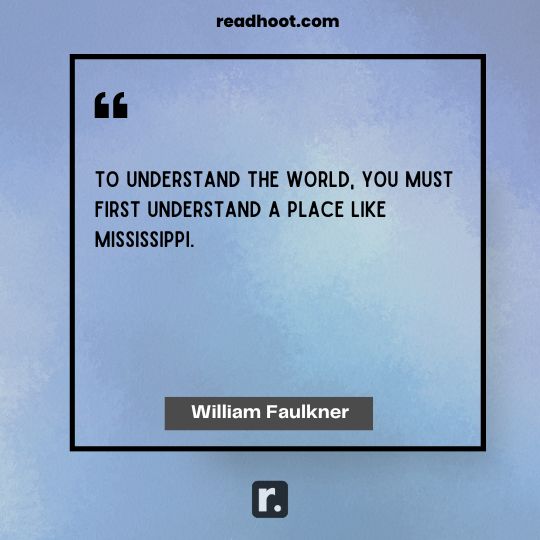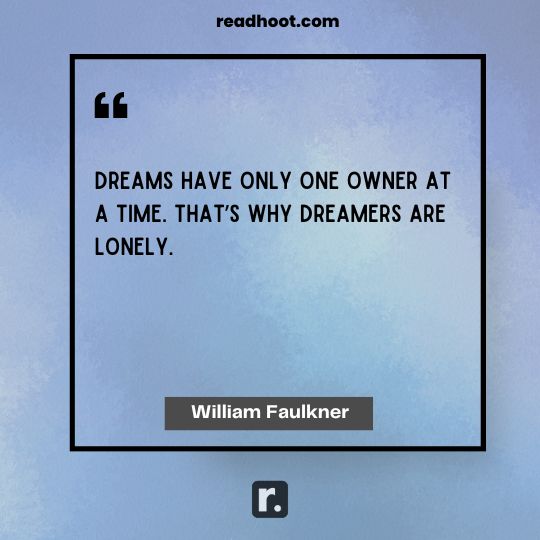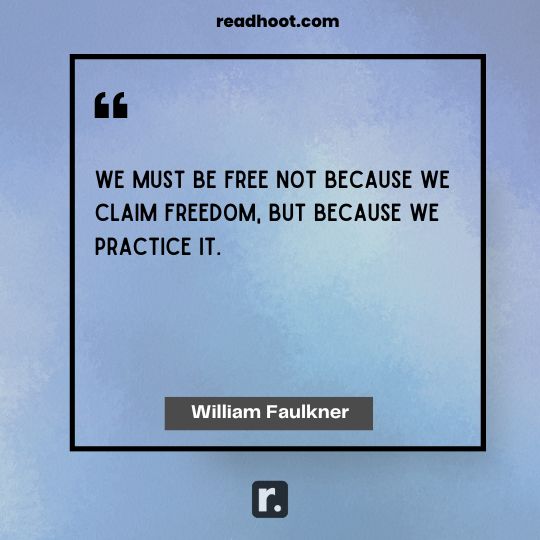 William Faulkner Quotes about the past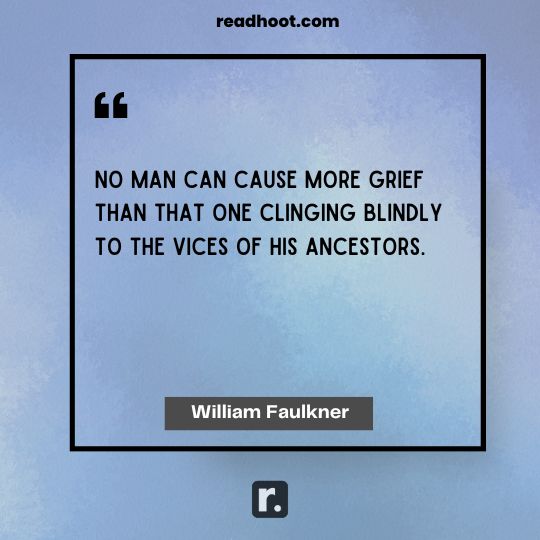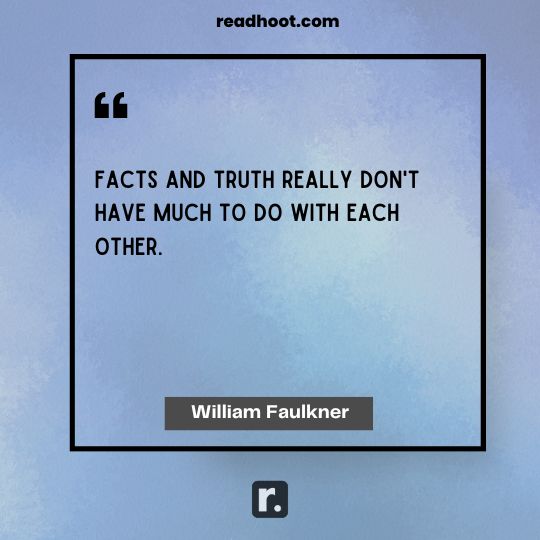 William Faulkner Quotes on Love
Did you find these quotes by William Faulkner inspiring?
Which William Faulkner quote spoke to you the most? We encourage you to share your favorite quote with us in the comments below and share this article with your friends to spread the beauty and complexity of Faulkner's work.
Let's keep his legacy alive and continue to explore the depths of the human experience through his powerful words.
Read Next: