Hey there, have you ever experienced the bitter sting of a broken friendship? You know, those moments when someone you considered a confidant and a partner in crime suddenly becomes a stranger?
It's tough, isn't it? Well, you're not alone. Countless others have been through the rollercoaster of emotions that come with the end of a friendship. And that's where broken friendship quotes come in—they somehow manage to put into words what we often struggle to express ourselves.
Read Next:
We often stumble upon friendship breakup quotes that resonate deeply with our own experiences. Some speak of the hurt and disappointment we feel when someone we trusted let us down.
Others touch upon the longing for the past, the memories that we hold dear but now seem bittersweet. And then there are those quotes on broken friendship that remind us that we deserve better, that we shouldn't settle for toxic relationships.
Broken Friendship Quotes That You Can Relate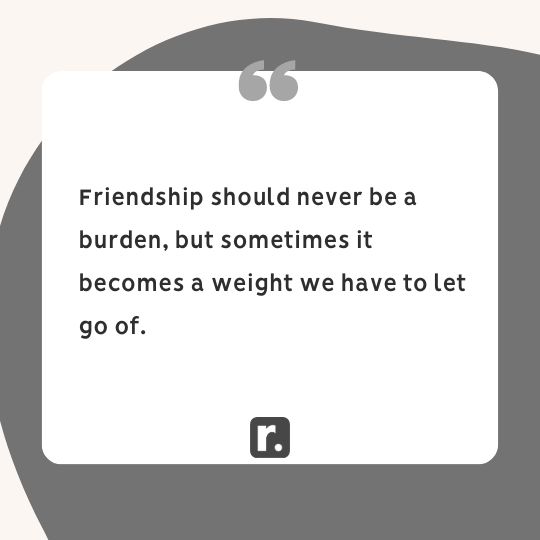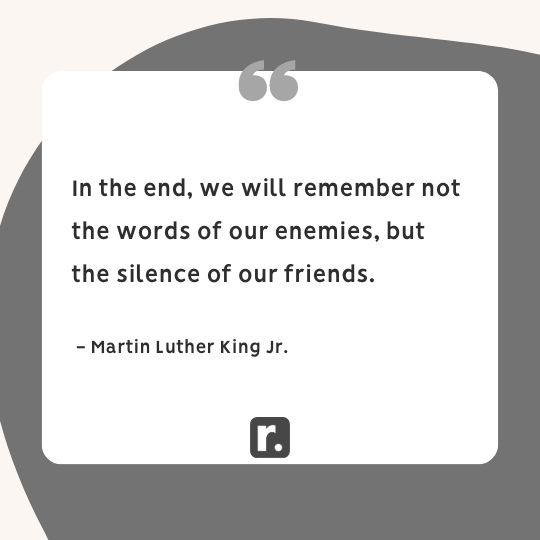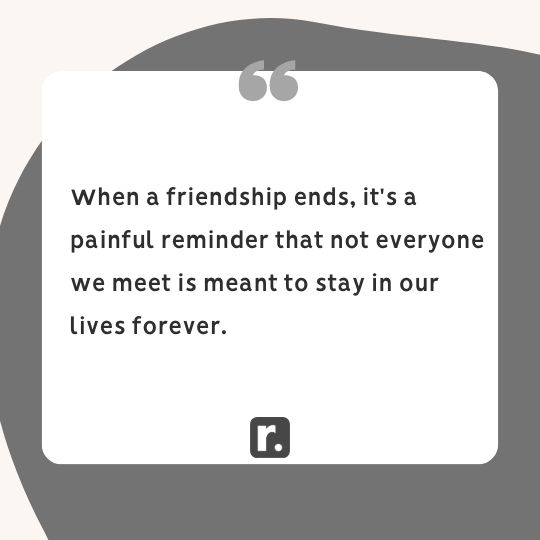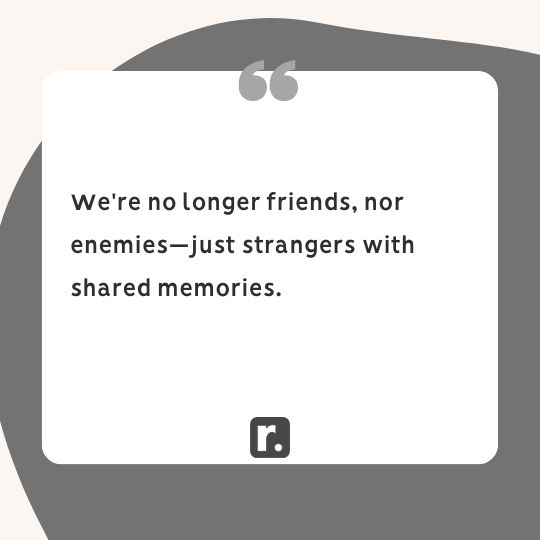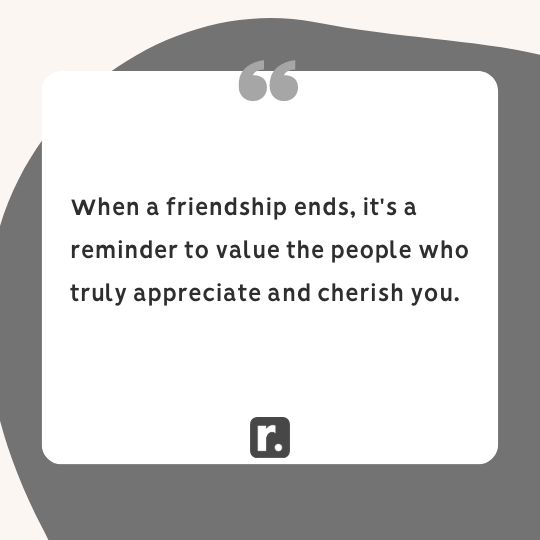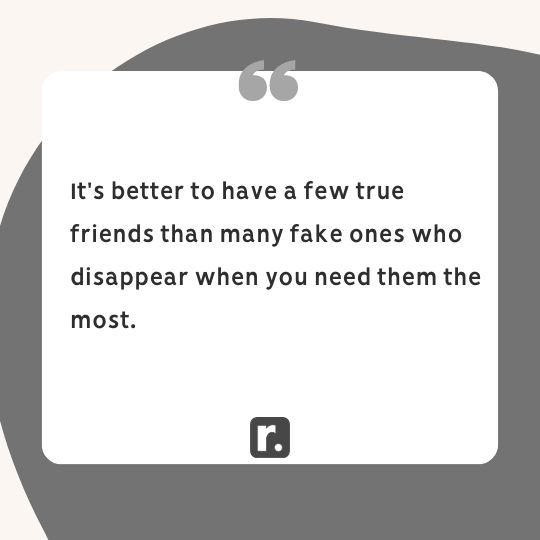 Best Friend Broken Quotes That Resonate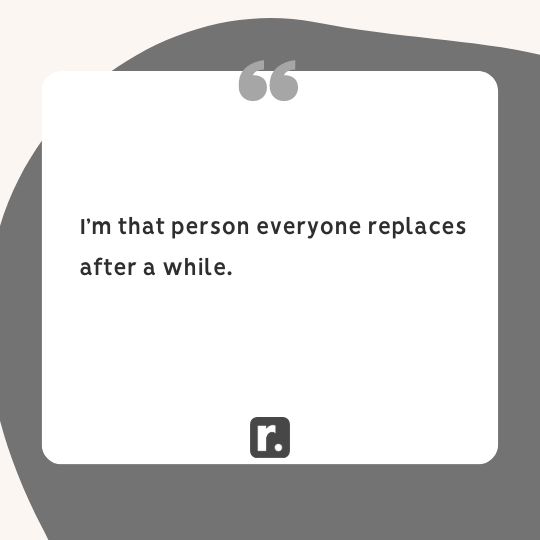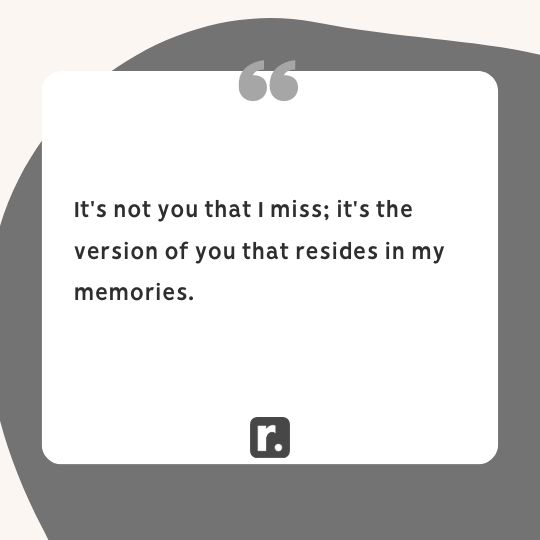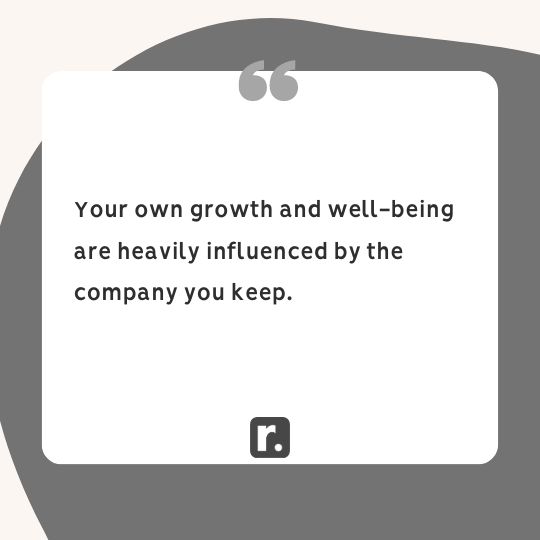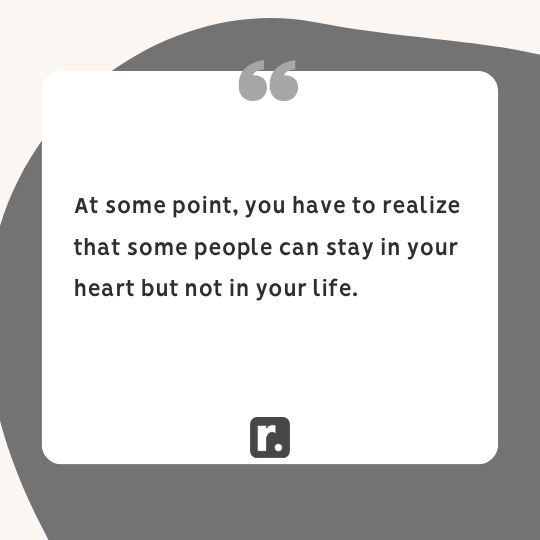 Broken Friendship Quotes To Finding Comfort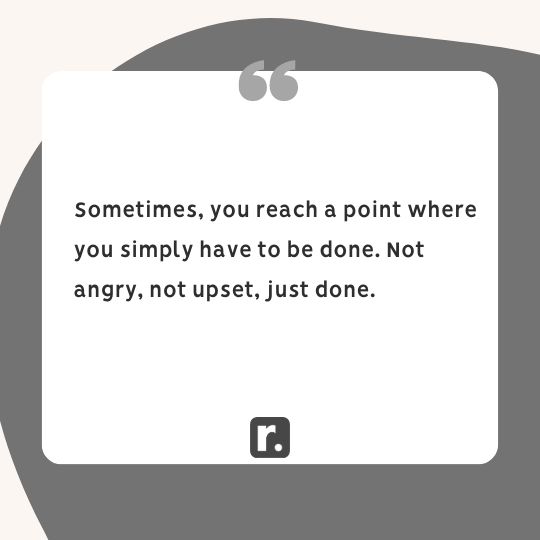 Ex Best Friend Quotes to Ease the Heart
Some friendships are meant to last a lifetime, while others serve as chapters in our personal growth story. These ex best friend quotes encapsulate the bittersweet feelings associated with losing a once cherished bond.
They remind us of the memories we shared, the lessons we learned, and the resilience we gained along the way.
What if I tried harder? Will we still be friends now?
To my ex-best friend, rest assured, your secrets will forever remain locked within me. It's a promise I make to you, one last time.
It's ironic how the friend who often serves as a therapist for others is the one who may need therapy the most.
Sometimes the most painful goodbyes are the ones that are never said and never explained.
A broken friendship can be a mirror that reveals the flaws within ourselves.
Losing a friend is like losing a piece of yourself that you can never quite get back.
When friendship turns into disappointment and heartache, it's a painful reminder that not everyone is meant to stay in our lives forever.
Losing a friend can be like losing a part of yourself, but it also allows space for self-discovery and personal growth.
The pain of a broken friendship may linger, but it paves the way for new connections that align with our growth.
Sometimes, letting go of toxic friendships is an act of self-care and self-preservation.
Sad Broken Friendship Quotes to Console and Heal
How strange is it, that after all that, we are strangers again?
Just remember, I was there when nobody else was.
Life without a friend is like death without a witness. – John Ray
Broken friendships teach us the importance of valuing those who stick by our side through thick and thin
Cherish the times you have with people because when those times are gone all you'll have is memories.
The hardest part about losing a friend is not the absence of their presence, but the absence of the memories you shared.
A friend who chooses to walk away during the difficult times was never truly a friend to begin with.
When a friendship ends, it's an opportunity for self-reflection and a chance to redefine what we truly seek in companionship.
The end of a friendship can be a blessing in disguise, opening doors to new experiences and healthier relationships.
The beauty of broken friendships is that they teach us resilience and the ability to rebuild trust with the right people.
Which of these Broken Friendship Quotes resonate you the most?
Which quote resonated with me the most? It's hard to choose just one because each broken friendship quote holds its own power and meaning. They have the ability to touch our hearts and remind us that we are not alone in our experiences of loss and disappointment.
But if I had to pick, it would be the quote that reminds us that sometimes, saying goodbye is the healthiest choice we can make for ourselves.
It's a reminder that we deserve friendships that uplift us, support us, and bring out the best in us. While it may be painful to let go, it opens the door for new connections and growth.
Read Next: