Have you ever heard the saying "Good things come to those who wait"? Well, get ready to learn why patience is the secret ingredient that makes life extra special!
You know, sometimes we really want things to happen right away, but guess what? The coolest people in history have always said that good things take time.
Today, we're going to dive into some awesome quotes about good things take time that will show you why being patient is truly amazing. Get ready for some inspiring words that will make waiting feel like a fun adventure!
Let's jump right in and discover the wisdom of these awesome quotes on patience and waiting for good things to happen. Get ready to feel inspired!
Inspiring Good Things Take Time Quotes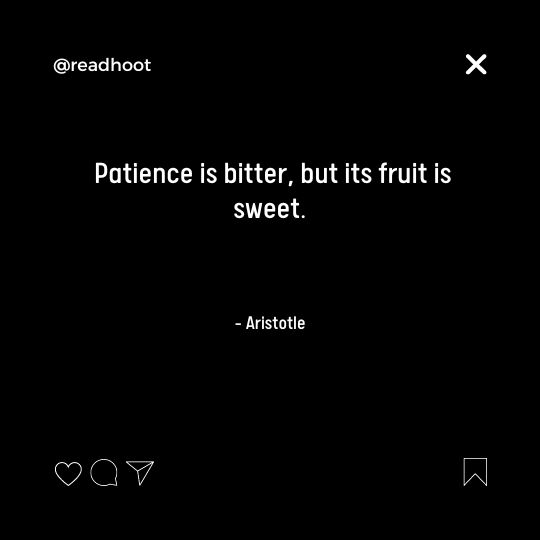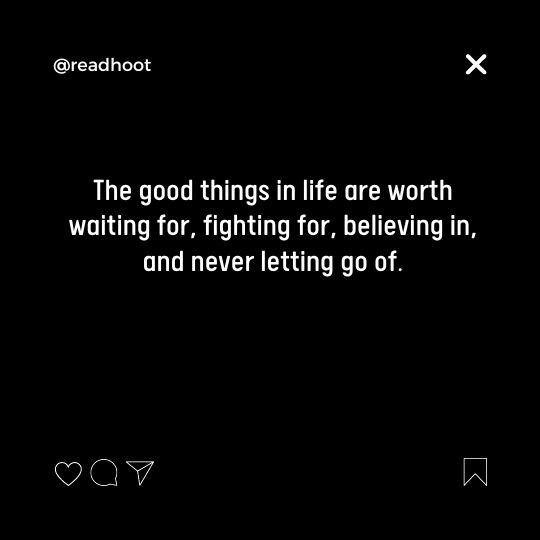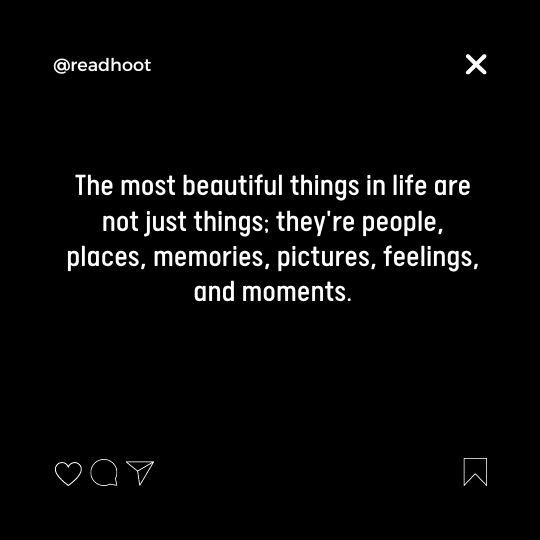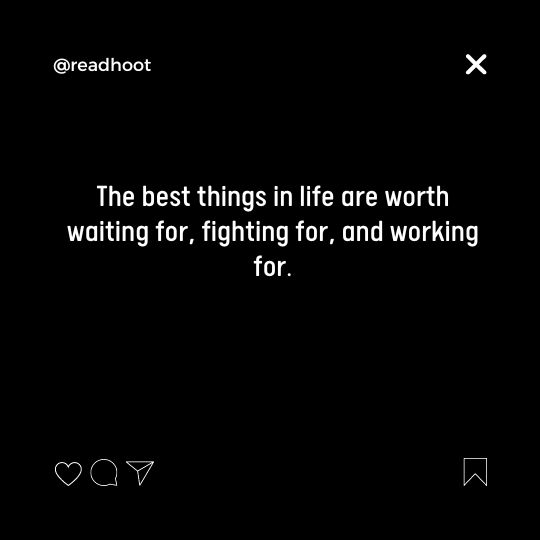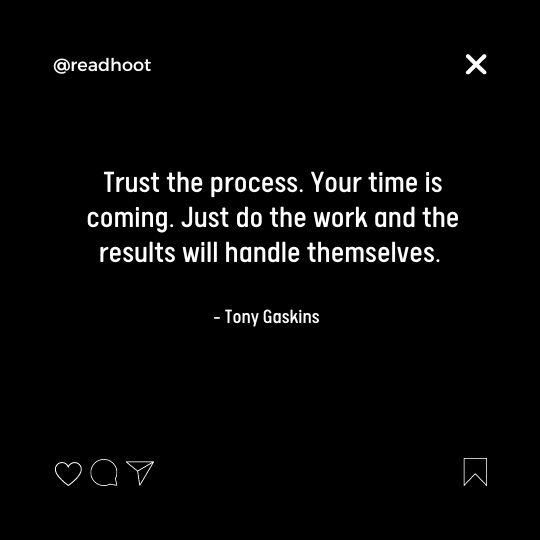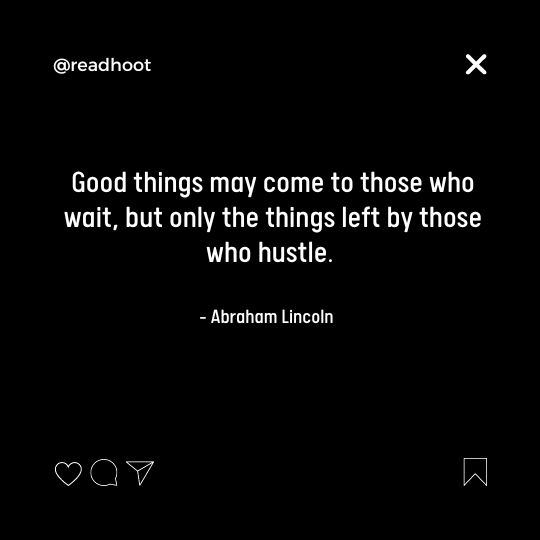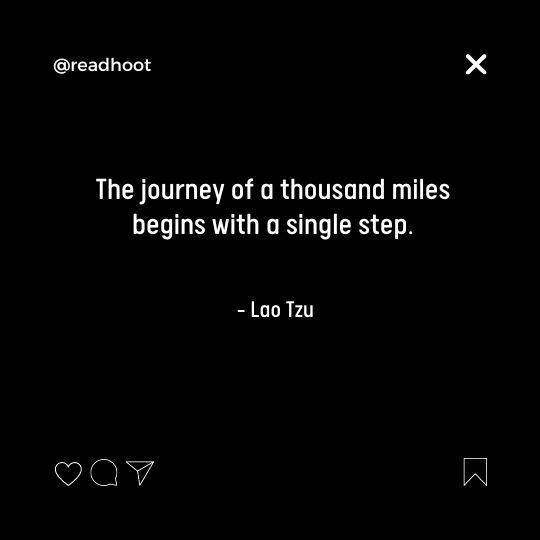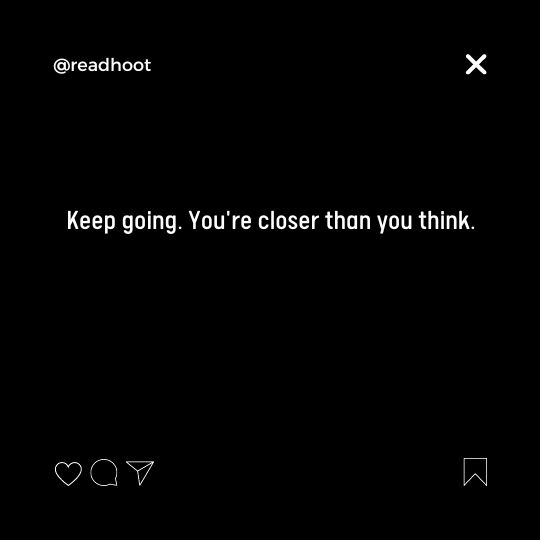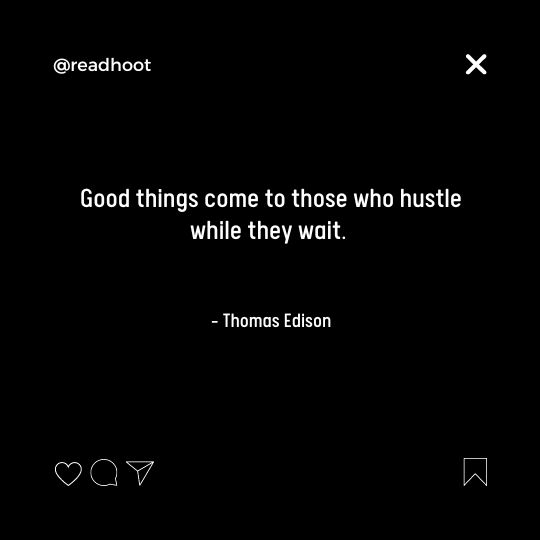 Great Things Take Time Quotes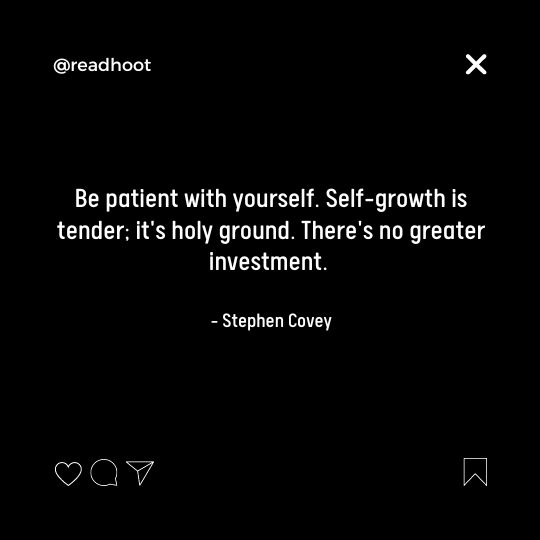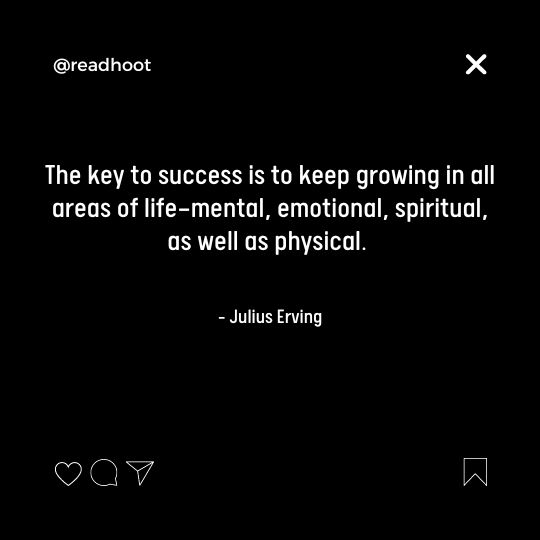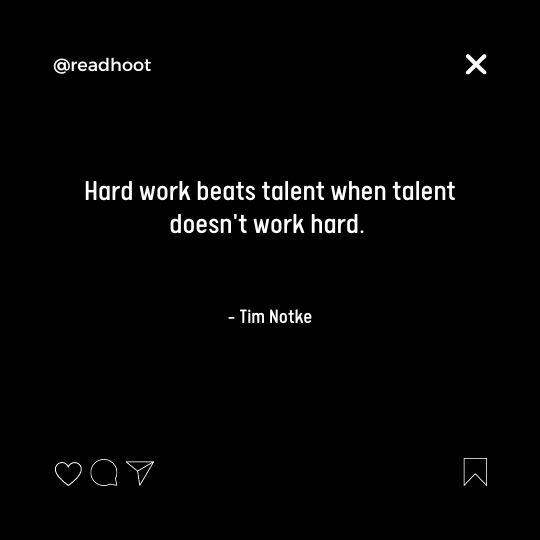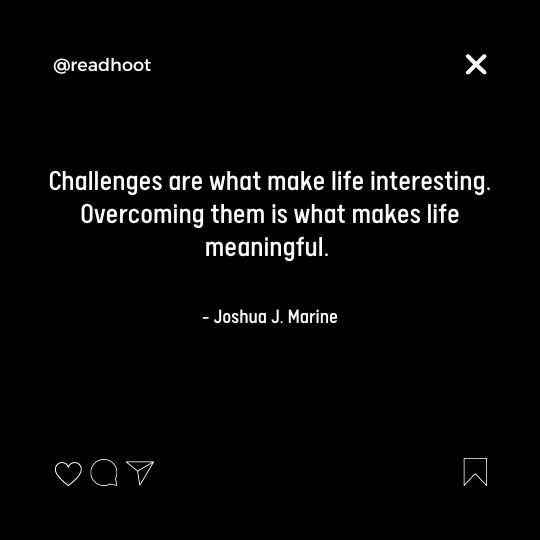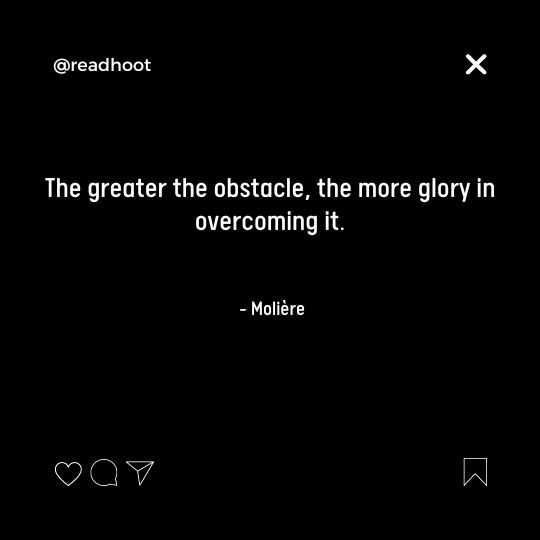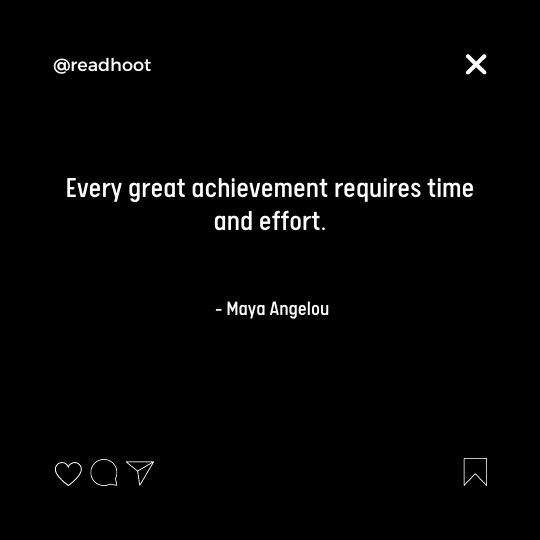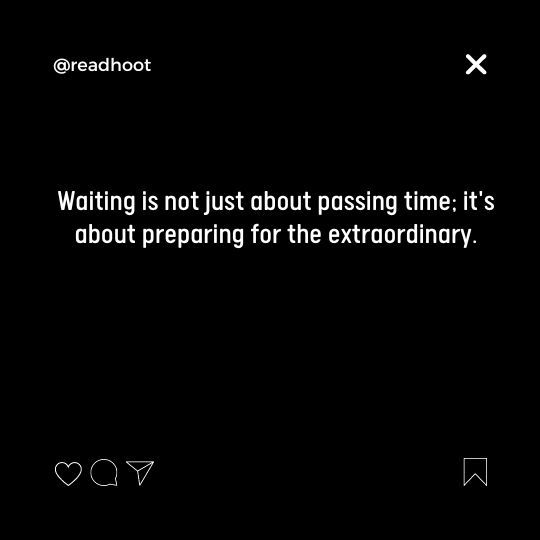 Top 10 Quotes About Good Things Take Time
"Patience is not the ability to wait, but the ability to keep a good attitude while waiting." – Joyce Meyer
This quote by Joyce Meyer tells us that patience isn't just about sitting around and waiting. It's about having a good attitude and staying positive while waiting for something to happen.
When we're patient, we can enjoy the journey towards our goals and stay happy even if things take a little longer.
"Good things come to those who wait."
This awesome quote reminds us that good things come to people who wait patiently. Sometimes we want everything right away, but if we're patient and wait for the right time, we might get something even better than we imagined.
So, it's worth waiting for the good stuff!
"Patience, persistence, and perspiration make an unbeatable combination for success." – Napoleon Hill
Napoleon Hill, a super smart person, said that if we want to be successful, we need three things: patience, persistence, and hard work. Patience helps us keep going even when things get tough. It's like a secret ingredient that makes success taste even sweeter!
"The key to everything is patience. You get the chicken by hatching the egg, not by smashing it." – Arnold H. Glasgow
This cool quote by Arnold H. Glasgow compares patience to a baby chick hatching from an egg. Just like the chick needs time to grow inside the egg, we also need time for our dreams to come true.
So, let's be patient and let our dreams hatch into something amazing!
"Nature does not hurry, yet everything is accomplished." – Lao Tzu
Lao Tzu, an old-time philosopher, noticed something awesome about nature. It never rushes, but everything still gets done. That means we don't have to rush either.
We can take our time and trust that things will happen when they're supposed to. How cool is that?
"Rivers know this: there is no hurry. We shall get there someday." – A.A. Milne
Remember Winnie-the-Pooh? Well, the author, A.A. Milne, had something great to say about patience too. He said that rivers never hurry, yet they always reach their destination.
Just like rivers, we don't have to rush through life. We'll get where we want to go when the time is perfect.
"The best things in life are worth waiting for."
This quote reminds us that the most awesome things in life take time to come our way. Whether it's a special surprise, a dream come true, or a fantastic adventure, waiting patiently makes it all the more exciting and incredible!
"Being patient is like having a superpower that helps you conquer anything!"
This quote tells us that when you're patient, you become a real-life superhero! It gives you the power to handle anything that comes your way. Patience makes you cool, calm, and unstoppable!
"Everything comes to you at the right time. Be patient and trust the process."
This quote reminds us that good things have their own perfect timing. Even if it feels like it's taking forever, trust that everything will come to you when it's meant to be. So, be patient and enjoy the journey!
"Patience is not the ability to wait, but how you act while you're waiting."
This quote tells us that being patient is more than just sitting around. It's about using your time wisely and making the most of each moment. It's a chance to be kind, positive, and productive while you wait for something great.
Did these Good Things Take Time Quotes Were helpful?
Did you find these good things take time quotes helpful? We hope they inspired you to embrace the magic of patience and see waiting as an opportunity for growth and anticipation.
Remember, good things in life rarely come instantly. They require time, effort, and a dash of belief. But rest assured, the wait is always worth it!
Now, we would love to hear from you! Which quote resonated with you the most? How do you stay patient during the waiting periods? Share your thoughts, stories, and experiences in the comments below.
Read Next: