Imagine if there was a philosophy that could help you find peace and contentment in a chaotic world. A philosophy that could guide you through life's ups and downs with grace and resilience. This philosophy exists, and it's called Stoicism.
Stoicism comes from ancient Greece, and it provides wisdom that can help us handle the problems we face in today's world. The best way to understand Stoicism is by reading the words of its famous philosophers.
In this article, we'll explore some of the most powerful Stoic quotes and how they can guide us toward a more fulfilling life in the 21st century.
Also read:
What is Stoicism
Stoicism is an ancient philosophy that originated in Greece and became popular in Rome during the Roman Republic and Empire. It teaches that individuals should focus on what they can control and let go of what they cannot. It emphasizes the development of self-control, rational thinking, and the pursuit of virtue in order to attain inner peace and live a fulfilling life.
Stoics believe that by living in accordance with nature, accepting the inevitable challenges of life with equanimity, and practicing humility, one can achieve a state of serenity and happiness.
One of the key practices of stoicism is negative visualization. This involves imagining worst-case scenarios and considering how one would handle them. By doing so, individuals can prepare themselves mentally for adversity and become more resilient in the face of challenges.
Best Stoic Quotes from Ancient Philosophers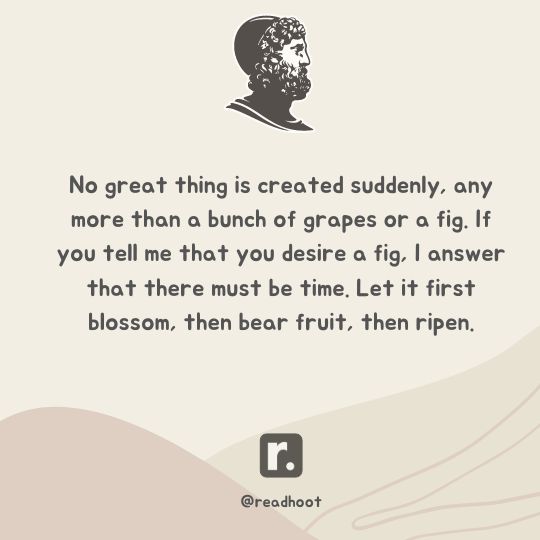 Stoic Philosophy Quotes to Inspire and Motivate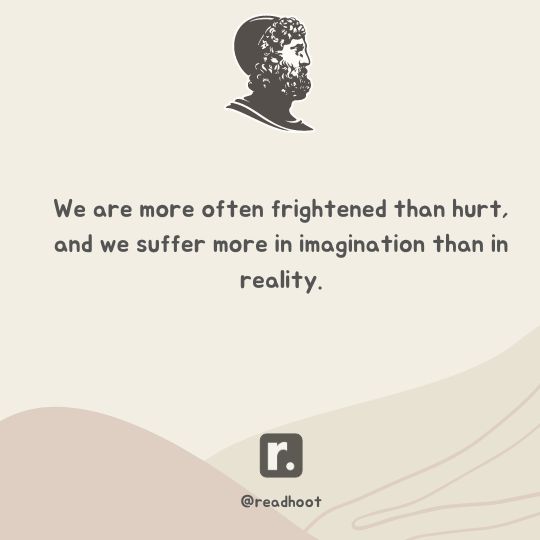 Stoic Quotes On Love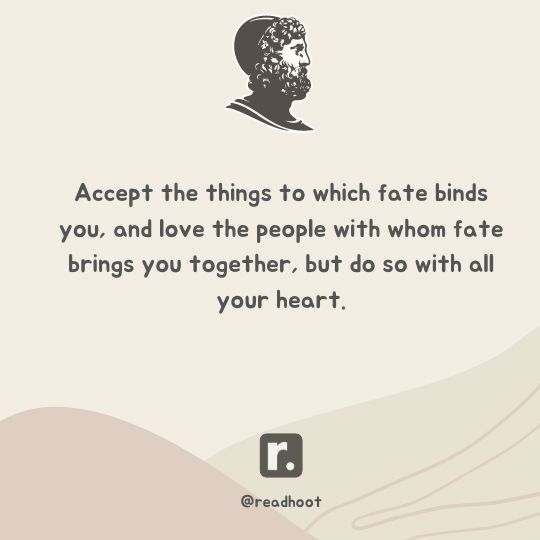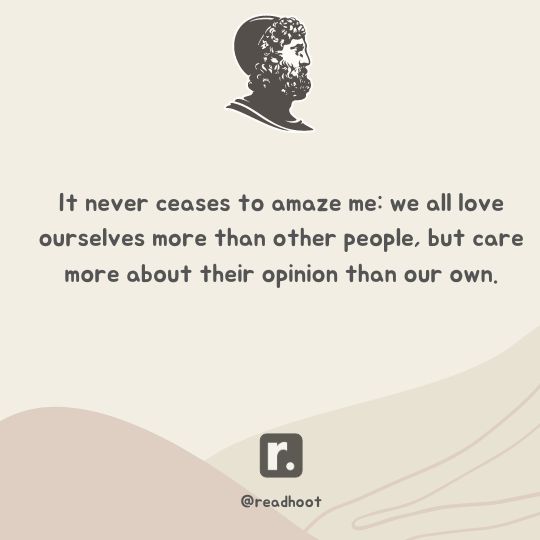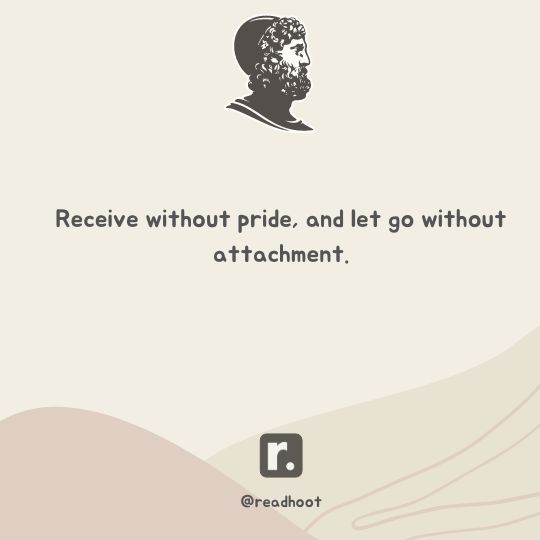 Stoic Quote of the Day
Stoic Quotes on Happiness
What did you learn from Stoic Quotes?
Which Stoic quote resonated with you the most? We encourage you to share your favorite quote with us in the comments below and don't forget to share the article with your friends.
Let's keep the spirit of Stoicism alive and continue to seek wisdom and enlightenment in our daily lives.
From Epictetus to Marcus Aurelius, their words remind us of the importance of resilience, strength, and inner peace.
Read Next: