Looking for a source of strength when life gets tough? Look no further than these keep your head up quotes.
Have you ever faced a challenging situation that made you feel like giving up? Life has a way of throwing curveballs our way, testing our resilience and pushing us to our limits.
In those moments, it's essential to keep our heads up, to maintain a positive outlook, and stay strong.
So, if you're searching for that extra boost of motivation, that ray of sunshine on a cloudy day, join me as we explore these quotes about keeping your head up and discovering the power of keeping our heads up, no matter what life throws our way.
Remember, challenges and setbacks are part of life, but with determination and a positive mindset, you can overcome them. Keep your head up and stay inspired!
See also:
Keep Your Head Up Quotes From Famous Figures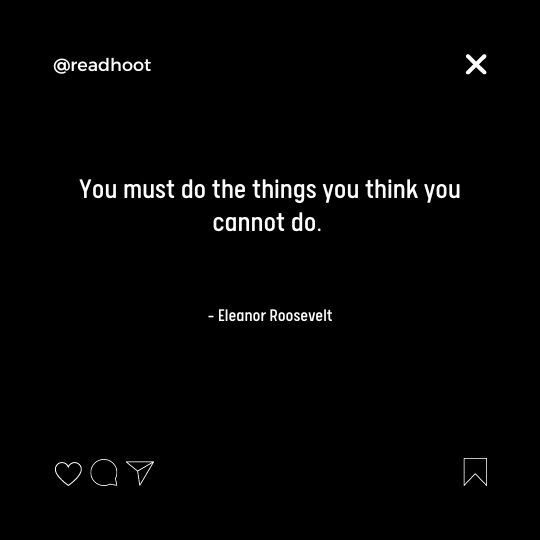 Quotes To Keep Your Head Up (My Favorites)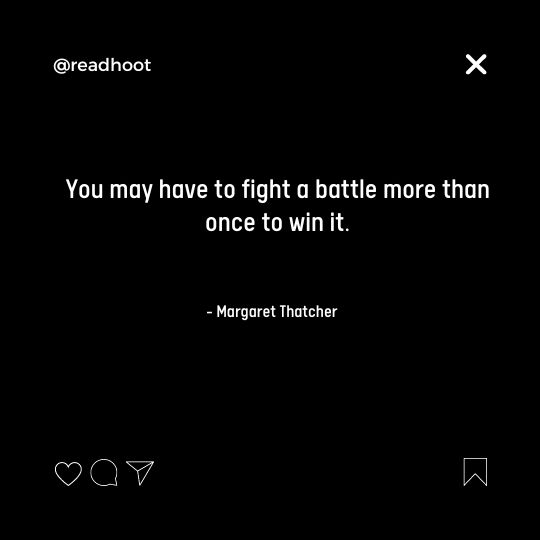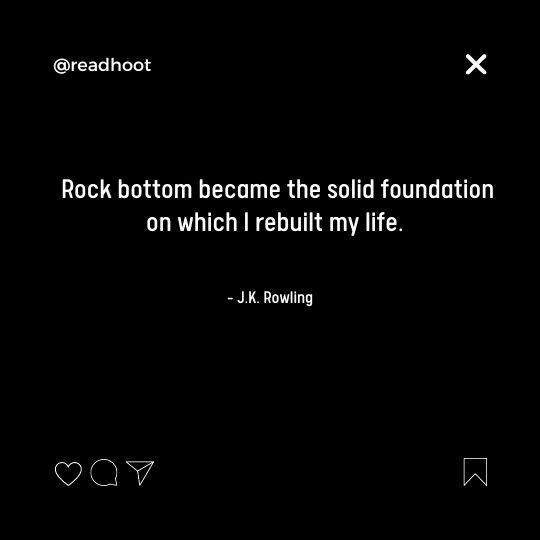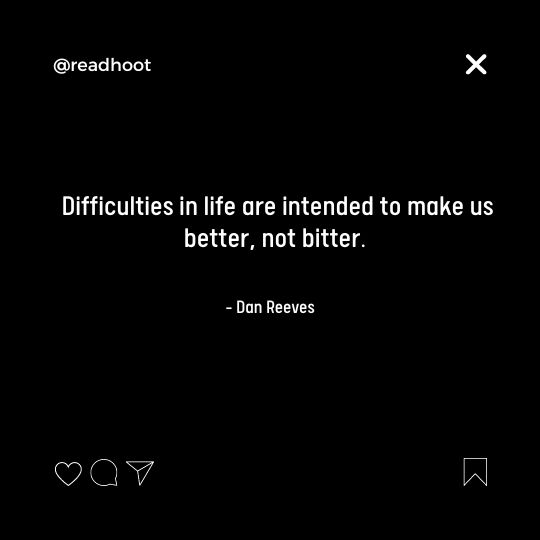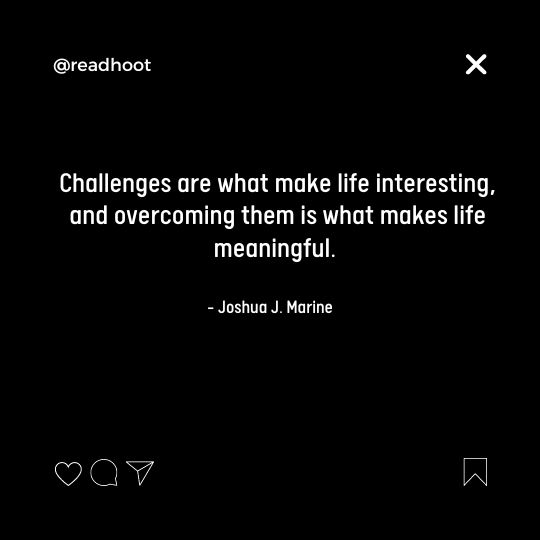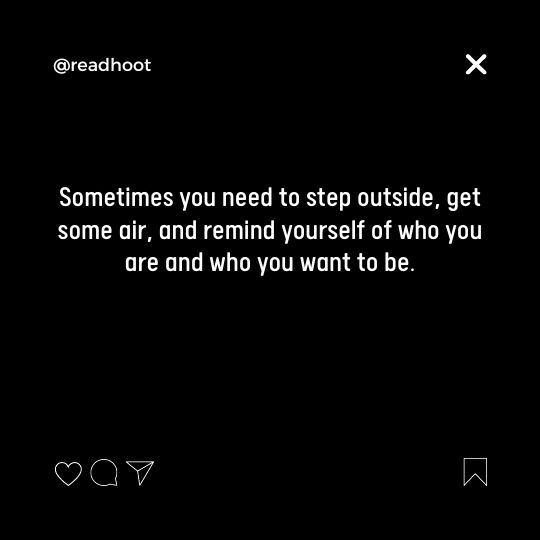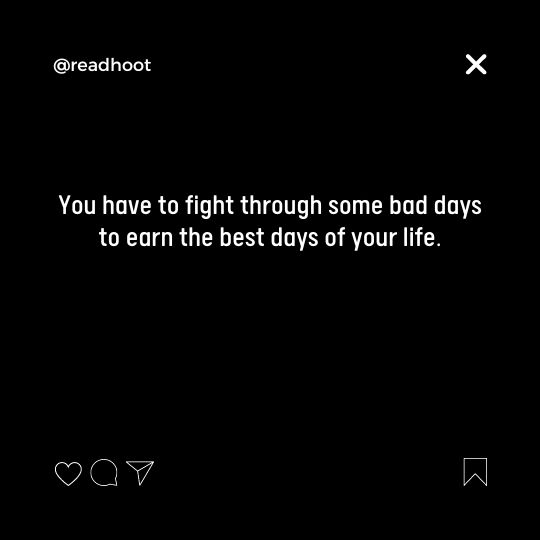 Inspiring Quotes Keep Your Head Up
You never know how strong you are until being strong is your only choice. – Bob Marley
Difficult roads often lead to beautiful destinations. – Zig Ziglar
The greatest glory in living lies not in never falling, but in rising every time we fall. – Nelson Mandela
You are allowed to scream, you are allowed to cry, but do not give up.
Every storm runs out of rain. – Maya Angelou
Keep going. Your hardest times often lead to the greatest moments of your life.
Believe you can and you're halfway there. – Theodore Roosevelt
The only way to do great work is to love what you do. – Steve Jobs
Don't watch the clock; do what it does. Keep going. – Sam Levenson
Stay positive, work hard, make it happen.
The struggles you're facing today are developing the strength you need for tomorrow.
The best view comes after the hardest climb.
It's not the load that breaks you down, it's the way you carry it. – Lou Holtz
The only limit to our realization of tomorrow will be our doubts of today. – Franklin D. Roosevelt
Keep your dreams alive. Understand to achieve anything requires faith and belief in yourself, vision, hard work, determination, and dedication. Remember all things are possible for those who believe." – Gail Devers
When you have exhausted all possibilities, remember this: you haven't. – Thomas Edison
Strength doesn't come from what you can do. It comes from overcoming the things you thought you couldn't. – Rikki Rogers
Never let your head hang down. Never give up and sit down and grieve. Find another way. – Satchel Paige
The only time you should ever look back is to see how far you've come.
You are stronger than you think. More capable than you will ever know. You are loved more than you can imagine.
Remember that not getting what you want is sometimes a wonderful stroke of luck. – Dalai Lama
Don't be pushed around by the fears in your mind. Be led by the dreams in your heart. – Roy T. Bennett
It's not whether you get knocked down, it's whether you get up. – Vince Lombardi
Stay strong, make them wonder how you're still smiling.
Strength doesn't come from what you can do. It comes from overcoming the things you once thought you couldn't. – Rikki Rogers
The greater the storm, the brighter the rainbow.
Sometimes the bad things that happen in our lives put us directly on the path to the best things that will ever happen to us.
No matter how hard the battle gets or no matter how many people don't believe in your dream, never give up! – Eric Thomas
Wrapping up:
Did you find these Keep Your Head Up Quotes inspiring? We hope they have served as a reminder of your inner strength and the power of resilience.
Life can be tough, but with the right mindset and a positive outlook, you have the ability to overcome any challenge that comes your way.
Remember, when you keep your head up, you open yourself to new possibilities and opportunities. These quotes have shown us that even in the face of adversity, there is hope, courage, and unwavering determination within us.
We would love to hear your thoughts on these Keep Your Head Up Quotes. Did any particular quote resonate with you? How do you stay resilient in tough times?
Share your experiences and insights in the comments below.
Read Next: